Internationally acclaimed music composer AR Rahman said that the way the country is protesting against growing intolerance in the country is "poetic" as it is non-violent in nature.
The Oscar and Grammy winner feels any kind of revolt is welcome but it should be classy and people should not go out and hit one another.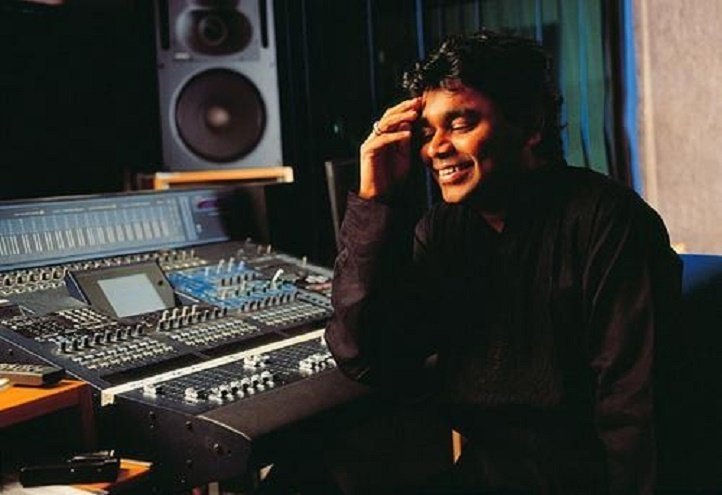 Speaking at NFDC's Film Bazaar at the 46th International Film Festival of India (Iffi) at Panaji, Rahman said he too had faced intolerance: "I had gone through something similar a couple of months ago."
"Nothing should be violent. We're all ultra-civilized people and we should show the world that we are the best civilization," the composer added.
On artists returning their awards in protest against "rising intolerance", Rahman said, "Everything should be done classily. I feel what people are doing is very poetic. We should set an example for the world because we come from the land of Mahatma Gandhi; he has shown how a revolution can have an impact without any violence."
When asked if Muslims are unsafe in the country, he said, "I am not in the state of mind to answer this question."
Rahman also welcomed music maestro Ilaiyaraaja's suggestion to the government that music should be made compulsory in schools, saying it helps people to become more compassionate.
"I support him (Ilaiyaraaja) that's what has been my theory of life is. If a person knows music, it goes into the soul and triggers empathy and that's very important. The person becomes compassionate."
When asked about Aamir Khan's comments, Rahman said, "Don't pull me into trouble."