Step aside Veyron, your big brother has arrived. Bugatti at an exclusive party in Geneva on Monday unveiled Chiron, the world's most powerful and fastest sports car, reports Bloomberg. 
Costing a whopping $2.61 million, it roars a humongous 1500 bhp engine, 25 percent more power than the Veyron that can do 0-100km/h in under 2.5 seconds, with a 'limited' top speed of 261mph. Although, the top speed on the dashboard is listed at 311 mph.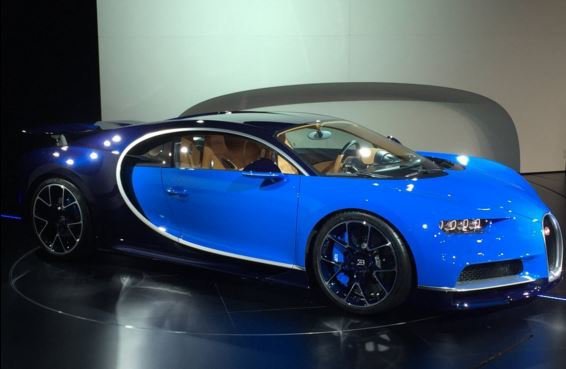 If you're unable to imagine how truly fast this vehicle is, then here's an interesting fact: a Boeing 747 aircraft's take-off speed is 180 mph. Got the picture?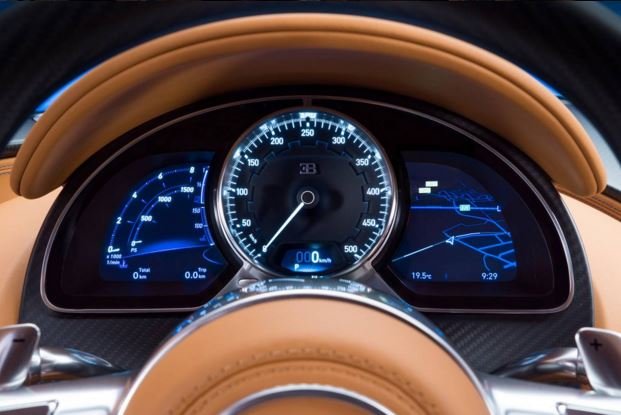 Bugatti head Wolfgang Durheimer said that he couldn't believe that there could be a faster car than Veyron.
"We asked ourselves, 'What do you do when you have already built the world's best super car?'" Durheimer said. "Bugatti had to take one further step. It's hard to believe we have delivered." reports Bloomberg.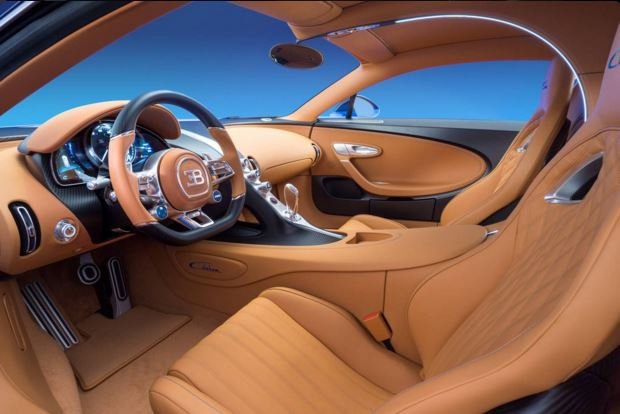 Weighing in at 1995kgs, Chiron also has a relatively better power-to-weight ratio than it's predecessor. The car's entire outer layer is made of carbon fiber.
Don't expect much on the fuel economy front with the car sporting a mammoth 8-liter, 16-cylinder engine with four turbochargers.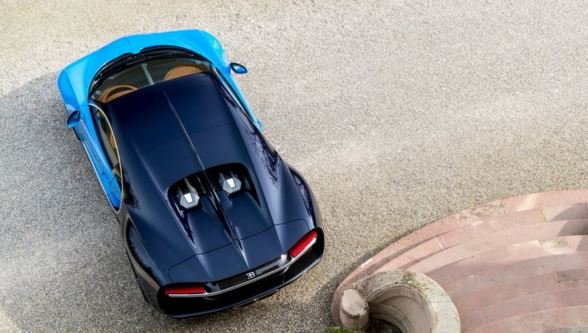 Dürheimer further added that, "The Chiron is the quintessential ultimate super sports car: ultra-modern, incredibly fast, agile and powerful with a stylistically demanding design and the highest possible levels of comfort." reports AFP.
Here are the highlights of Bugatti Chiron:
Horsepower: 1500 bhp
0-100km/h: Under 2.5 secs
0-300km/h: Just over 13 secs
Top Speed: 261 mph
Weight: 1995 kgs
Cost: $2.6 Million 
(Feature Image Source: Twitter)