An intruder carrying a backpack was arrested after scaling a fence around the White House and entering the grounds, the U.S. Secret Service said on Saturday, in the latest breach of security at the president's official residence.
President Donald Trump was inside the White House when the male suspect climbed over the fence on the complex's South Grounds at 11:38 p.m. on Friday, and uniformed officers arrested him, the Secret Service said in a statement.
The suspect, identified in court documents as California resident Jonathan Tran, 26, is scheduled to appear in federal court on Monday after a judge on Saturday ordered him held without bond, a spokesman for the U.S. Attorney for the District of Columbia said.
"Secret Service did a fantastic job," Trump told reporters at the start of a working lunch on Saturday afternoon with several Cabinet members at his golf course outside Washington. "It was a troubled person."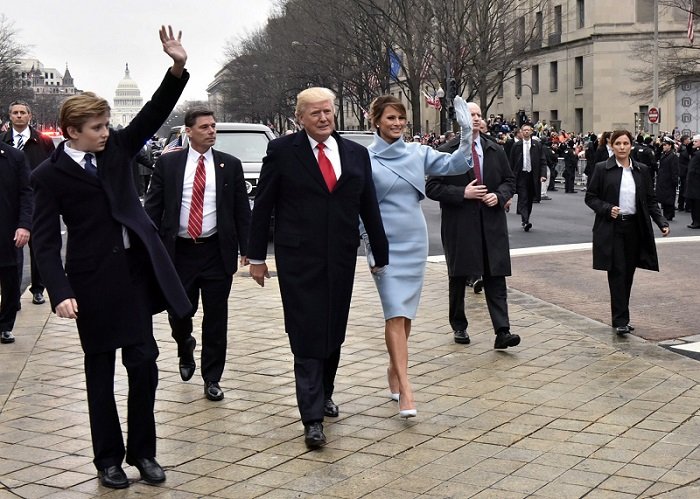 Tran was charged with entering or remaining in restricted grounds while using or carrying a dangerous weapon, and faces a maximum of 10 years in prison, said Bill Miller, a spokesman for the U.S. Attorney's office.
The incident unfolded despite a series of recommendations to tighten security after a 2014 intrusion that led to the resignation of Secret Service Director Julia Pierson.
In 2015, a row of sharp spikes was bolted to the top of the black iron fence around the 18-acre property, making it more difficult to scale.
In the latest incident, Tran was apprehended near the south portico entrance, where presidents often address the public, U.S. authorities said in court documents released on Saturday. The entrance is near the part of the White House where the president resides.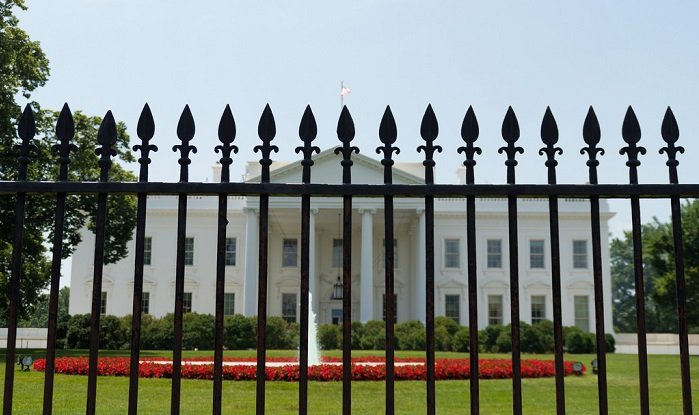 Tran told agents he was a friend of the president and had an appointment with him, according to the documents. He was carrying two cans of mace as well as a U.S. passport, a computer and one of the president's books, authorities said.
He also carried a letter he had written to Trump that mentioned "Russian hackers," and said he had relevant information, U.S. authorities said in the documents.
Representatives for Tran could not be immediately reached for comment.
According to the Secret Service, the suspect had no arrest record or history with the agency charged with protecting the president, his family and other elected officials.
Earlier this year, a plan proposed by the Secret Service and National Park Service to build a taller, stronger fence with added features to detect and deter climbers won final approval.
Construction of the new 11-foot-7-inch fence, compared with the current 7-foot (2.13 m) barrier, is due to begin by next year, the Secret Service said in January. That timetable is about two years behind estimates made in 2015.
(Feature image source: Wikimedia Commons)