Cafe Coffee Day founder, VG Siddhartha was pronounced dead after his body was recovered from Nethravathi river near Mangaluru early morning on 31st July.
Extensive search operations were launched after the 60-year-old CCD founder went missing on Monday, 29th July. Further, a letter by him fueled the speculations that he might have committed suicide. In his letter, Siddhartha talked about failing as an entrepreneur. He wrote:
"I would like to say I gave it my all. I am very sorry to let down all the people that put their trust in me."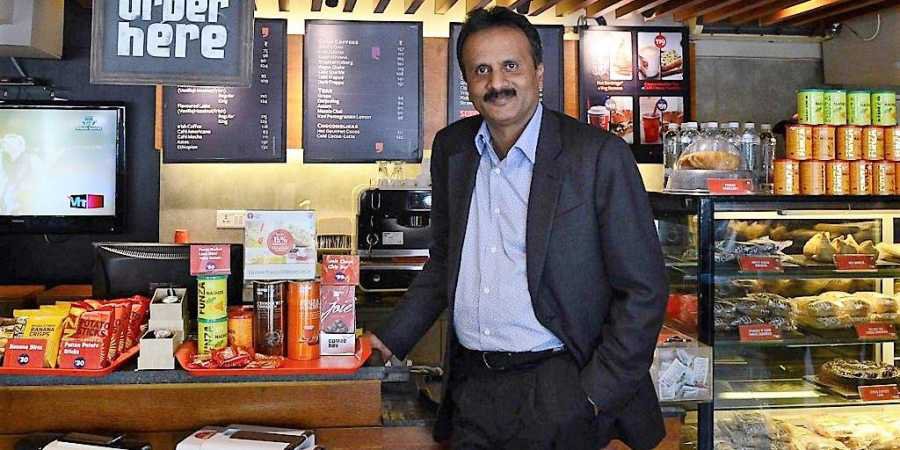 Also known as the Coffee King of India, he brought about a coffee revolution in India.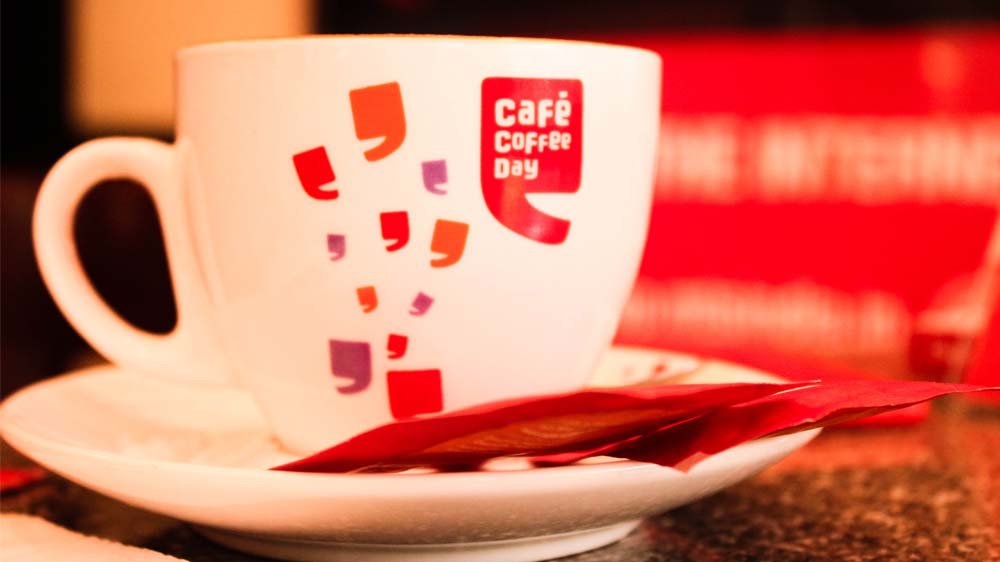 Born in a family of coffee planters in Karnataka's Chikkamagaluru district, Siddhartha never wanted to be into the business of coffee plantation.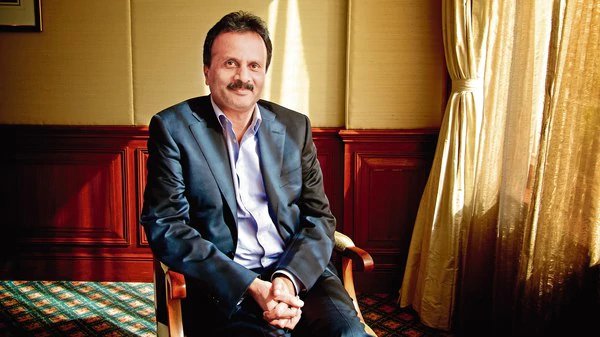 His family owned some 350 acres of coffee estate and he could have easily been a part of the same, but a man of ambition, he wanted to do something of his own.
He always wanted to be an investment banker. After completing his masters in Economics, Siddhartha started his career as a Management Trainee at JM Financial & Investment Consultancy in Mumbai.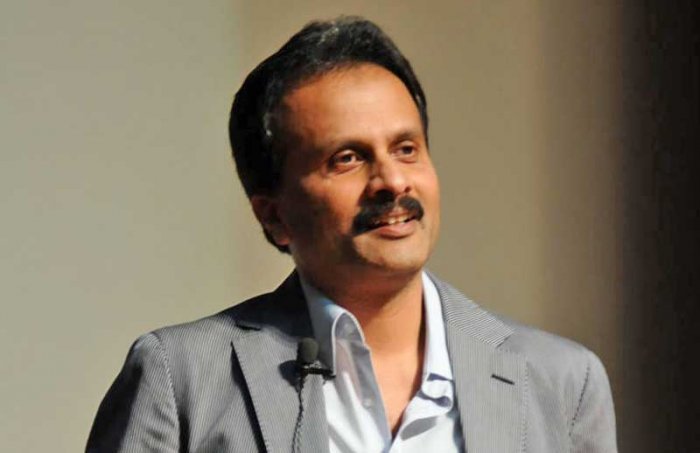 After working there for 2 years, he returned to Bangalore and took over a company called Sivan Securities which later went on to be known as Way2Wealth Securities Ltd.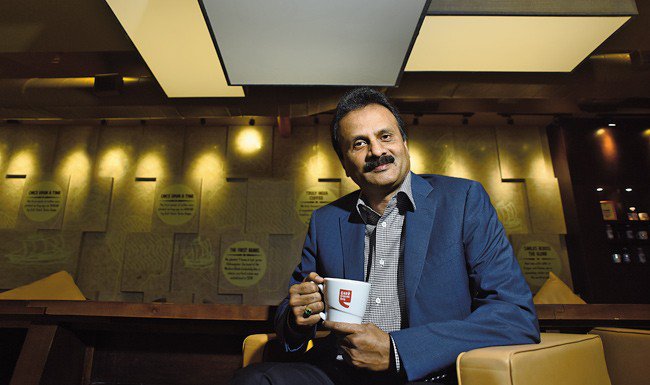 Once, while talking to the founders of the leading coffee brand in Germany – Tchibo, Siddhartha came up with the idea of starting something new. So he started exporting coffee under the name of  Amalgamated Bean Coffee Trading Company Limited.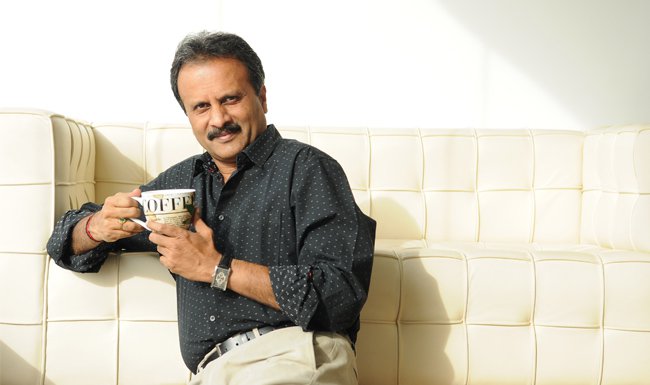 Soon, he became the owner of India's biggest coffee exporting company. But his ambitions didn't end here. He realised that he had to do something that has not been done before, if he wanted to remain at the top of coffee business.
This was when he opened the first CCD outlet in one of the busiest and poshest localities of Bangalore, Brigade Road in 1996. And there was no turning back from there.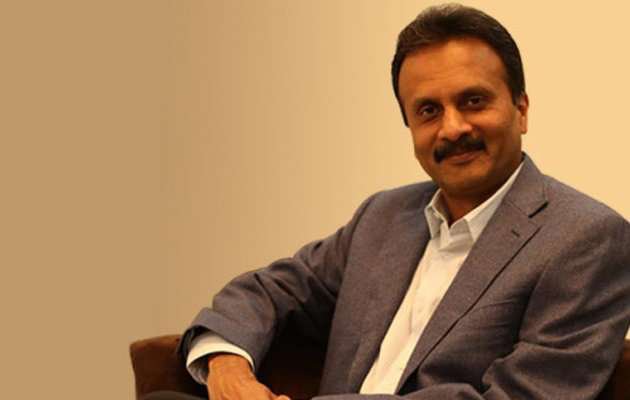 In 2015, he was listed as the 75th richest man in India in the Forbes India list.  
With more than 1500 outlets spread across 209 cities across India, CCD remains India's largest coffee chain, even today. The cafe also has an international presence in countries like Vienna, the Czech Republic, Malaysia, Nepal and Egypt.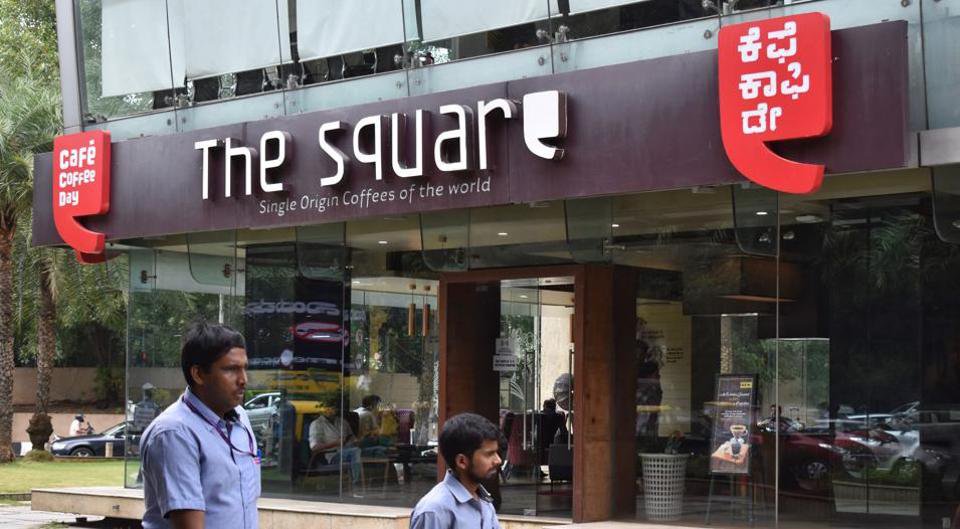 For more than decade now, CCD is also committed towards harnessing the potential of people with disabilities and received the prestigious 'Shell Helen Keller Award 2013'.
This award by the National Centre for Promotion of Employment for Disabled People (NCPEDP) recognised the organisation's contribution towards the improvement of lives of persons with disabilities by encouraging change in recruitment attitude.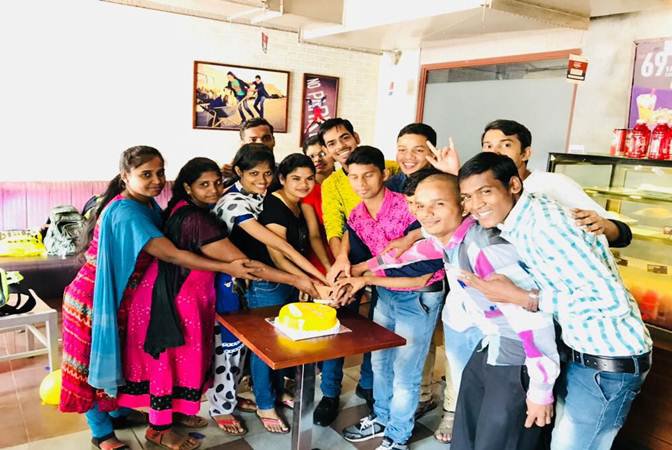 Siddhartha was an ambitious man from the beginning and his sudden disappearance and demise has started a conversation on Twitter about the need of talking to people around you if something bothers you. 
Still can't get over why a successful entrepreneur should commit suicide. I do hope we find the real answer and not one that is easy to give. #VGSiddhartha. I wish #CafeCoffeeDay well and I will remain a customer.(#CCD reference unsolicited)

— Harsha Bhogle (@bhogleharsha) July 31, 2019
I feel ashamed to have not known these 3 things 2 days ago:
1. CCD is an Indian brand
2. The guy who started it is from my state
3. He's also from my district#CafeCoffeeDay #RIPSiddhartha

— Darshan (@darushana) July 31, 2019
He will always be remembered for making people fall in love with coffee in a tea-loving country.