While the illegal organ trade is known for preying upon people in need of money, it also attracts people cross the line to sustain a lavish lifestyle. The arrest of a 22-year-old hotel management student from Hyderabad, has blown the lid of an international kidney racket.
The unemployed youth Kasaparaju Suresh entered the trade in December 2014 by selling his own kidney for Rs 5 lakh, and then there was no looking back as he lured 15 others to illegally sell their kidney, rising to become an agent of the kingpin.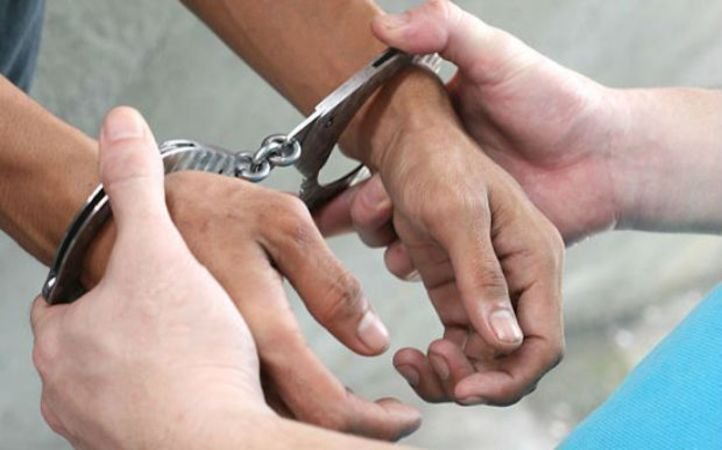 The donors include four from Nalgonda, Hyderabad and Bengaluru each, two from Tamil Nadu and one each from New Delhi And Mumbai. The transplants were carried out down south in Colombo, and that too at major hospitals like Nawaloak and Lankan Hospital, as reported by The Hindu.
Suresh is not alone, as agents Ambarish from Bhopal and Pratap from Ahmedabad also operated out of Gujarat, where tests were carried out. Three others, Abdul Hafeez, Mahesh and Naresh, have been detained from Nalgonda, as social media was used to find business.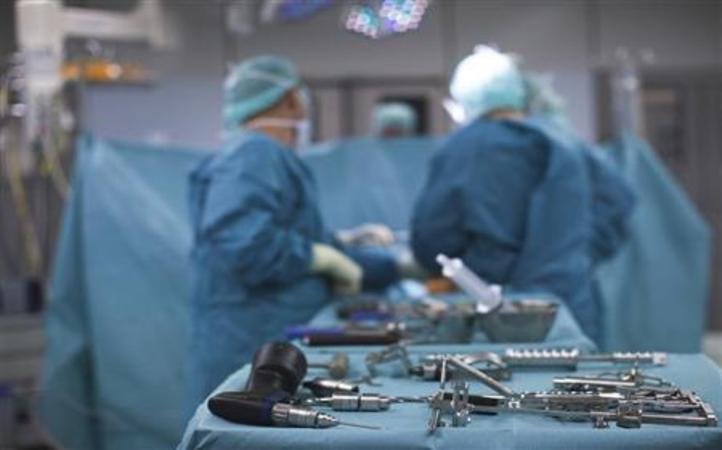 NDTV reported that it was Hafeez whose slip up led to the revelation, as his family raised questions about him buying a car despite quitting his job. Hafeez confessed about selling the kidney and his family confronted Suresh, as the police quickly stepped up investigations.
While the donors were paid Rs 5 lakh for their kidney, the receiver was charged Rs 27 lakh, which was then split equally between the kingpin and the hospital, while agents made Rs 50000 on each kidney, India Today reported.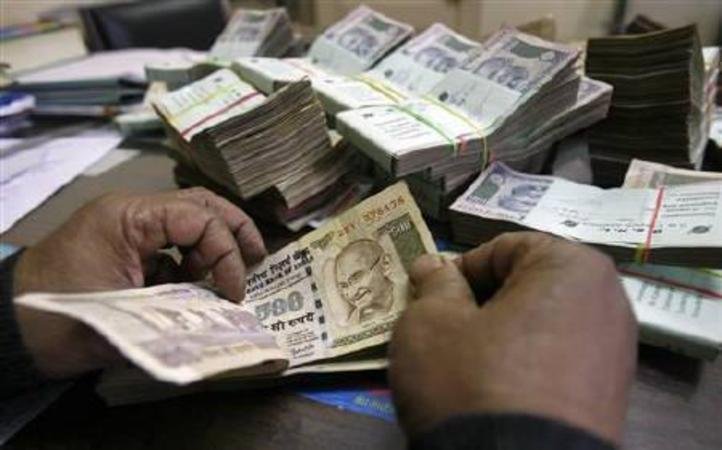 the involvement from Colombo is under scanner, the actual magnitude of the racket is yet to be ascertained, as investigations are underway.