In a first, the Indian Railways Catering and Tourism Corporation (IRCTC) will pay a compensation of ₹1.62 lakhs to over 950 passengers for a 3-hour delay in the running of Delhi-Lucknow Tejas Express on October 19.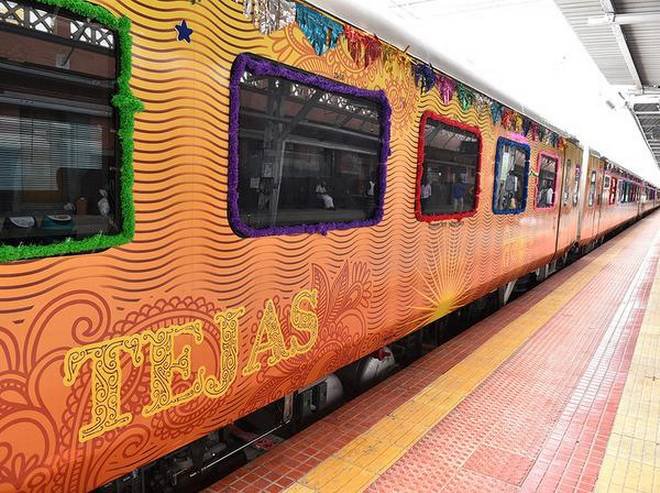 A first in the history of Indian Railways, the compensatory amount will be paid through their subsidiary insurance company. 
According to News18, 400 passengers will get a compensation of ₹250 each while 500 other passengers will be paid ₹100 each.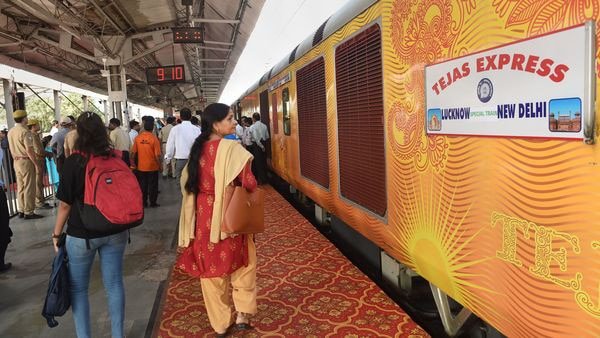 The train, which was scheduled to reach New Delhi at 12.25 pm made it to the capital city only at 3.35 pm. The delay forced the train to start late from the Delhi junction and reached Lucknow at around 11.30 pm instead of scheduled 10.05 pm.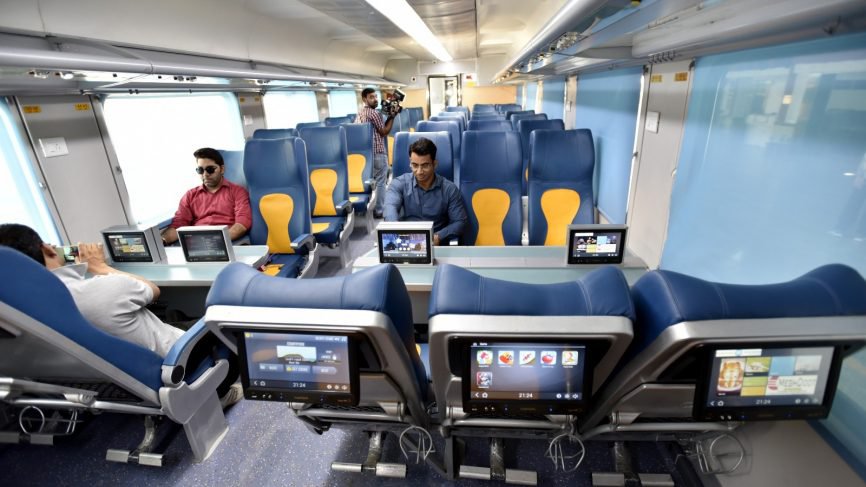 Under IRCTC's updated policy, an amount of ₹100 will be paid in case the delay is for over an hour and ₹250 for delay of over two hours. 
Apparently, the delay on October 19 was caused due to train derailment in Kanpur.