There have been several treatment methods adopted to cure anemia, prevalent mostly in women across the world, which are costly and even lead to side effects.
But a Canadian science graduate, Dr. Charles has come up with a unique treatment which caters to masses in the Kandal province of Cambodia, especially young women and children.
The treatment is all about a secret ingredient that is either added to a soup or curry. You won't be surprised to know that the ingredient is a kind of fish, but not an ordinary one.
The 'fish' is actually a lump of iron shaped in the form of one. It releases the necessary nutrient, iron in the right concentration to the cooking pot.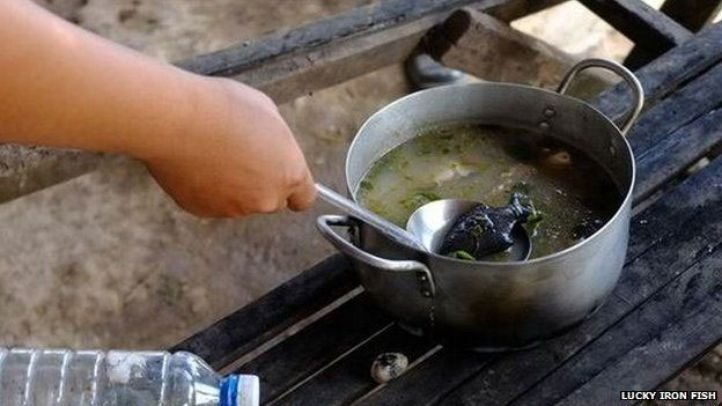 When Charles visited Cambodia six years ago, he found that the women were weak with a lot of health issues. Children were also developing slowly, both mentally and physically. This was happening because the villagers had avoided the normal iron supplements in fear of side effects.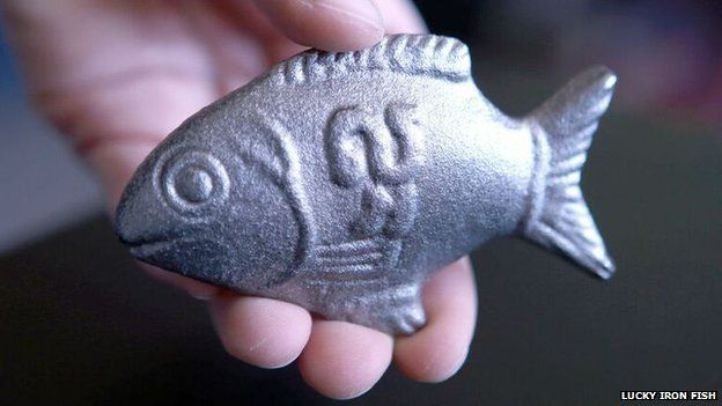 That is when he decided to find a new method by which villagers would not suffer iron deficiency.
According to a report, after using the iron fish for 12 months there were remarkable changes in health conditions of people in Kandala province, says BBC .
Globally, anemia affects 1.62 billion people which corresponds to 24.8 percent of the population. This mostly constitutes pregnant women and pre-school going children, according to WHO (World Health Organisation).
Instead of depending largely on costly iron supplements, if the same treatment method can be used across the world, then the number of cases of anemia would drastically go down.