A car bomb blast killed at least 23 people and wounded more than 45 others in a mainly Shi'ite district in southern Baghdad on Monday, police and medical sources said.
The explosion occurred on a busy commercial street in the Amil neighbourhood, the sources said.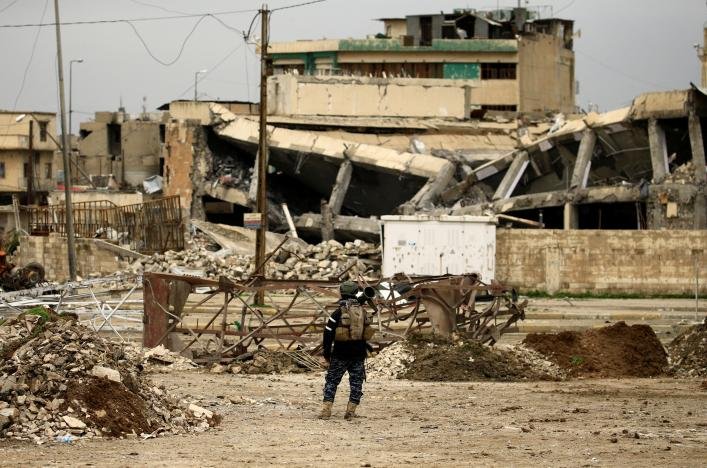 The attack was claimed in an online statement by the jihadist Islamic State group, which gave a toll of 23 dead, the US-based SITE Intelligence Group reported.
The blast happened at around 7:00 pm (1600 GMT) in the busy business district of Hay al-Amel in the west of the city, he said.
The radical Sunni IS group is under assault in both Iraq — in the country's second city Mosul which IS seized in June 2014 — and in neighbouring Syria.
In that year, the jihadists took vast swathes of Iraqi territory north and west of the capital.
Iraqi government forces backed by the US-led international coalition have since retaken many cities, including Tikrit.
But as IS has lost ground in Iraq, it has also retained the ability to stage regular attacks there.
(Feature image source: Reuters)