All is not well between the ruling coalition partners BJP and PDP in Jammu and Kashmir. The flash-point between the 21-month old alliance is the announcement of government compensation to the slain brother of Hizbul Mujahideen commander Burhan Wani. 
Burhan's 25-year-old brother Khalid Muzaffar Wani was killed by army during an "encounter" in April last year. While the army had claimed that Khalid, a post-graduate student, was an "overground worker of Hizbul Mujahideen", the family and locals had alleged that Khalid was "tortured to death" for "being the brother of a militant." 
The government's announcement of compensation for Khalid's death at the hands of army vindicates the family's stand as only a civilian's family or kin who has lost his/her life in militancy-related incidents or during the counter-insurgency operations can be given a compensation.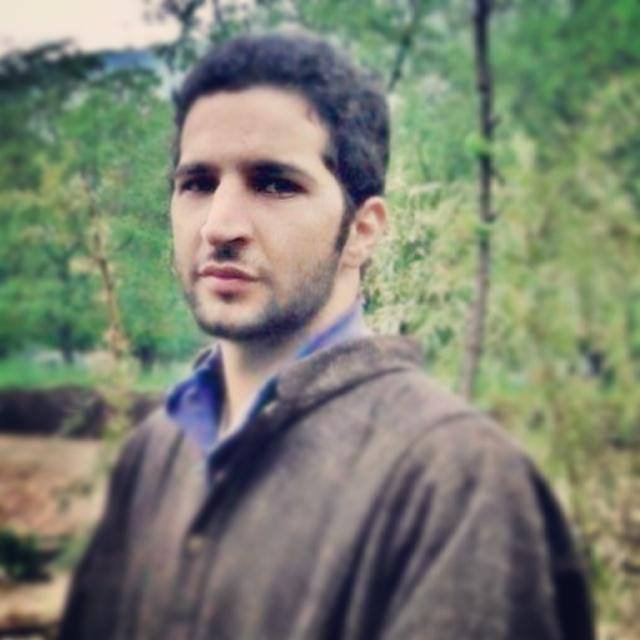 According to a notification issued on Monday by Deputy Commissioner Pulwama, ex-gratia relief under rules was cleared by the District Level Screening-cum-Consultative Committee (DLSCC) in favour of next of kin of those persons who died in militancy-related incidents. The cases were placed before the committee on 24th November and was headed by DC Pulwama – the highest district official. Khalid's name is at the ninth spot of the total 17 killed men in the list.  
This is something BJP is finding hard to digest – primarily to ensure that its tough stand against militancy in the state doesn't look compromised to its core constituency in Jammu region. 
But more than that, the decision also gives a setback to the BJP's plank of linking "nationalism" by throwing overwhelming support behind soldiers, as the government is officially acknowledging that the army committed a mistake and killed a civilian. 
As per the government's rules, the family/next of kin of an individual killed in militancy related incidents is entitled to receive cash compensation or government jobs under SRO-43 of 1994.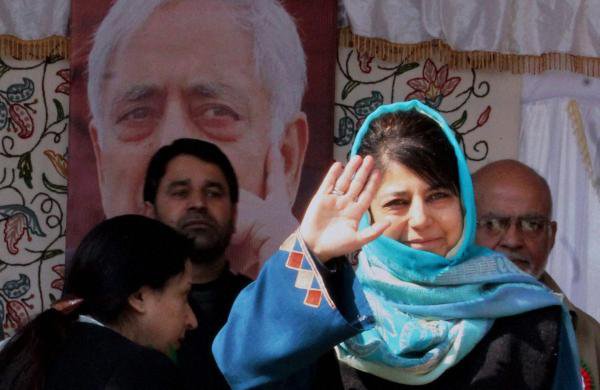 While the compensation hasn't been finalised owing to the filing of any objections within a week as per the government rule, the J&K Chief Minister Mehbooba Mufti is facing opposition from her ruling coalition partner BJP, though not officially. 
"No question of allowing the state government to release compensation for the family a militant who was involved in a number of terror acts as of now only the name of Burhan Wani's family has figured in the list issued by the state government but we will force the government to delete it," BJP's state president Sat Sharma was quoted saying by The Tribune. 
No BJP minister in the cabinet has officially commented on the government's move as of now. 
On Wednesday, several right-wing Hindu outfits – like Bajrang Dal and Shiv Shakti Sena – staged protests and burnt effigies of Mehbooba Mufti in Jammu for her decision.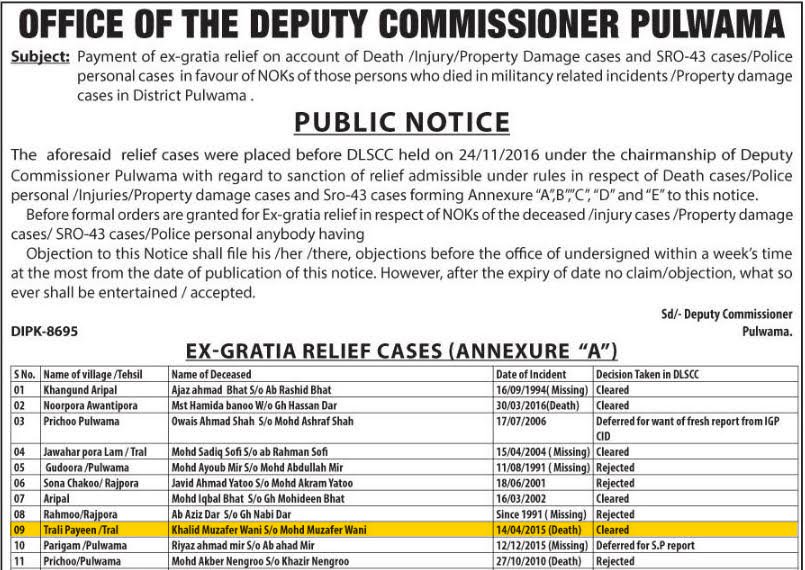 However, Mehbooba, though indirectly, sought to defend her decision on Wednesday during a rally in South Kashmir's Pulwama district. 
"We cannot weigh every youth by the same scale, we cannot see every youth with suspicious eyes, then the situation will not improve. We have to differentiate between militants and their families. We have to differentiate militants from their parents, siblings and children and we cannot weigh them by the same scale," Mufti said while speaking at the passing-out parade of newly-appointed recruits of Jammu and Kashmir Police.  
There's also another logic to Mufti's statement. After more than 5 months of unrest following Burhan Wani's killing in which government forces shot dead nearly 100 civilians and blinded hundreds by shot gun pellets, Mufti is trying to regain her lost ground in the valley – her core constituency – where she sold 'soft-separatism' and 'anti-BJP' rhetoric to woo voters before elections.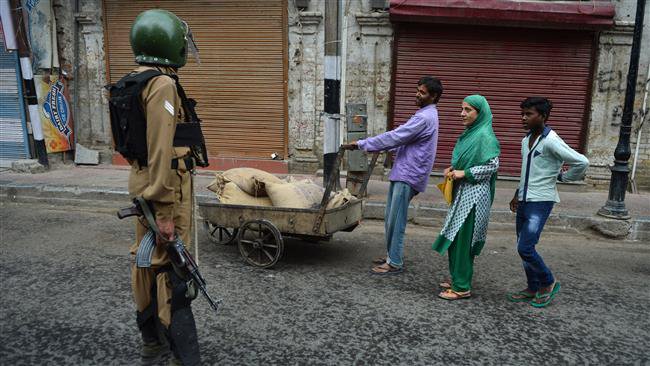 However, the compensation controversy doesn't seem to be ending soon. The opposition Congress and National Conference have already cornered the government for its decision. 
While the Congress criticised the BJP for its "dual face" and being "speechless in the government", former J&K Chief Minister Omar Abdullah and National Conference MLA hinted towards an enquiry into the killing of Khalid by the army. In that case, the trouble for PDP would only increase.   
Since the Govt has cleared Burhan's brother as innocent will there be an inquiry in to how the army killed an innocent person in 2015? https://t.co/fWNNnECYkN

— Omar Abdullah (@abdullah_omar) December 13, 2016
Even though Muzaffar Ahmad Wani – the father of slain Khalid and Hizbul Mujahideen commander Burhan Wani, who was killed on July 8 this year triggering a massive wave of anti-India protests – has already rejected the government's compensation, the face-off has once again put the ideologically divergent coalition at loggerheads.  
The question remains whose bid will prevail and at what cost. 
Feature image source: PTI