Eleven-year-old Shraddha Shukla, who is currently undertaking the task of swimming 550 km over 10 days from Kanpur to Varanasi with a message of 'clean Ganga', is currently facing a lot of hurdles. 
The Uttar Pradesh State Commission for Protection of Child Rights (UPSCPCR) has ordered a probe into the alleged violation of rights of Shraddha, reports The Indian Express.
The Indian Express report further says that UPSCPCR chairperson Juhie Singh has written a letter to the Kanpur district magistrate asking the DM to "inquire into all aspects, including whether the father was violating child rights".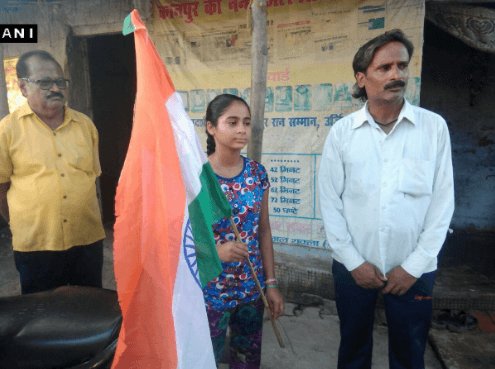 Meanwhile, Mumbai-based documentary filmmaker Vinod Kapdi, who is in Allahabad to film the feat, has alleged that the 11-year-old is not swimming for much of the distance and is being carried on a boat for the most part, reports The Times Of India.
Speaking to the media in Allahabad, Kapdi said, "After three days of covering the expedition, we found that the girl swims hardly for 500 meters at a stretch and not more than 3km a day. Whenever they spot people on the river bank, she climbs down in the river water and starts swimming."
Shraddha's father Lalit Shukla, a professional diver himself who has been by her daughter throughout this task, rubbished Kapdi's claims and told Times Of India that he should provide proof to back his charge while going on to add that he will stop the mission mid-way if Kapdi's allegations are proven accurate. If not, he informed that he would be pressing defamation charges against the filmmaker.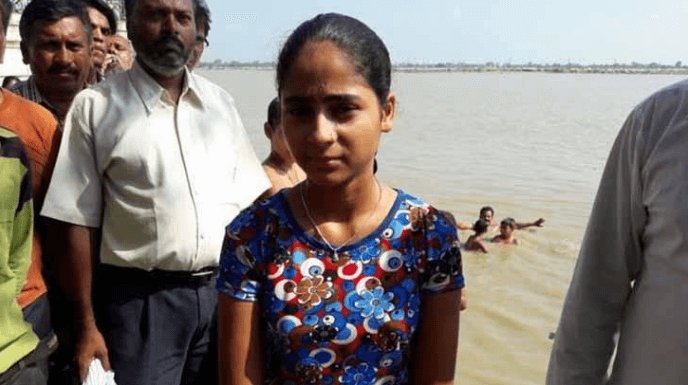 Lalit also hit out at the filmmaker for allegedly filming without finalising the agreement between the two.
Shraddha, a Class IX student, dreams of representing India in swimming in the next Olympics. She embarked on her journey on August 28 on the occasion of National Sports Day from Kanpur's Massacre Ghat.
She is being followed by a team of eight divers, two shooters and doctors, on a steamer.
(Feature image source: Twitter | @timesofindia)