Two class 12 students - Vibha Swaminathan from Bengaluru and Dewang Kumar Agarwal from Kolkata  - did something that has never been done before. Both scored a perfect score of 400/400 in their boards exams, reports The Times of India.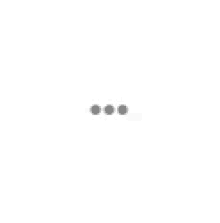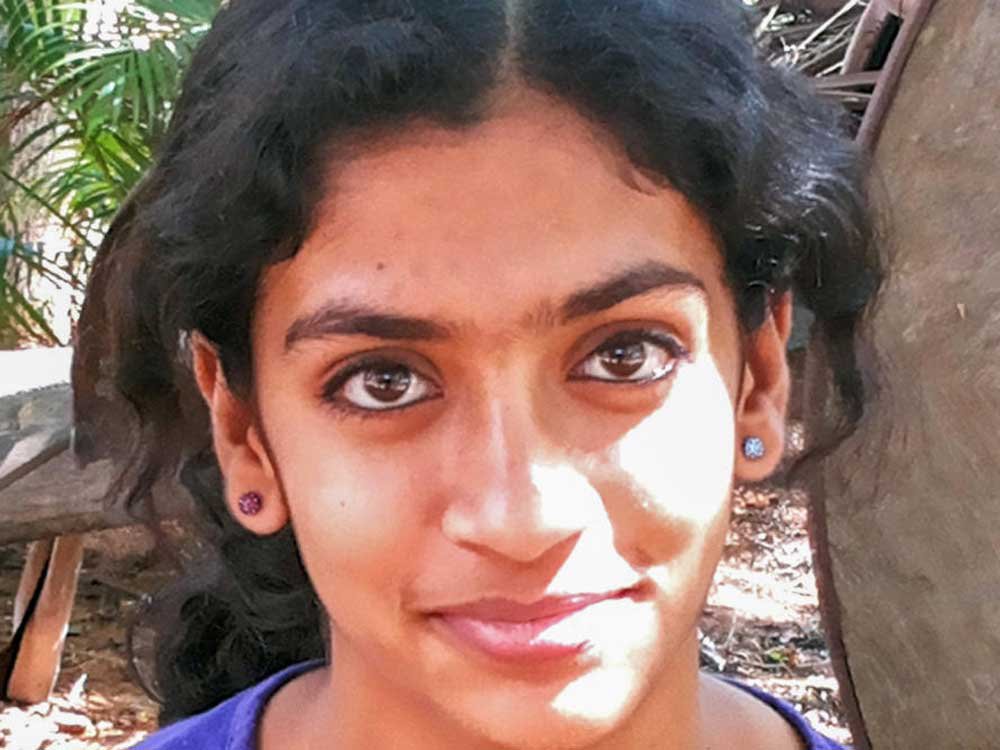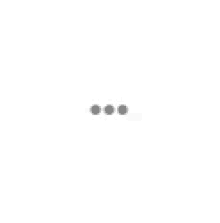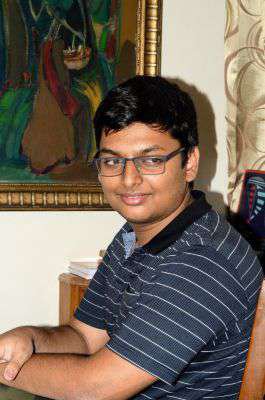 Talking about this amazing feat, Gerry Arathoon, secretary and chief executive officer of CISCE, gave the entire credit to the students:
This perfect score is a record for the council. There has been no spiking or moderation on the part of the board to achieve this. This is the result of the hard work of the students and they should get all credit for this achievement.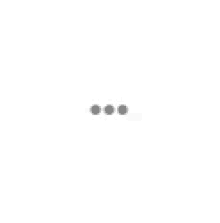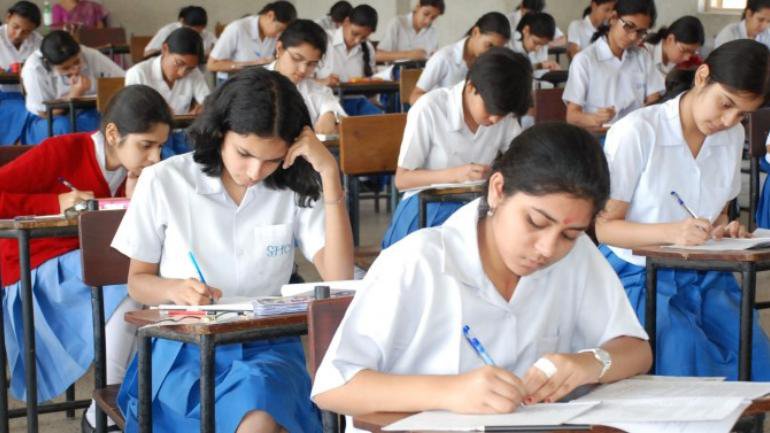 Earlier, the two CBSE toppers had missed out on the 'perfect 500' by just one mark as they both scored 499.
The former director of NCERT, Krishna Kumar, says the trend of such high scoring is a bit worrying as it proves there is some faults in the question paper or marking scheme.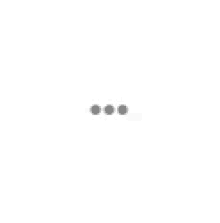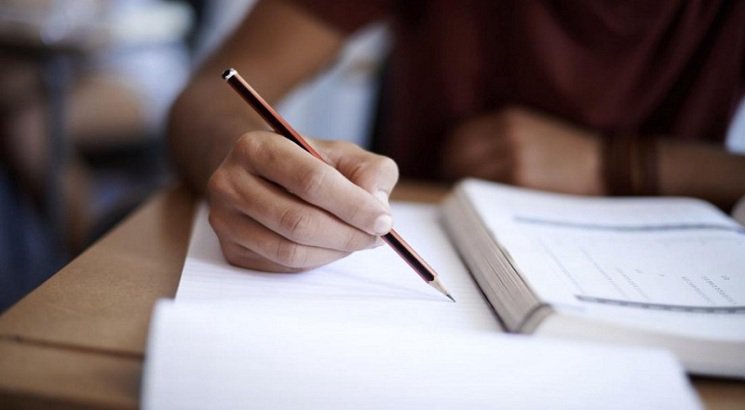 With 399/400, 16 students were ranked second and with 398/400, 36 students were ranked third in the results.
Feature image taken from Hindustan Times.