A suicide bomber killed at least seven people north of Baghdad on Wednesday, security and medical sources said, in the second bombing claimed by Islamic State in the district in as many days.
Eleven others were injured when the attacker detonated his car, laden with explosives, at a checkpoint.
Islamic State, which regularly carries out such bombings in the capital and other parts of Iraq, where it seized large swathes of territory in 2014, said in an online statement it had targeted the army.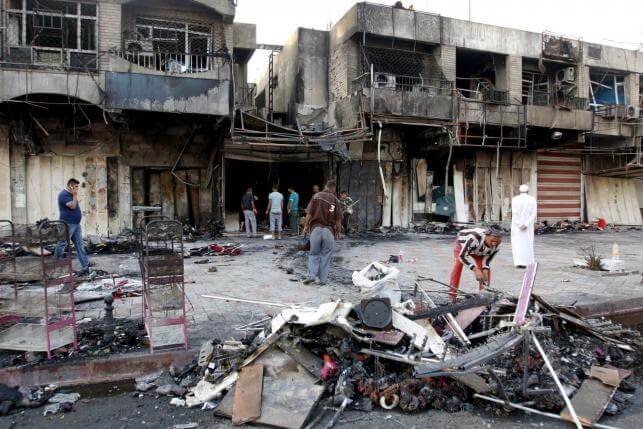 A similar attack in Rashidiya on Tuesday, also claimed by the Sunni Islamist group, killed nine people.
A suicide bombing in the central Karrada district on July 3, claimed by Islamic State, killed at least 292, making it one of the worst among the hundreds of such attacks carried out in Iraq since U.S.-led forces toppled Saddam Hussein 13 years ago.
It prompted a public outcry in Baghdad, with residents blaming the government for not protecting the capital.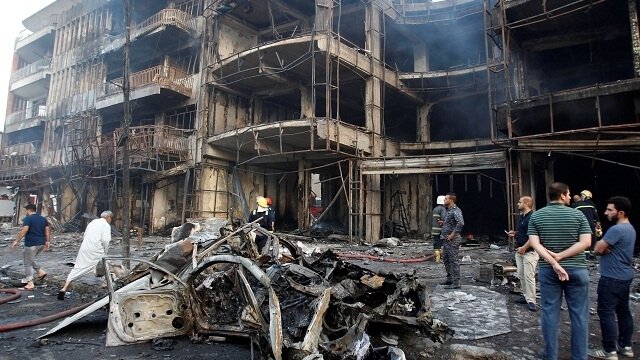 Islamic State has been turning increasingly to suicide bombings, which U.S. and Iraqi officials have touted as proof that battlefield setbacks are weakening the jihadists.
In a U.S.-backed offensive, the Iraqi army has recaptured the cities of Ramadi and Falluja from Islamic State in recent months. The government said Falluja had been a launchpad for the group's Baghdad suicide bombings.
(Feature Image Source: Reuters)