On July 18, just as the last prayers of the day were ending, a number of youth began protesting in Jammu and Kashmir. They were angered by the detention of hardline Hurriyat leader Syed Ali Shah Geelani. Stone pelting youths took to the streets in the Safa Kadal area of old city Srinagar as police and Central Reserve Police Force (CPRF) personnel used batons and tear gas to disperse the crowds.
In the midst of the protest, people saw the youth waving Pakistani and ISIS flags around the valley.
Geelani and several other separatist leaders have been put under house arrest in the city.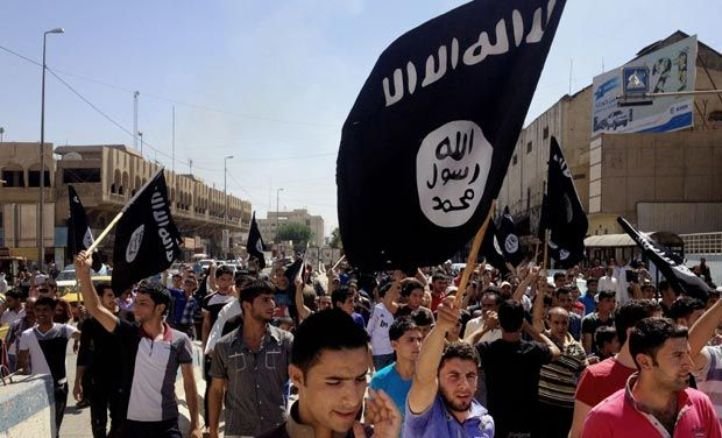 Geelani has been under house arrest since his return from New Delhi on April 15. He was not allowed to visit and offer prayers at a mosque on the occasion of Eid-ul-Fitr .
Around 150 protestors started pelting stones at the police in the Lal Chowk area of South Kashmir's Anantnag town.
On July 17, the Enforcement Directorate had filed a charge-sheet against two separatist leaders associated with hardline faction of the Hurriyat conference, claiming their alleged involvement in funding terrorist activities.