The Islamic State group notorious for its brutality has been reported to have executed at least 400 people in Palmyra, just nine days after it seized control of the historic city.
The Islamic State which seemed to be losing out huge chunks of territory in Syria to the Kurdish militia and to government forces in Iraq seems to have launched a renewed offensive in the region.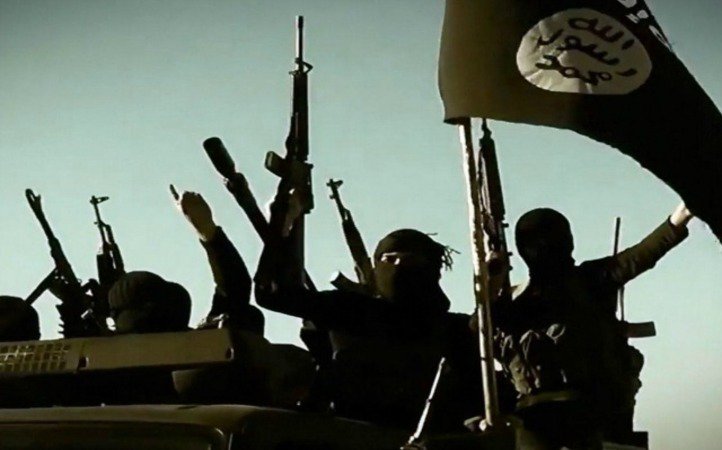 In the past few weeks the self proclaimed Islamic State has made gains having taken control of all border crossings in Syria. The recent surge of IS comes after reports of the death of its leader Abu Bakr al Baghdadi and the subsequent weakening of the group surfaced in the media.
Last week Baghdadi issued another speech laden with derogatory comments about the Saudi leadership and the country's Shi'ite minority.
Friday's bombing was the first attack targeting minority Shi'ites since November, when gunmen opened fire during a religious celebration in al-Ahsa, also in the east where most of the group live in predominantly Sunni Muslim Saudi Arabia.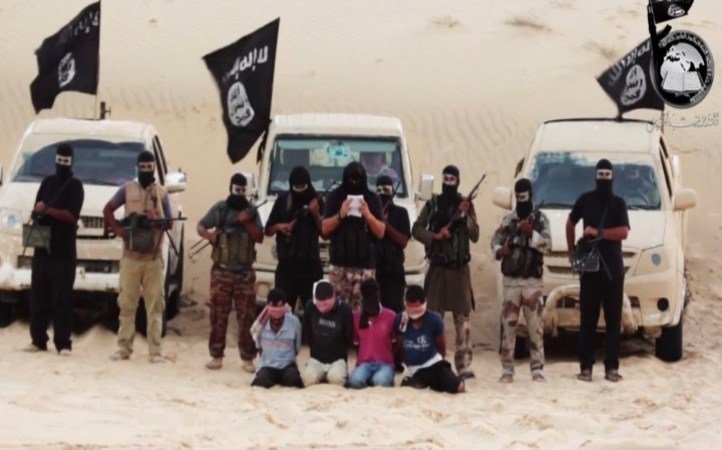 Those executed by the Islamic State in Palmyra are said to be consisting mostly of Syrian armed forces and loyalists of the Assad regime. In addition to this, hundreds of women and children have also been killed following the capture of the ancient city taking the death toll to almost 400. All bodies have been mutilated.
The Islamic State, founded by Al Baghdadi has been running a rampage in Iraq and Syria for more than a year and are said to be in control of more than 50 per cent of Syrian territory. As tales of brutality keep surfacing in the media, the Islamic State is also carrying out attacks in other nations where it has been recruiting operatives.
ISIS has also seized the city of Ramadi in Iraq. Just over a month ago, it had been pushed onto the back-foot by a coalition of Shia militia and Iraqi government forces backed by USAF airstrikes. The Iraqi government has announced that a military operation is underway and that Ramadi will be free from ISIS in a matter of days.
The group is currently the most potent and destructive security threat to the world and consistent efforts are being made to devise a plan for neutralizing ISIS.