An Israeli brewery for the beer brand 'Malka' apologised to the Government of India for courting a controversy by allowing Mahatma Gandhi's images on the bottles, reports NDTV.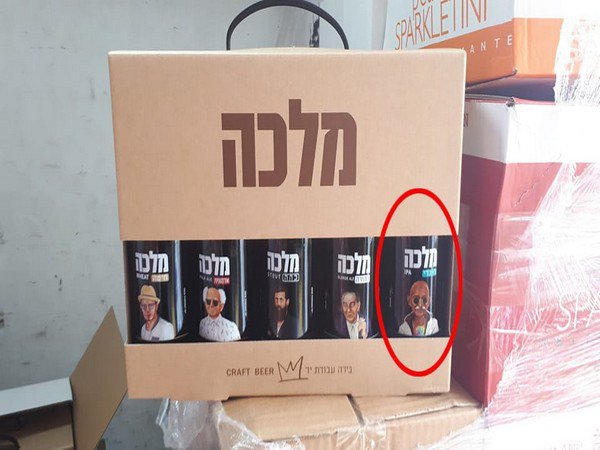 Commemorating Israel's 71st Independence day today, the makers of Malka beer entangled themselves in a mess but later apologised. 
Rajya Sabha members including their prompting chairman M Venkaiah Naidu earlier directed External Affairs minister S Jaishankar to take immediate & appropriate action.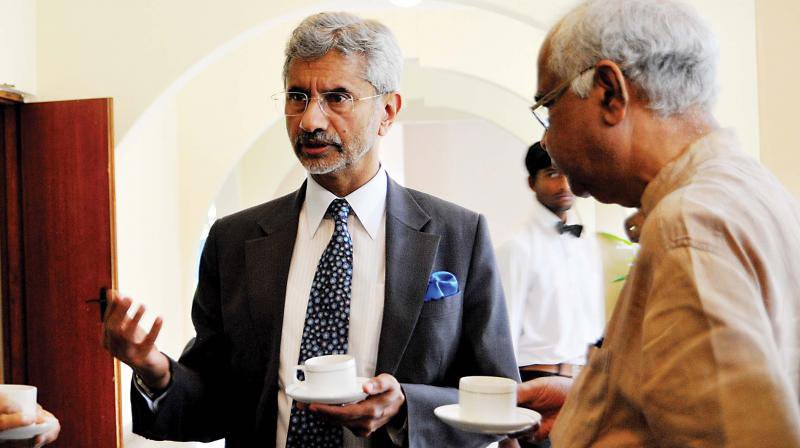 But before things could go bad for the Israeli brewery, Gilad Dror, the company's brand manager apologised, saying: 
Malka Beer offers its heartfelt apologies to the people and the Government of India for hurting their sentiments. We highly respect and value Mahatma Gandhi and regret our action of putting his image on our bottles. 
The company stopped production and supplies of the bottle once the issue was raised by the Indian embassy in Israel.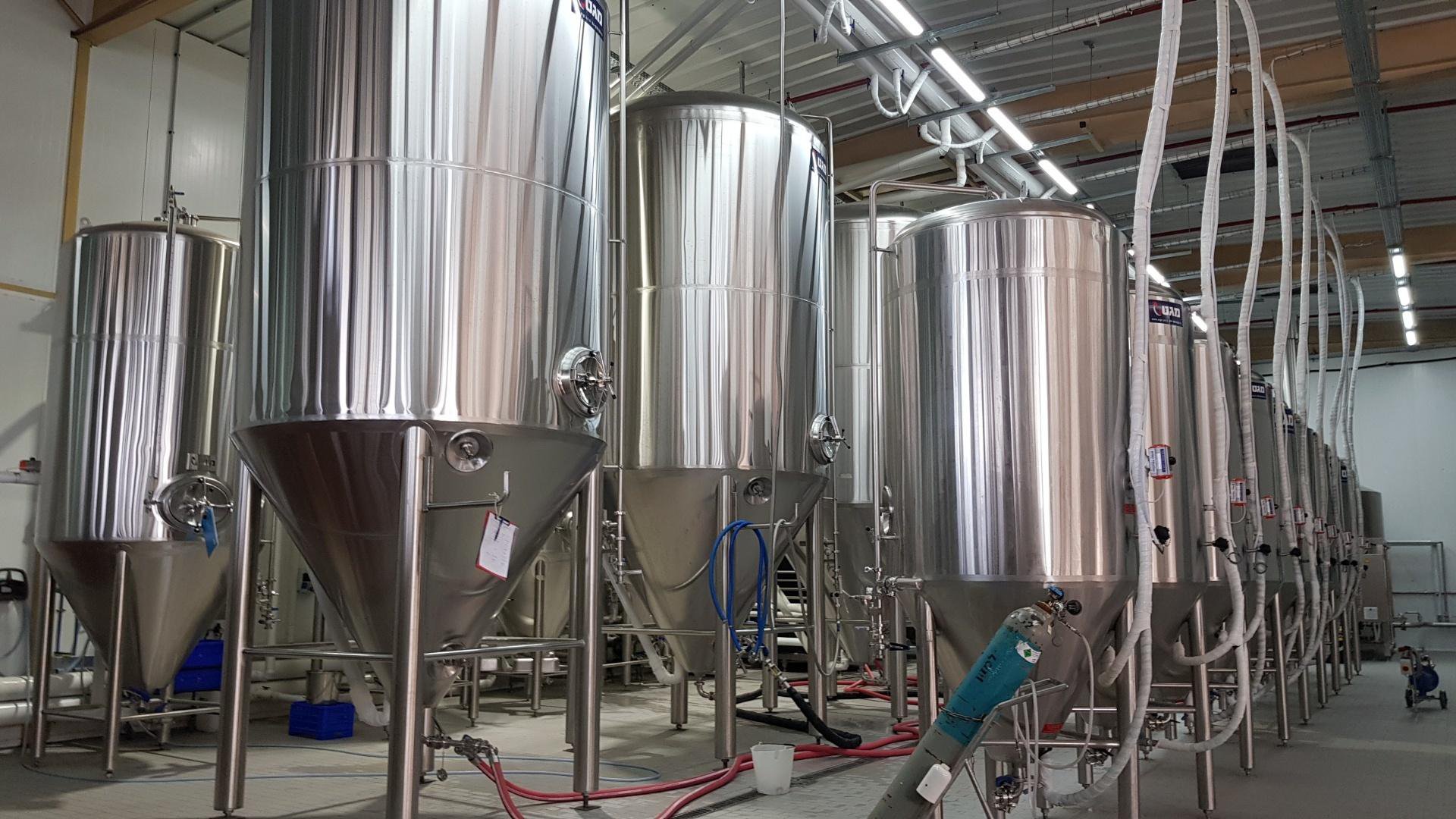 Claiming that they ideally thought of honouring Mahatma Gandhi by placing his image on the bottles, Dror promised to keep such sentiments in mind in the future.