RISAT-2B would replace the RISAT-2 that has been monitoring activities in the military camps in Pakistan across the border.
Adding to India's capability of observing the earth in all weather conditions, ISRO launched the RISAT-2B satellite this morning, 22nd May 2019.
PSLV-C46 was used to launch the satellite into its orbit.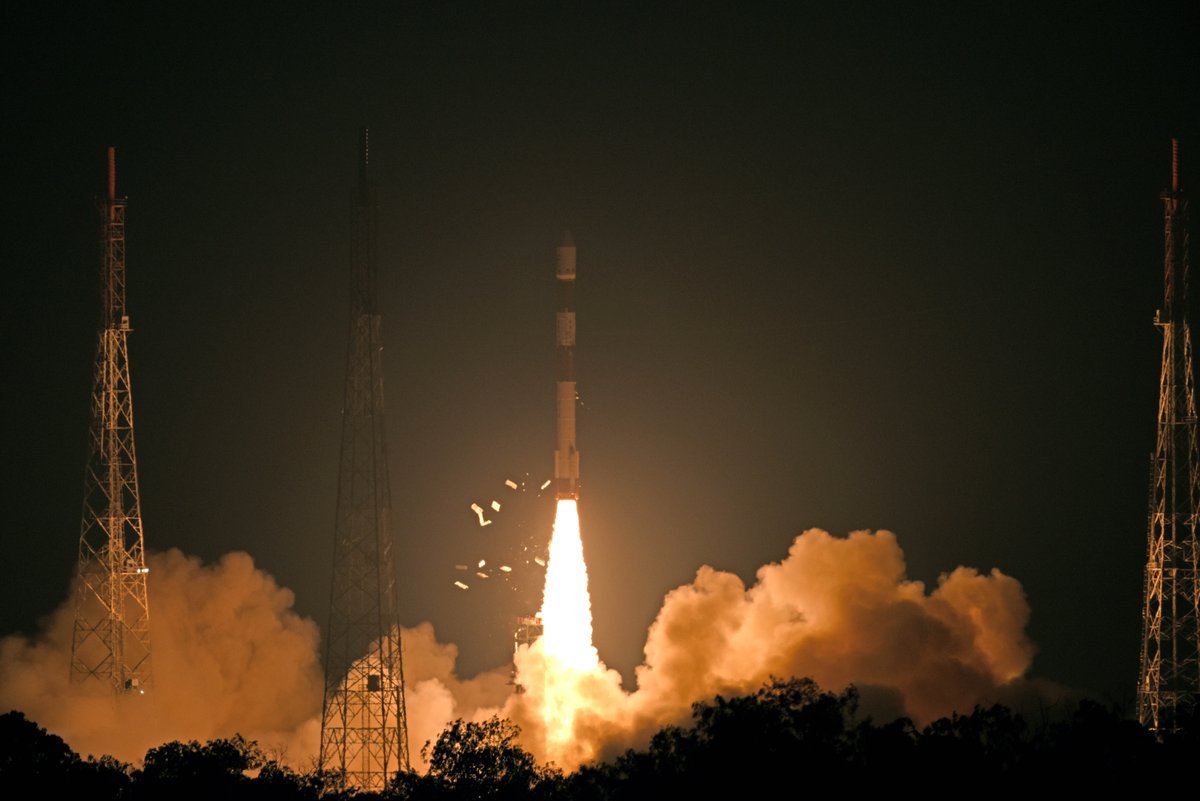 The radar imaging earth observation satellite will have a mission life of five years and will be useful in the fields of agriculture, forestry and disaster management.
This satellite has the capability to penetrate through thick cloud cover which makes it suitable for military applications as well.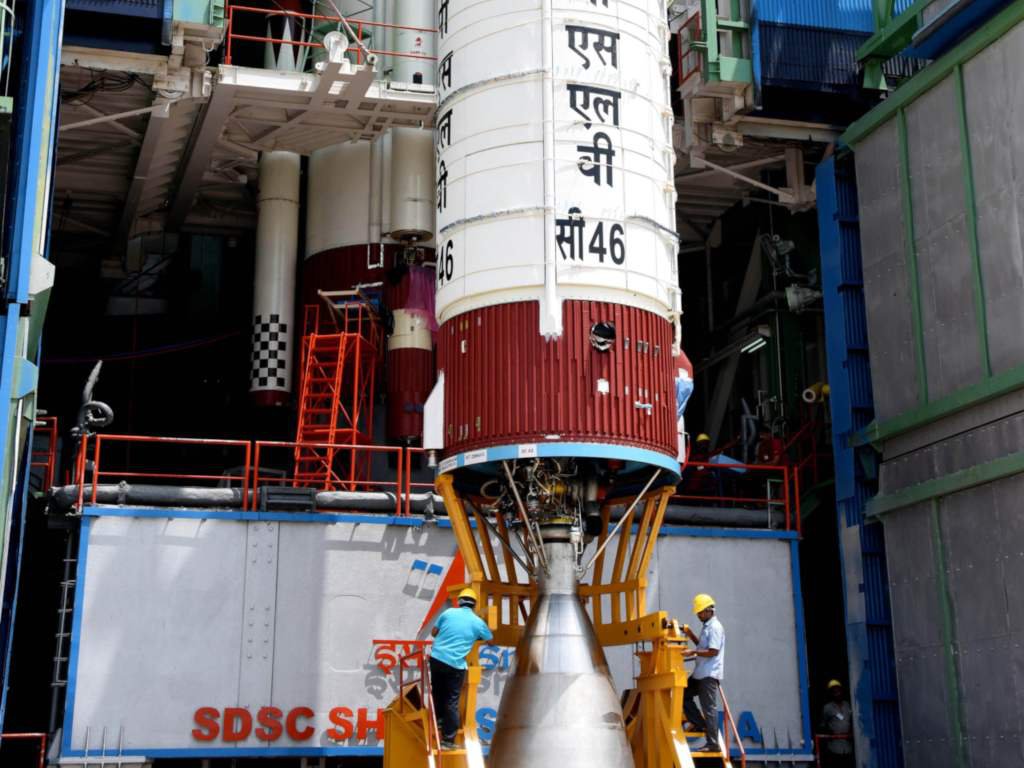 Describing the importance of this satellite, ISRO Chairman, K Sivan, said:
"This is a very, very important mission for India. It is an excellent satellite with hi-fi earth observation capabilities."
Soon after the launch, congratulatory messages poured in for ISRO from all quarters.
RISAT-2B will give India the capability to thwart any possible security breach across its border in future.