An incident of violence over illegal transportation of cattle, cost a man his life in Kurukshetra, Harayana. 
Nearly a month after Mustain Abbas went missing, on April 2, his family found mutilated body parts of the victim in a drain near Masana village, reported Indian Express.  Reports suggest, Mustain's body had several stab wounds and his tongue was sticking out.
According to reports, Mustain, 27, was travelling back home in his vehicle after buying bulls from Sharif Garh in Haryana. On his way home, he was stopped and fired upon by alleged Gau Raksha Dal members.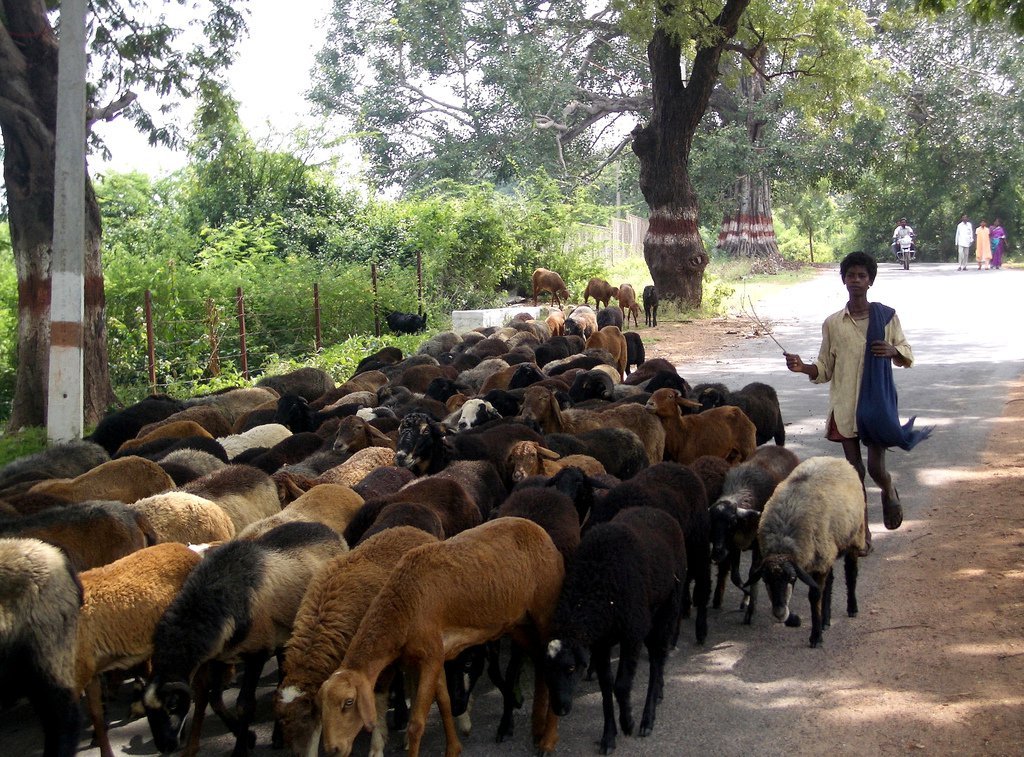 But, the police's version of the incident differed completely. It stated that a complaint was made on the night on 5th March, when Mustain is believed to have died, against illegal transportation of cows for slaughtering.
They said, to stop illegal transportation of cows a blockade had been setup and a while later, a speeding vehicle came towards the blockade and its occupants fired at them incessantly and fled the place. Although police acknowledged that Gau Raksha dal members also fired, but they said, they did it 'in safety'.
After the police failed to do justice to the probe, the matter was handed over to the CBI.
On May 9, following a CBI probe into the incident, the Harayana and Punjab high court ordered transfer of Kurukshetra district magistrate, superintendent of police, deputy superintendent of police and station house officer of the Shahbad police station in Haryana.
On May 17, the Supreme Court rejected the Haryana government's appeal to stay the CBI probe, but put on hold the transfers.
Three months on, no arrests have been made so far.