Stealing a little food should not be considered a crime if you really need it, Italy's highest court has ruled.
Ukrainian national Roman Ostriakov was living rough in the northern Italian city of Genoa in 2011 when he was caught trying to steal some cheese and sausage worth 4.07 euros ($4.71) from a supermarket.
He was found guilty of theft and sentenced to six months in jail and a handed a 100-euro fine.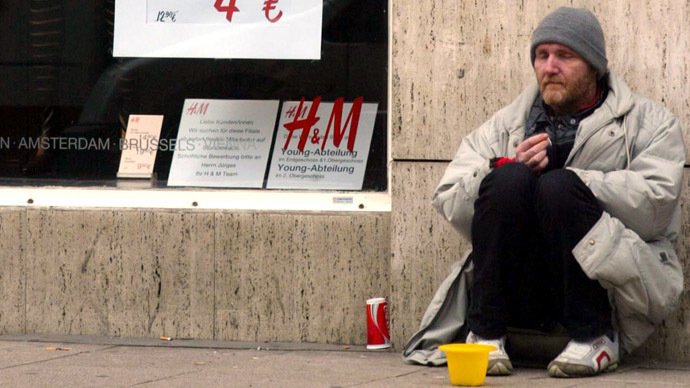 The state prosecutor appealed the sentence on a technicality, arguing that he should not have been found guilty of theft, but rather attempted theft, because he had been caught before he had left the supermarket premises.
But Italy's Supreme Court annulled the verdict.
"The condition of the accused and the circumstances in which he obtained the merchandise show that he had taken the little amount of food he needed to overcome his immediate and essential requirement for nourishment," it said in a written ruling.
(Feature image source: AFP)