The death toll from a powerful earthquake in central Italy rose to 250 on Thursday as rescuers continued a grim search for corpses and powerful aftershocks rocked the devastated area.
The 6.2 magnitude quake struck a cluster of mountain communities 140 km (85 miles) east of Rome early on Wednesday as people slept, destroying hundreds of homes.
Dozens of emergency workers with sniffer dogs clambered over piles of debris trying to find anyone still trapped, while cranes removed huge slabs of fallen masonry and trucks full of rubble left the area every few minutes.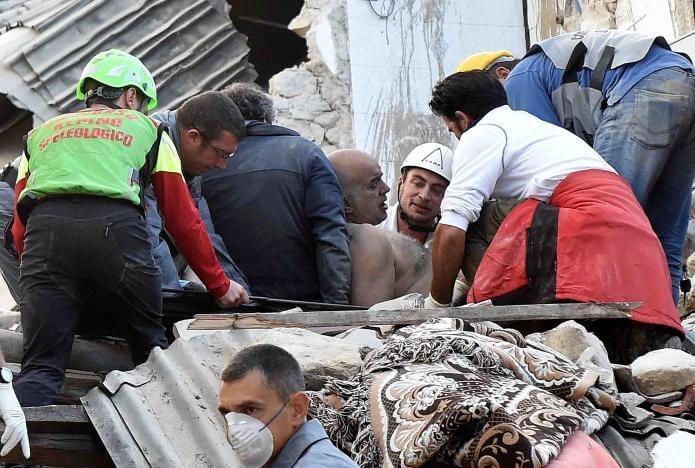 The bulk of the confirmed deaths — 193 at the latest count — were in the small town of Amatrice, where Rita Rosine, 63, wept as she mourned her 75-year-old sister, who was buried under the ruins of her house.
"The situation is worse than in war. It's awful, awful… they say it will take two days to dig her out because they have to shore up the surrounding buildings," she told AFP.
"She didn't deserve to die like that, she was so good."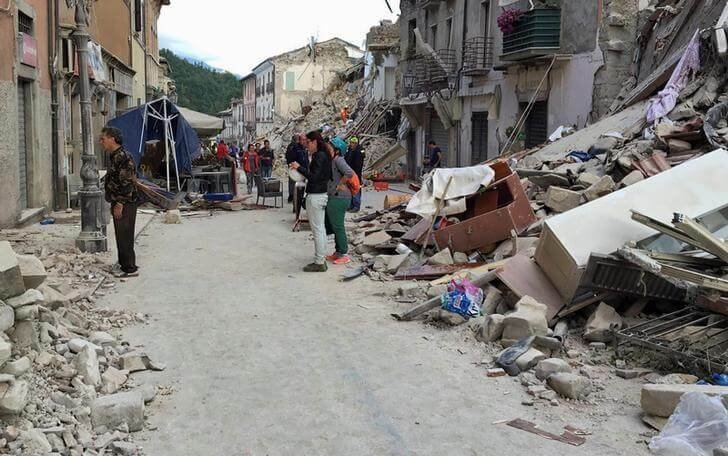 As hopes of finding any more survivors in the rubble faded, questions mounted as to why there had been so many deaths in a sparsely-populated area so soon after a 2009 earthquake in the nearby city of L'Aquila left 300 people dead.
That disaster, just 50 kilometres (30 miles) south, underscored the region's vulnerability to seismic events — but preparations for a fresh quake have been exposed as limited at best.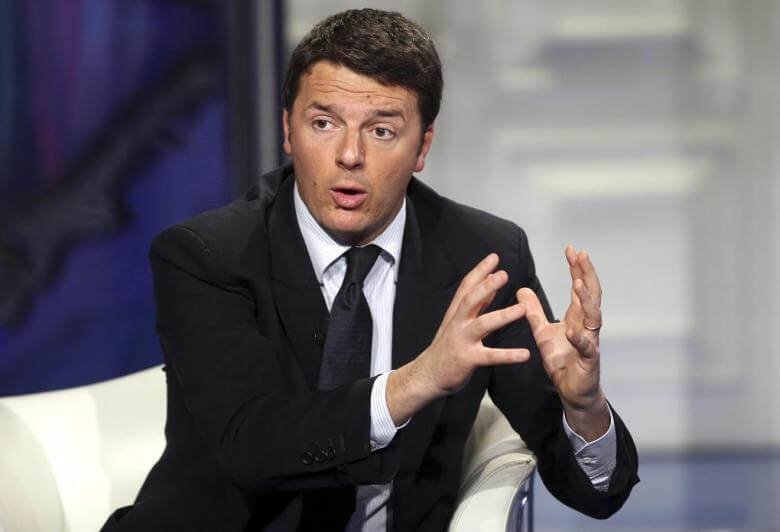 Prime Minister Matteo Renzi announced on Thursday the launch of a plan to help better prepare Italy for earthquakes.
"Italy should have plan that is not just limited to the management of emergency situations," he said after a cabinet meeting.
Renzi admitted that Italy has a difficult task ahead to secure buildings — and its vast collection of historical heritage — against quake damage, but said that modern technology could play a role.
He also stressed that priority would be given to securing "a place to sleep" for those who had lost their homes in the quake.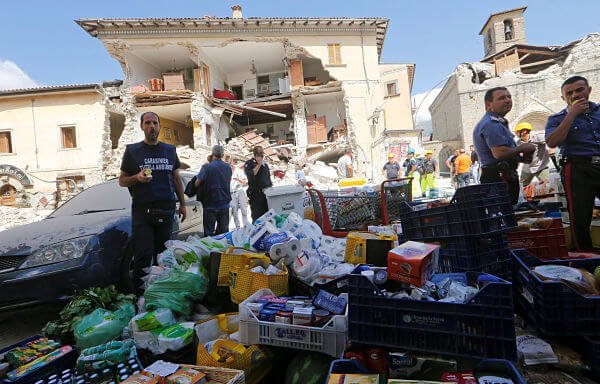 In Amatrice, a 4.3 magnitude aftershock shook the already badly damaged village on Thursday, fuelling fears of fresh collapses which could hamper the rescue operation.
Amatrice normally has a population of around 2,500 but it was packed with visitors when the quake struck as people slept in the early hours of Wednesday.
At least eight foreigners were killed, including three British citizens who were visiting Amatrice, a local official told the BBC. Two Romanians, a Canadian, a Spanish national and one woman from El Salvador were also killed, according to the countries' respective foreign ministries.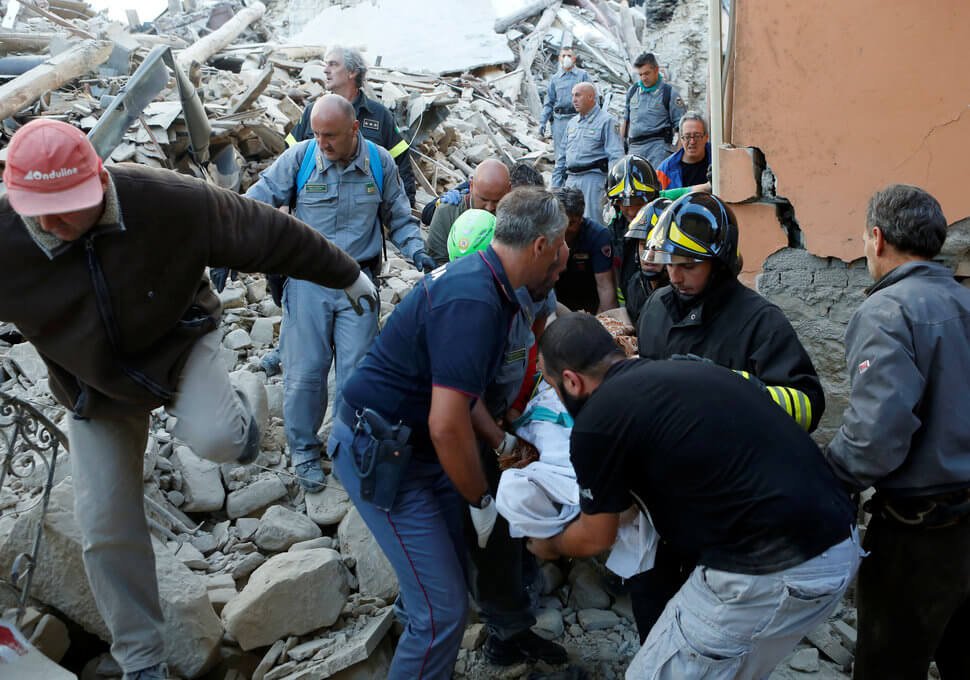 Giuseppe Saieva, the chief public prosecutor for most of the area affected, said he would be opening an investigation into whether anyone could be held responsible for the disaster.
Culture Minister Dario Franceschini said Thursday that some 293 historical buildings were damaged or destroyed by the quake.
(Feature image source: Reuters)