In what could be termed as a miracle, a 50-year-old man survived after his heart stopped beating for 50 minutes.
The incident happened in a Ahmedabad hospital where Rajendra Patel, a businessman from Sanand, underwent a prolonged cardio pulmonary resuscitation (CPR) procedure reports The Times of India .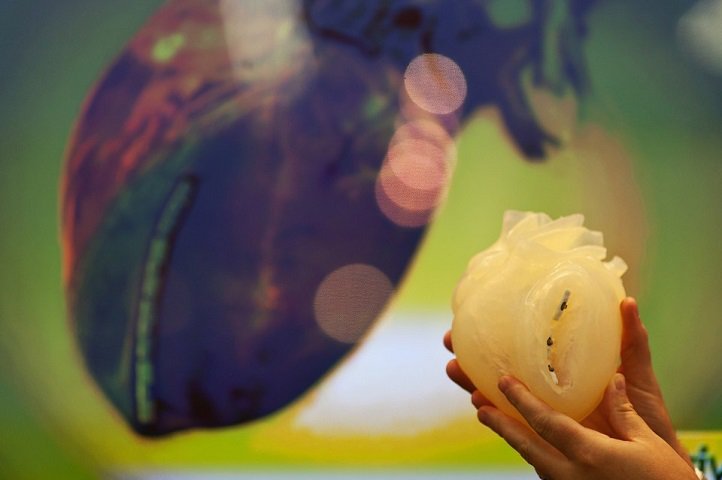 He was subjected to 100 chest compressions for the revival of the stopped heart, before undergoing an emergency angioplasty. After chest compressions and electric shocks for 50 minutes, Patel's heart revived.
The more interesting part of the whole incident is that the entire procedure was co-ordinated by the doctors over phone and messaging service WhatsApp.
"I was in constant touch with Dr Saxena over the phone and WhatsApp, assisting him in the prolonged CPR. The patient even went into a coma and chances of his brain revival were lowered because blood was not reaching his brain," Dr Singhvi said to The Times of India.