Nathu Singh's base price was Rs 10 lakh, and he eventually took home Rs 3.2 crore as Indian Premier League (IPL) teams vied for his pace. At one point, the Rajasthan player's family couldn't even afford the Rs 10,000 fee for his first cricket academy. That shouldn't be a problem now. Nathu, earmarked by Rahul Dravid as one for the future, is expected to do well for Mumbai Indians in IPL 9 — but his is not the only rags to riches story of the money-spinning tournament.
Here are five other amazing cases of the IPL making cricketers rich overnight:
The Pandya Brothers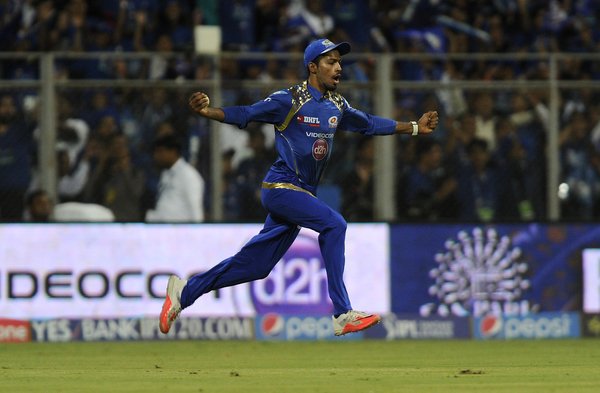 "Din bhar ground pe pade rehte tha. Bahar udhari bahut ho gayi thi, jeetna aata woh turant chala jata. 10 rupees chhodho, 5 rupees ke bhi vande the (we spent the whole day at the ground. I was in deep debts and whatever money I earned sufficed only for paying the debts. Forget Rs 10, I didn't even have Rs 5): Hardik to Indian Express.
Kamran Khan
"I had just one pair of clothes for trials and torn shoes. I used to buy platform tickets and spend the nights there when travelling to attend trial camps as I did not have money to book hotel rooms. I often used to bowl on an empty stomach or a meal of tea and biscuits."
That was Kamran Khan's life before he was awarded an IPL contract by Rajasthan Royals in the Shane Warne days. It was worth $25,000. As Rajasthan Royals' website puts it…
Getting orphaned at the age of fifteen, giving up studies after tenth standard, leading a life under the dominance of a gang of elder brothers – Kamran's life had it all to script up a perfect tearjerker in true Bollywood style.
Kamran was picked after being spotted in a Twenty20 tournament in Mumbai and did well in one of Royals' warm-up matches. Since then, he has fizzled out – but not after a god payday. 
The Pathan Brothers – especially Yusuf
While Irfan Pathan was making headlines for the wickets he was taking with that golden left arm, brother Yusuf was still trying to find his spotlight. And it firmly shone on him when he was signed for $475,000 by Rajasthan Royals. A fantastic first season (man of the match in the final) and a series of slobber-knocker innings later, Pathan was signed by Kolkata Knight Riders in 2011 for $2.1 million and later retained for Rs 3.25 crores with a right to match option.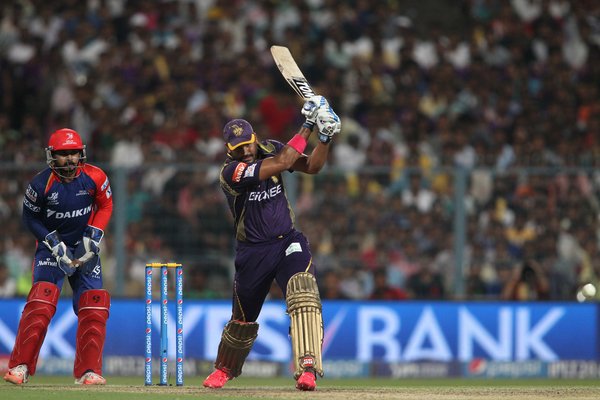 Pathan holds the record for the fastest century (37 balls) and fastest fifty (15 balls), and his life in Baroda is now in stark contrast to what it used to be — far from the narrow streets in the middle of the city, where they grew up — their father the caretaker of Jama Masjid and an employee of a chemical company. He used to earn Rs 3500 a month. Now, the Pathans have their own academy, lots of cars, shops and a massive house as well.
Iqbal Abdulla
Son of a grocer in Azamgarh, Abdulla made his name in the domestic circuit of Mumbai and came through the usual struggles of living in Maximum City on a minimum income. But after 2011, life has changed dramatically. Kolkata Knight Riders bought the spinner for around a crore Rupees and he has also won a title with them. He also won the Rising Star award in the 2011 season.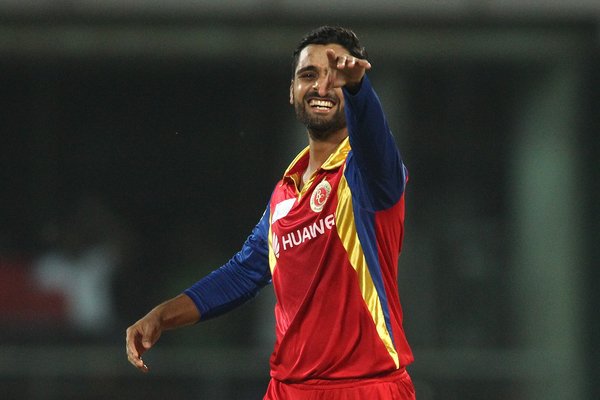 He now has his own swanky apartment in Kalina — and has become a recurring name in the IPL.
Barinder Singh Sran
Feature image source: PTI