Even as the US and other European nations debate about letting refugees from Syria in, Canada's defence minister has justified the government's decision to take in refugees.
Sajjan has said that "it is the right thing to do," and that "this is not just a humanitarian project but it is a way of hitting ISIS as well,"reports The Independent.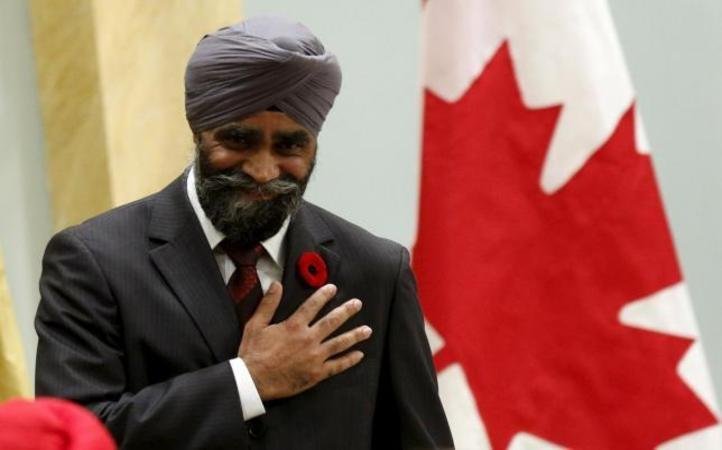 Canadian Defence Minister Harjit Singh Sajjan
Sajjan said that despite the hysteria in the US about terrorist infiltration and apprehensions in neighbouring regions, Canada is showing Syrians that they are victims of an environment created by Islamic State, and that Canadians are standing by them.
The refugee crisis saw another challenging phase in the aftermath of the Paris attacks and the shooting in California, as European nations and US expressed concerns over alleged security threats posed by inflow of Syrian's from IS hit regions.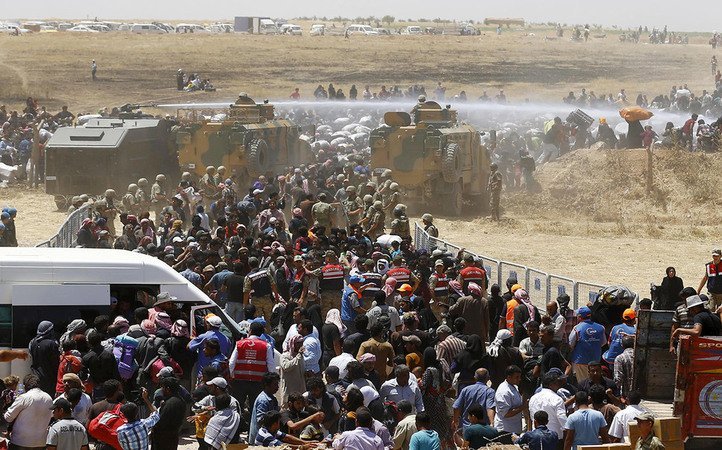 Representational image
But while trying to reach out to refugees Sajjan said security wais a crucial aspect.
"Of course, it is important for any government to address security and other concerns of people over this and we have described fully all the steps we are taking, the security vetting, the health screening," he said.
He also pointed out that multiculturalism wasn't new to Canada. Sajjan talked about a couple among the refugees who were doctors, and said that if they can do so well in Syria, they can also contribute a lot to Canadian society.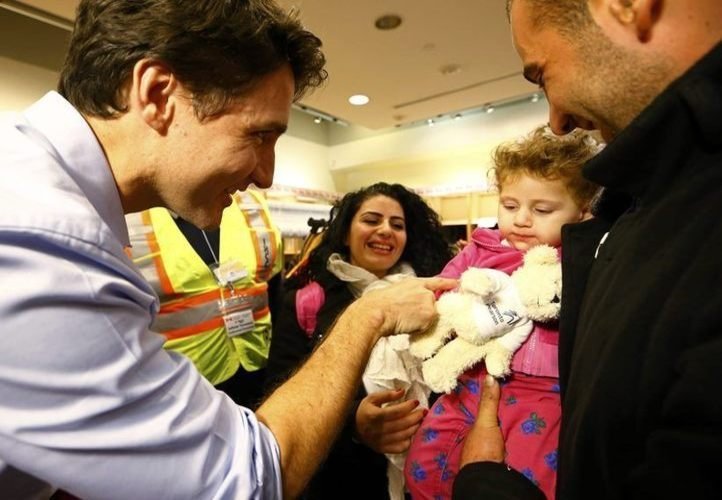 Justin Trudeau welcoming refugees