Haryana Chief Minister Manohar Lal Khattar on Wednesday refused to be dragged into the controversy over his cabinet colleague Anil Vij's reported remarks on beef consumption, saying it was "waste of time" to discuss the beef ban. 
"I think questions like this should not be asked. It is a mere waste of time," Khattar told reporters during a road show organised by his government. 
"There is no controversy over beef ban. No one has approached the government in this regard and it has already implemented an Act in this regard," he said referring to the cow protection legislation in his state.
He was responding to a query on Health Minister Vij's comment that those who cannot live without consuming beef should not visit Haryana even as the CM himself was showcasing his state seeking domestic and foreign investment.
Vij has said that there were some countries Indians don't visit because eating habits of that nation did not suit them.
"There are some countries we don't visit because food and drinking habits there don't suit us. Likewise, those people who can't live without eating beef should not come to Haryana," Vij told reporters in Ambala on Tuesday stoking a controversy. 
Vij said Chief Minister Manohar Lal Khattar had on Monday clarified the issue and ruled out any plan to issue such licences and give relaxation to foreigners to consume beef in the state.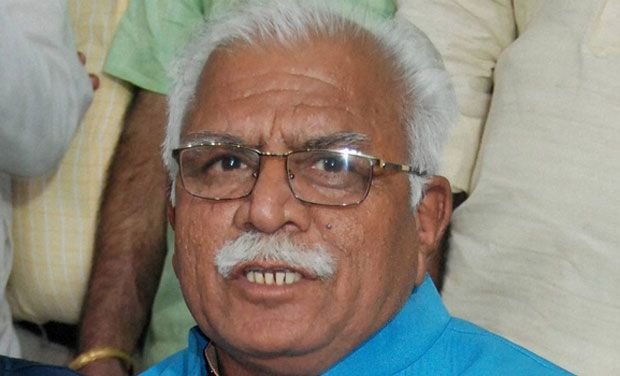 Vij had last year pitched for declaring cow as the national animal and launched an online poll on the issue.
(With inputs from PTI)
Feature image source: PTI