Jack Ma, a business magnate, politician, philanthropist and investor, has officially retired as Alibaba's chairman, reports NDTV.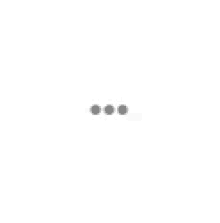 The former English teacher steps down as Executive Chairman of Alibaba Group, China's largest company, amassing a $41.8 billion fortune.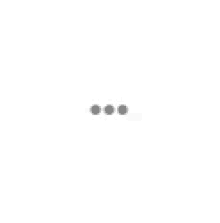 From working out of his own small apartment to becoming an e-commerce mogul, Jack Ma has been instrumental in making his country the world's second largest economy.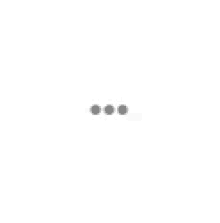 Operating one of the largest cloud computing businesses, Ma and his co-founders built a marketplace that amassed close to $460 billion.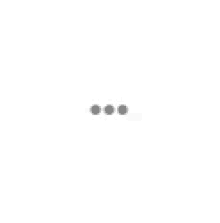 Though Jack Ma was declared Asia's richest man in 2016, Reliance Industries Ltd. Chairman Mukesh Ambani currently holds the title with a $47.4 billion fortune.