While the debates on social media regarding Dylan's credentials as a writer haven't cooled off, a move by Jadavpur University seems all set to add more fuel to this benign fire. 
Post-graduate students of English literature at Jadavpur University will be allowed to pick Dylan as a 'special author' from next January. 
While students of Jadavpur University are already studying his works as a part of their music course, this move would guarantee an introduction of Dylan's works in mainstream literature. The ever-changing literature cannon has given birth to this.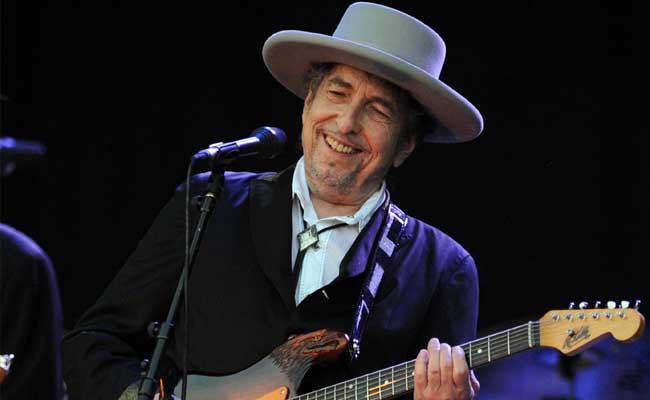 Speaking to the Times of India, Professor Ananda Lal of JU said:
"With the Nobel announcement, it seemed like an appropriate time to start the course. One section is devoted to popular song. Within that segment, three songs of Dylan are taught: With God on Our Side, Mr Tambourine Man and Like a Rolling Stone."
The course on Dylan is broadly divided into three sections. The first section will be devoted to the literary and musical tradition that inspired him; the second will be on his career and the third on how he influenced his contemporaries.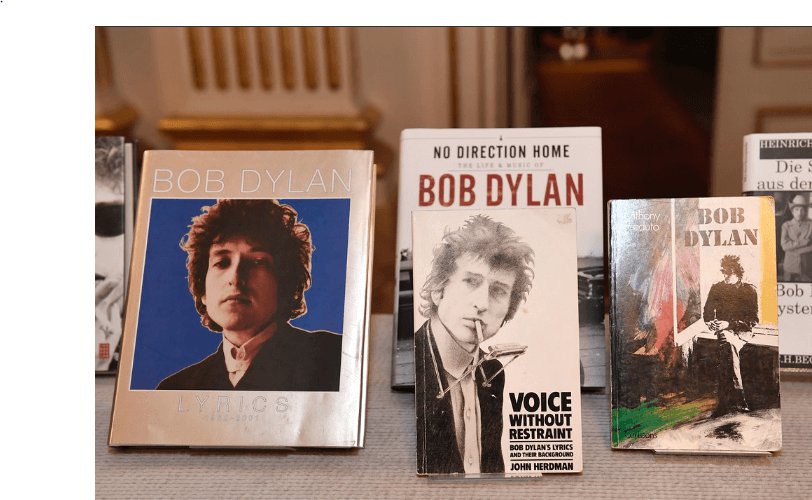 Apparently a lot of Dylan fans on campus have welcomed this move and they are seeing it as something that would push the boundaries of 'acceptable literature'. 
It'll be interesting to see how this move is received by the students after the dust around the Nobel Prize for Literature has settled.