We witnessed one hell of a game yesterday when India played against New Zealand in the semis.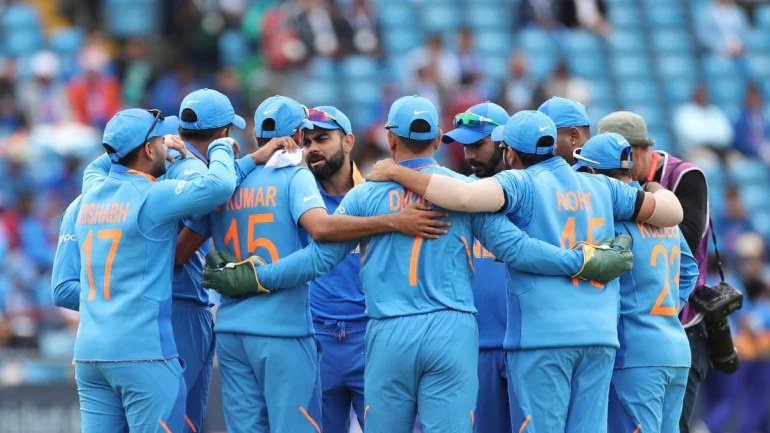 When 1.25 billion Indians turned their TVs on, little did they know that the match would give them memories for a lifetime. From 5 for 3, to losing just by 18 runs, there were moments of hope, joy, faith and tears.
1. When Kohli showed disapproval on him being declared LBW, we were in denial too.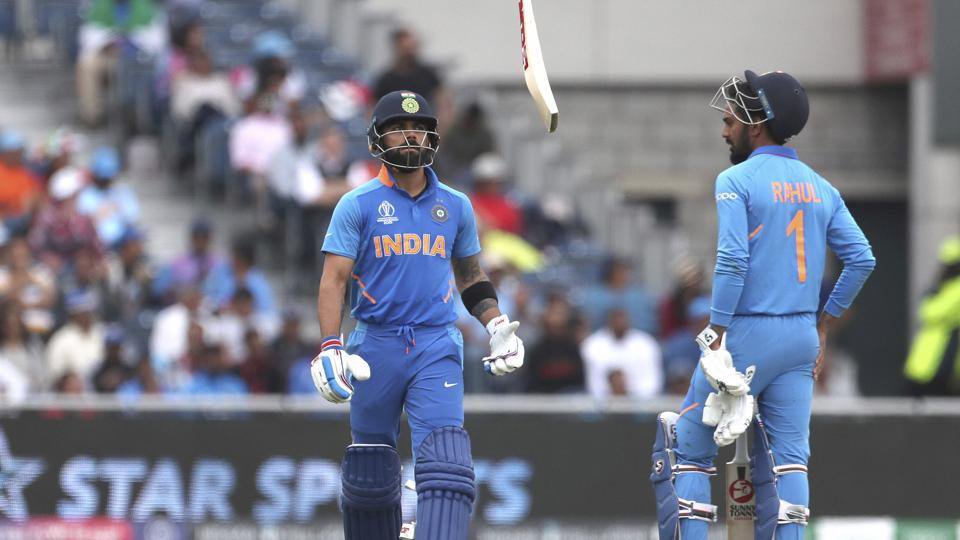 2. Then came the moment we weren't prepared for at all, when the score board read 5-3. Confidence gir hi gaya tha yaar.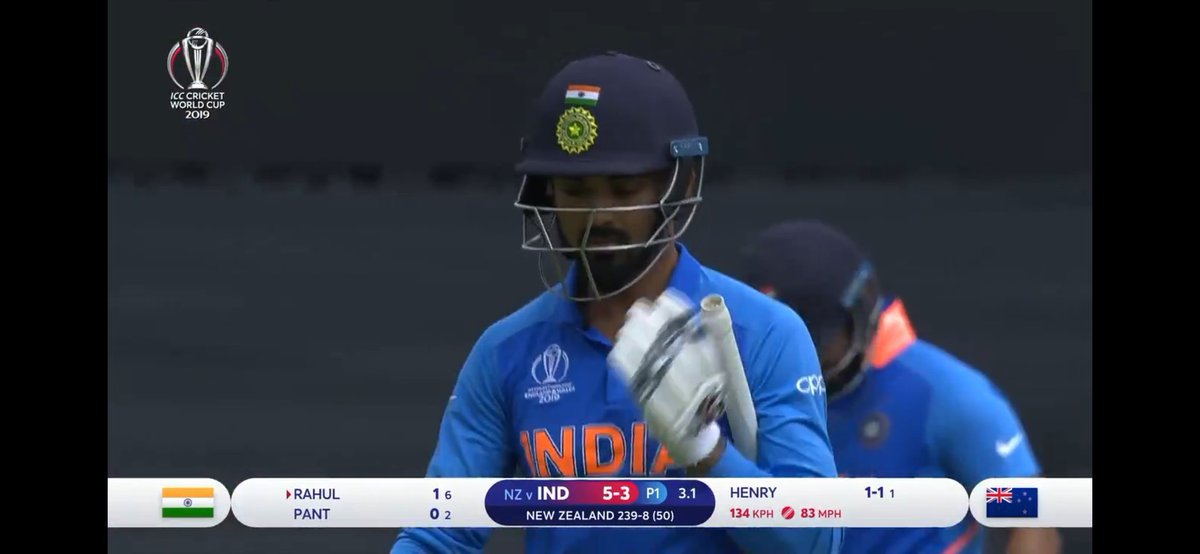 3. We found our voice amidst the rising pressure when Ravindra Jadeja hit that first six of the almost crashing Indian innings.
Didn't we all jump and cheer with joy?
4. We believed when Dhoni came in to bat at number 7. There was just one chant all around, "aaj Mahi maarega".
Because there was still hope. And as Dhoni once said, "Till full stop doesn't come, the sentence is not complete".
5. When Rohit Sharma pointed to the man of the moment, Ravindra Jadeja and signalled "you are strong".
6. When Ravindra Jadeja completed his brilliant 50 runs, we felt as if all the bits and pieces had started falling in the right place.
7. When Dhoni's run out was being reviewed, that one inch felt like 4 long years.
8. He cried, you cried, every Indian cried when MS Dhoni walked away after being declared out. 
But in the end we were all proud. Proud of our cricket team for being the best in the world and trying their every bit.