Railway stations, trains and their lavatories in India may bear a different look in the next five years as Japan, the land known for being technologically advanced, has agreed to invest $140 billion to improvise the railway infrastructure. The country has agreed to modernise 400 railway stations in India.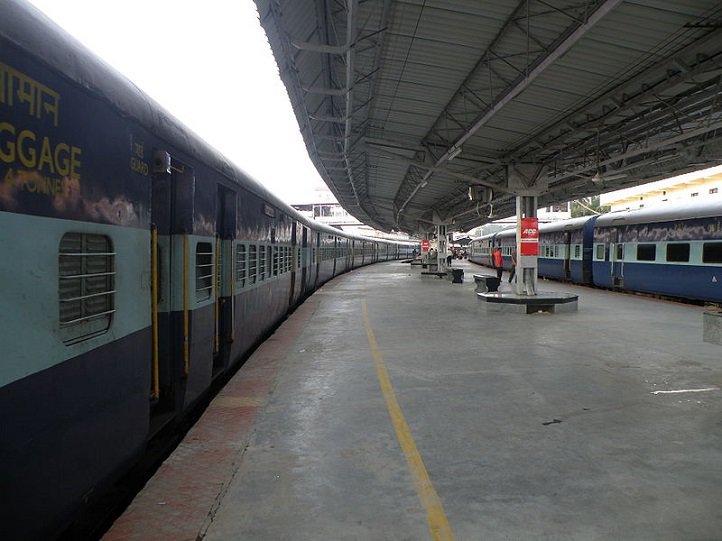 A Japanese delegation will soon visit India to study the opportunities for industries in the railway station development. Railway Minister Suresh Prabhu, who is in Japan to strengthen cooperation in rail sector, held a series of meetings with Japanese Prime Minister Shinzo Abe, and other Japanese ministers. He highlighted that the Indian public transporter would be the next major destination for infrastructure investment worth $ 140 billion.
Participation of Japanese railways and Japanese companies in various areas of Indian Railways with the aim of modernisation and technology upgradation was also emphasised in the discussions. Japan has also agreed to assist the public transporter in achieving its zero-accident mission.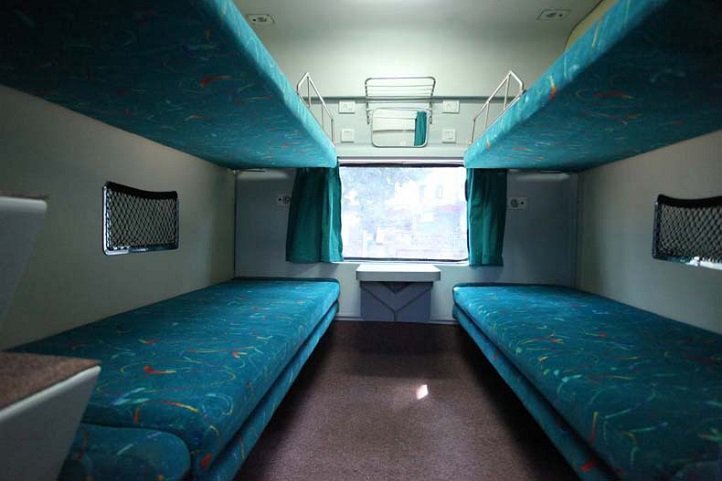 Research Designs & Standards Organisation (RDSO), will sign a memorandum of understanding (MoU) with Railway Technical Research Institute of Japan to carry out research work on acquiring modern technology for the public transporter, as per the finalisation of the action plan.
Japan will also provide its expertise and technology in solving problems of sanitation including the development of waterless, odourless toilets in trains and at stations. The country has also agreed to assist Indian Railways in development a legal and regulatory framework for achieving high-speed railway.
However, for any of the technology that is introduced to keep the railways clean will only work if we stop spitting and littering and stop making the railway tracks a turd garden.
(Feature image source:
NDTV,
nipunscorp.com)