Jat leaders in Haryana have threatened to resume their quota agitation, which rocked the state last month and claimed 30 lives, if the Manohar Lal Khattar government does not meet their demand by March 17. 
"On March 17, we will decide on the next mode of action on whether to block roads, railway tracks or any other type of agitation," All India Jat Mahasabha chief Yashpal Malik told PTI over phone today.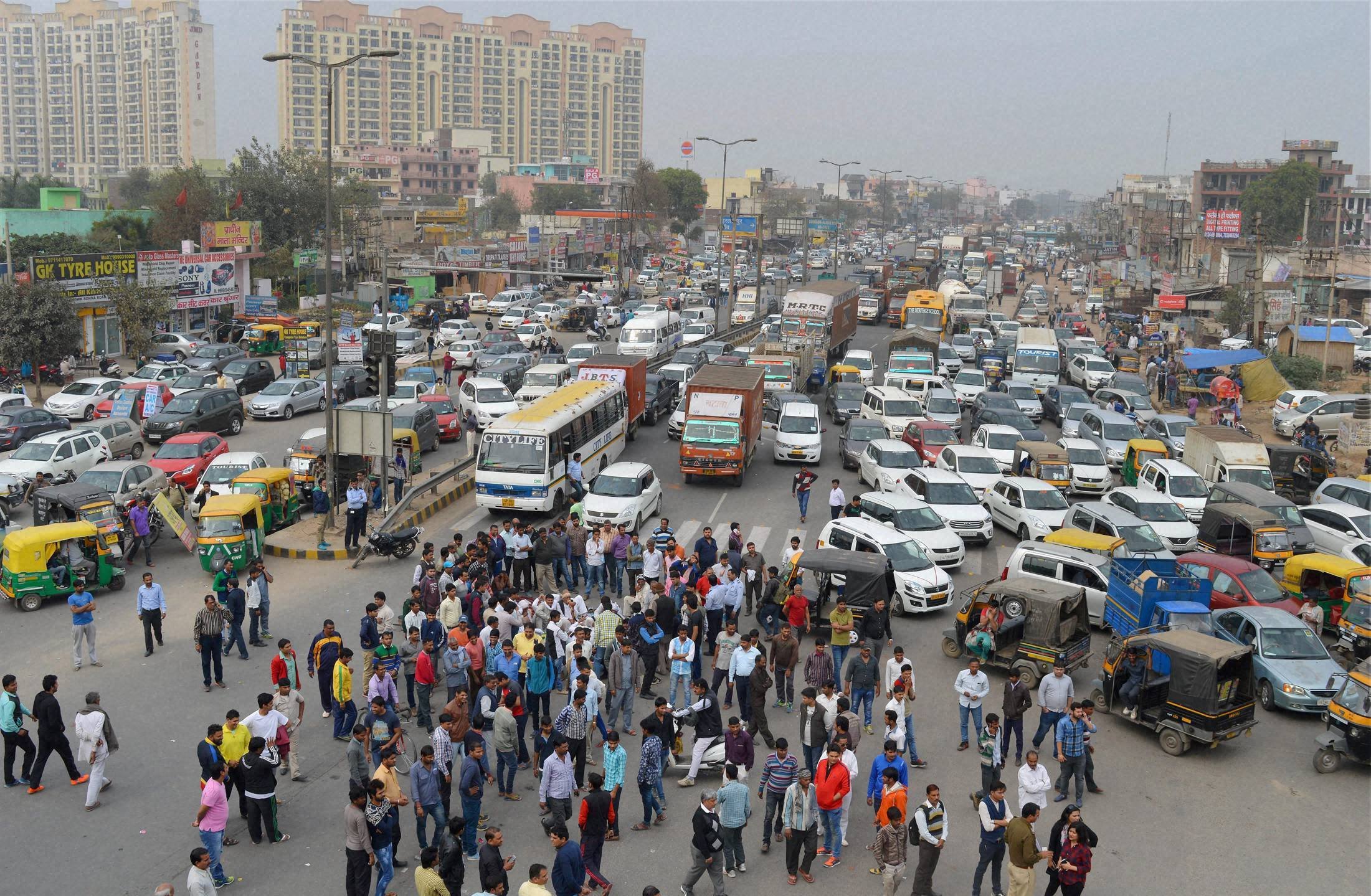 Jat leaders from across the state have decided that community members will hit the streets again if the state government does not act, he said, adding that dharnas this time would also cover the rural areas. 
"The state government has time till March 17. So far the government has not responded to any of our demands," said Akhil Bhartiya Jat Mahasabha president, Hawa Singh Sangwan. Yesterday, members of the Jat community held demonstrations across the state. 
Malik said the "government is keen to crush the members of Jat community even though their protest was peaceful". He also said the government should control its ministers from issuing statements against the Jat community. 
He claimed that the Jat agitation continued since 2005-06 in 13 states, including Uttar Pardesh, Uttarakhand, Delhi, Madhya Pardesh, Rajasthan, Punjab and Haryana, in a "peaceful manner".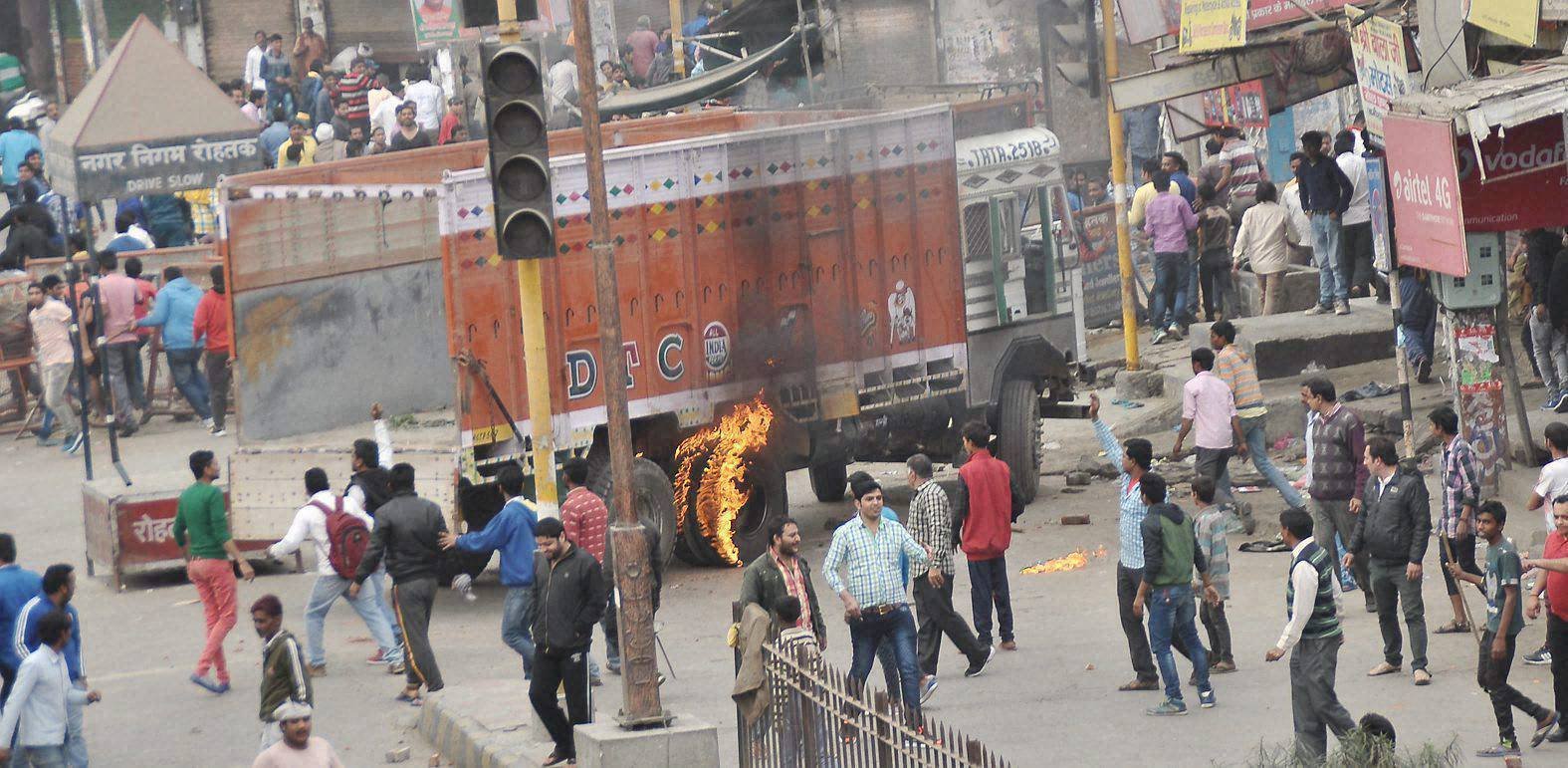 Political outfits in Haryana have for their vested interests given the Jat community a bad name, he said as he sought a probe by a sitting Supreme Court judge into incidents of violence in Haryana recently. 
The state government must bring a Bill in the ongoing budget session of the Assembly to ensure reservation for Jats, he said. "Those who fired upon peaceful protesters in Haryana recently must be dealt with sternly," he said, adding that those killed during the agitation must be compensated by the Khattar government through award of jobs to their next of kin. 
Meanwhile, in Rohtak, the court of Additional District and Sessions Judge SK Garg rejected the interim bail plea of Prof Virender Singh, political adviser to former Haryana Chief Minister Bhupinder Singh Hooda.
 Virender has been booked under several charges, including sedition, in connection with clashes during the Jat agitation. Police are searching for Virender and moved court contending his custodial interrogation is needed to establish his involvement in inciting Jat community members during the agitation.