The world's richest man, Jeff Bezos finalised his divorce settlement with Mackenzie Bezos on Thursday. They had been in the news since January, when they announced their separation.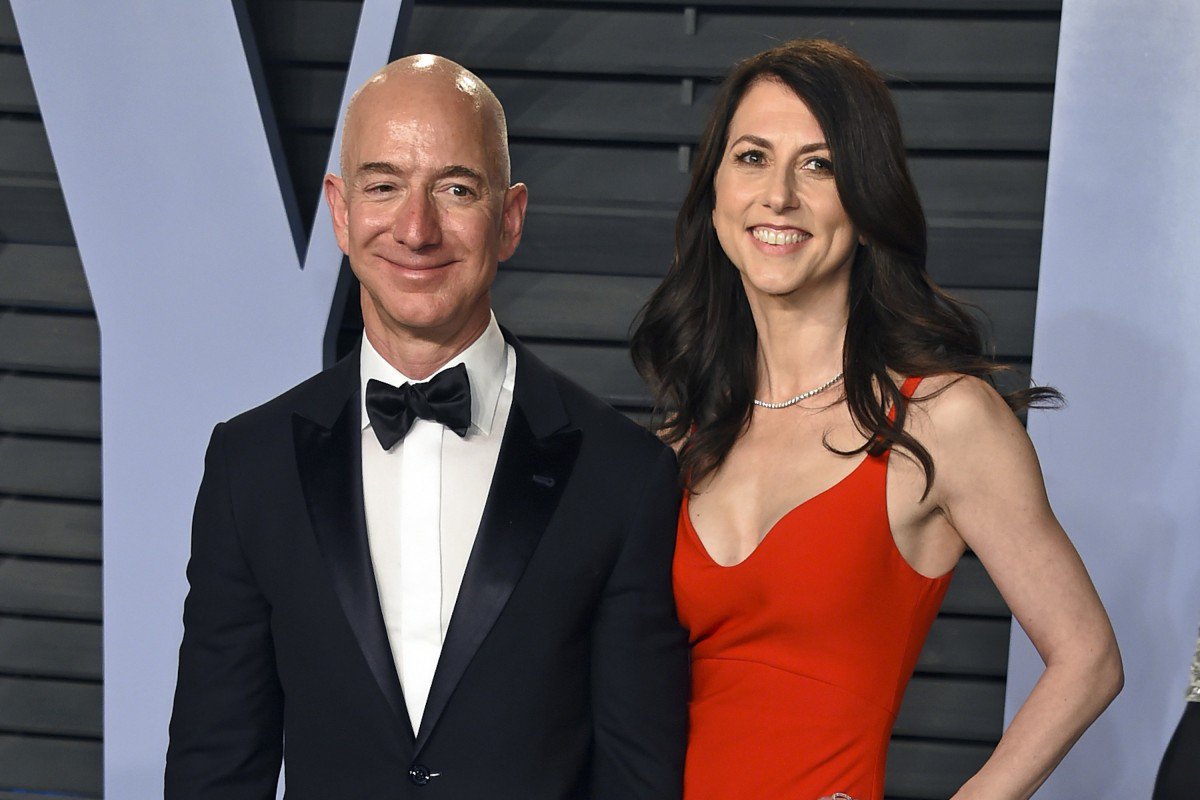 According to NDTV, the Amazon founder will receive 75% of their stock in the company, while Mackenzie will receive around $35.6 billion in shares, making her the 3rd richest woman in the world. This will be the biggest divorce settlement in history. 
She revealed the news in a tweet yesterday. 
She will be giving him all of her stake in The Washington Post and the space exploration firm Blue Origin, as well as voting control of her remaining Amazon stock. She will, however control four per cent of the company's outstanding common stock. 
Jeff Bezos put out a tweet of his own about the situation, pretty much saying the same things as Mackenzie. 
Jeff and MacKenzie married in 1993 and have four children. Jeff Bezos founded Amazon in their Seattle garage in 1994 and turned it into the $890 billion dollar company it is today.