Delhi High Court on Tuesday granted 18-day parole to Manu Sharma, who is undergoing life term for killing model Jessica Lal in 1999, to pursue his LLB course and get his marriage registered.
Justice A K Pathak allowed Sharma to remain on parole till January 31, after he urged the court that he has to attend his Personal Contact Programme in connection with LLB course he is pursuing and re-establish social ties.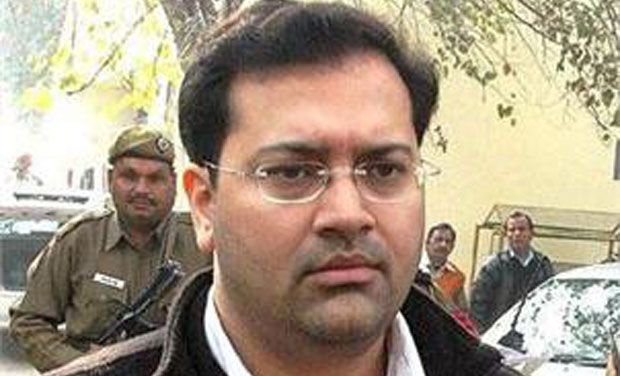 "Keeping in view that petitioner (Sharma) has been granted parole by this court earlier also, the court is inclined to give him the relief till January 31," the court said.
Sharma had moved the high court through his counsel Amit Sahni, seeking direction to the Delhi government to decide his plea for extension of parole for one month.
The Delhi government on December 27 last year had granted two weeks parole to Sharma to enable him appear for LLB second semester exams from December 31, 2016 onwards. His parole is ending on January 12.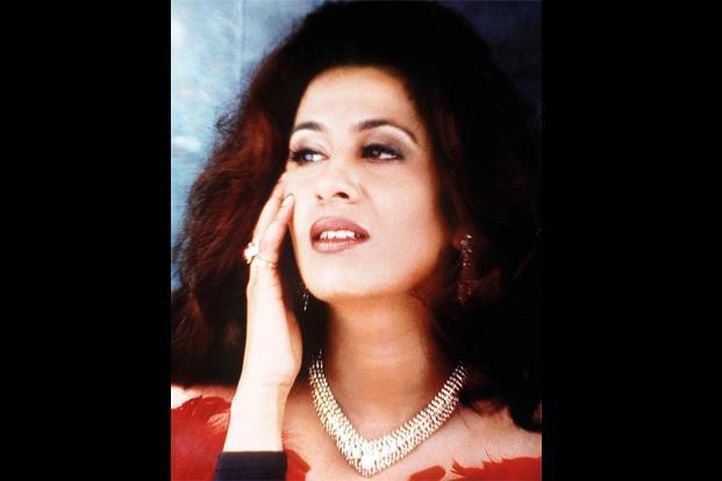 The convict had told the court that he be granted parole for a month as he has to appear before the Registrar in Chandigarh on January 19 for registration of his marriage, besides attend his Personal Contact Programme for LLB course and re-establish social ties.
The convict, who has been given parole six times since September 2009, has completed a post-graduate diploma in Human Rights and is now pursuing a Bachelor's in Law course from Annamalai University in Tamil Nadu.
Sharma, son of former Union Minister Venod Sharma, was awarded life imprisonment by the high court in December 2006 for killing Jessica Lal in 1999. The trial court had acquitted him, but the Delhi High Court had reversed it and the Supreme Court had upheld the life sentence in April 2010.
Lal was shot dead by Sharma after she had refused to serve him liquor at the Tamarind Court restaurant owned by socialite Bina Ramani at Qutub Colonnade in South Delhi's Mehrauli area on the night of April 30, 1999.
(Feature image source: PTI)