Hollywood funnyman Jim Carrey's on-off girlfriend Cathriona White, 28, reportedly left a suicide note before taking her life. It is believed that she had broken up with the star.
On September 25, Cathriona's tragic last tweet read:
Signing off Twitter, I hope I have been a light to my nearest and dearest.

— Cathriona white (@littleirishcat) September 24, 2015
The Irish beautician was found dead in her LA home at 8.40 pm on Monday by two of Cathriona's friends who were reportedly visiting her. Pills were lying nearby and it is believed that Cathriona had overdosed.
LA Assistant Chief Coroner Ed Winter has said, "Ms White was found at her home in Sherman Oaks. The final cause of death has not been confirmed, pending an autopsy."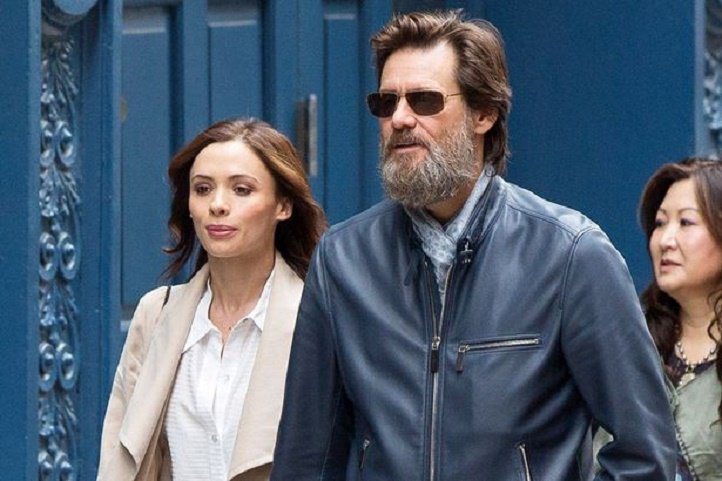 In an emotional statement, Carrey , 53, said, "I am shocked and deeply saddened by the passing of my sweet Cathriona. She was a truly kind and delicate Irish flower, too sensitive for this soil, to whom loving and being loved was all that sparkled. My heart goes out to her family and friends and to everyone who loved and cared about her. We have all been hit with a lightning bolt."
Carrey and Cathriona had first met in 2012 and were in a relationship for a few months before splitting. They got back together this May and dated on and off over the summer.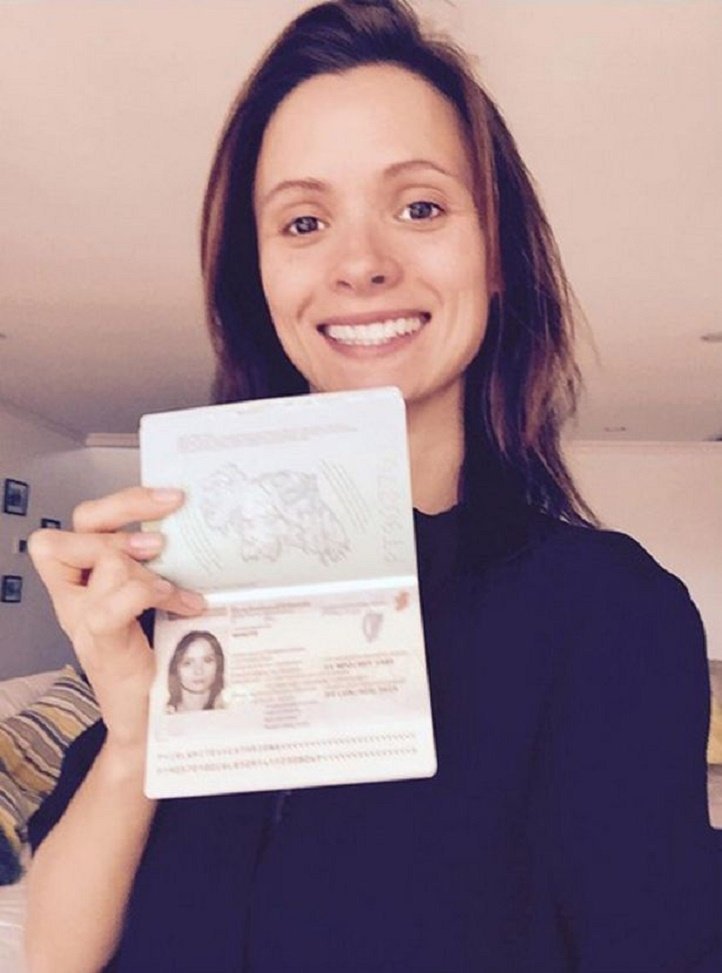 Cathriona White | Source: mirror.co.uk
On September 23, she had posted a photo with a quote from the The Land of Heart's Desire by poet WB Yeats. It read: "Faeries, come take me out of this dull world, For I would ride with you upon the wind. Run on the top of the dishevelled tide, And dance upon the mountains like a flame."
On September 12, Cathriona had posted a picture of a statement, saying, "I sometimes smile and act like nothing is wrong. It's calling dealing with s*** and staying strong."
Cathriona, who called herself Little Irish Cat on social media, was originally from County Tipperary but moved to Los Angeles after studying to be a beautician.
RIP, Irish cat.