Jammu and Kashmir Assembly on Thursday unanimously passed a resolution for creating a conducive atmosphere for the return of Kashmiri Pandits and other migrants to the Valley. 
Soon after the House met in the morning, former Chief Minister Omar Abdullah said the Assembly should pass a resolution for the return of Kashmiri Pandits and other migrants, rising above party politics.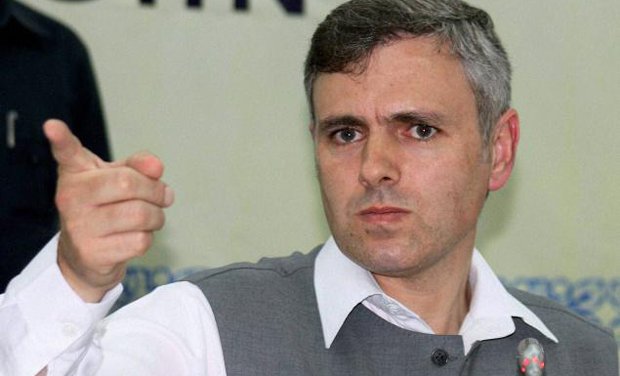 The working President of National Conference (NC) said 27 years ago "unfortunate" circumstances in Kashmir had forced the migration of Kashmiri Pandit community, members of Sikh community and some Muslims. 
"Today it has been 27 years since they (Kashmiri Pandits, some Sikhs and Muslims) left the Valley and we should rise above politics and pass a resolution in the house for their comeback," Omar said. 
As the Question Hour came to an end, Minister for Parliamentary Affairs Abdul Rehman Veeri approved that the resolution should be brought in the House. Speaker Kavinder Gupta moved the resolution which was passed by voice vote.