Rape accused PhD scholar Anmol Ratan has been suspended from Jawaharlal Nehru University after students and teachers of the varsity demanded his suspension on Thursday. 
As per their demands, the university has been declared out-of-bounds for the scholar to ensure safety of the complainant, a fellow student. The university had also said that it will initiate 'disciplinary action' against anyone found providing shelter to the accused, reports Indian Express.
The accused, who was absconding since 20 August, surrendered before the police on August 24 and was remanded to 14 days of judicial custody.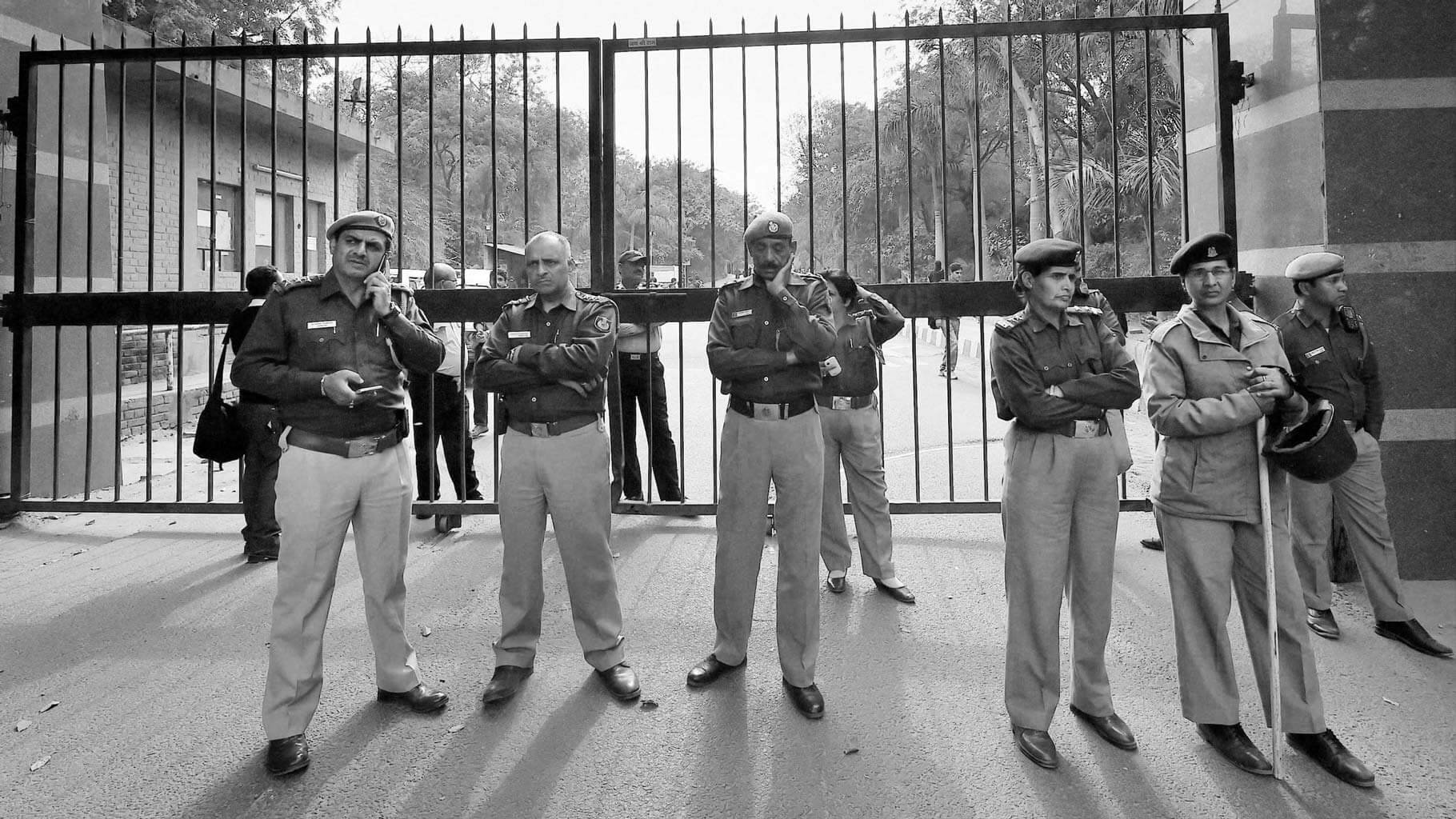 The complainant, a 28-year-old student of JNU had approached Delhi Police earlier this week alleging that Ratan, an activist of the left-affiliated All India Students Association (AISA) had raped her in a hostel room on the university campus.
The woman, a PhD student, alleged that Ratan, offered her a copy of a movie that she was looking for, took her to his hostel room and offered her a spiked drink.
She told police that he raped her after she fell unconscious. He also threatened her later and asked her not to report the matter.
University administration has also asked the Gender Sensitisation Committee Against Sexual Harassment (GSCASH), to investigate the matter.
Taking strong note of the incident, AISA had expelled Anmol from the party which ended his primary membership.
Feature Image Source: Reuters 
(With inputs from PTI)