The Delhi High Court on Tuesday sought response of Jawaharlal Nehru University (JNU) on the pleas of two students, accused of sedition for a controversial event of February 9 in the varsity, challenging their rustication for varying durations.
Based on the findings of a high-level inquiry committee (HLEC), the University rusticated Umar Khalid for one semester and another student leader, Anirban Bhattacharya, till July 15.
Umar was slapped with a fine of Rs 20,000, while Anirban has been barred from JNU campus for five years from July 23.
Justice Manmohan, while issuing notice to JNU and seeking its response, also recorded the statement made by the varsity's lawyer that date of deposit of the fine by Umar shall be extended till May 30, the next date of hearing.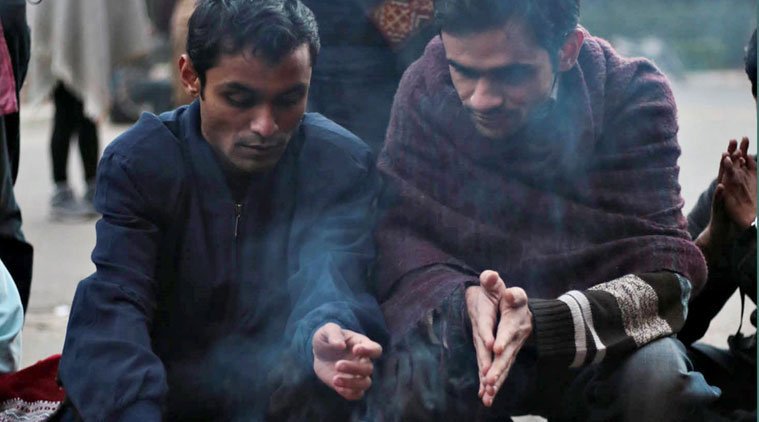 The judge refused to pass any other interim order, including staying of JNU's decision of April 25 as was sought by the petitioners, saying he will have to inspect the records to see whether proper procedure was followed by the varsity for holding the inquiry. 
Advocate Akhil Sibal, appearing for Umar, argued before the court that his client was in hiding from February 11 to February 21 as he feared for his life subsequent to the events of February 9 and that he was in jail from February 23 to March 18 after he had surrendered. 
The counsel for JNU told the court that notices were sent thrice to Umar's known addresses, including that of his father, but he never appeared before the committee. The counsel for Anirban also sought an interim relief from the court saying that the student was rusticated with immediate effect till July 15 and only has a small window of a week thereafter to submit his thesis, so he would be unable to consult his professors till July 15. 
(Feature image source: PTI)