Mathematician John Nash, a Nobel Prize winner who inspired the movie "A Beautiful Mind," was killed in an auto accident along with his wife in New Jersey, ABC News reported.
The couple were in a taxi cab whose driver lost control and crashed into a guard rail, the network reported, citing state police.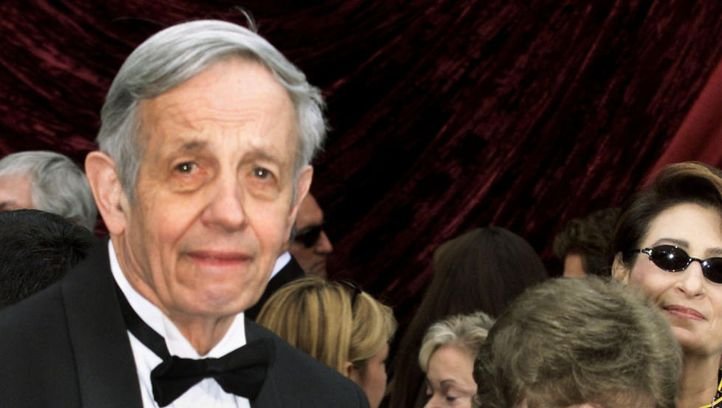 The Oscar award-winning film "A Beautiful Mind" starring Russell Crowe was loosely based on Nash's longtime struggle with schizophrenia.
Crowe wrote on Twitter on Sunday that he was stunned by reports of the death of Nash and his wife, Alicia.
Stunned…my heart goes out to John & Alicia & family. An amazing partnership. Beautiful minds, beautiful hearts. https://t.co/XF4V9MBwU4

— Russell Crowe (@russellcrowe) May 24, 2015
Nash, a Princeton University scholar, was awarded the Nobel Price for economics in 1994.
Feature image source: Reuters