Johnson & Johnson has recalled 33,000 bottles of baby powder after tiny amounts of asbestos were found in the sample. 
They recalled their lot number #22318RB and are encouraging people who bought the product to discontinue use. After the Food and Drug Administration (FDA) found asbestos traces in J&J's baby powder sample, they started investigating into how and when the product got contaminated.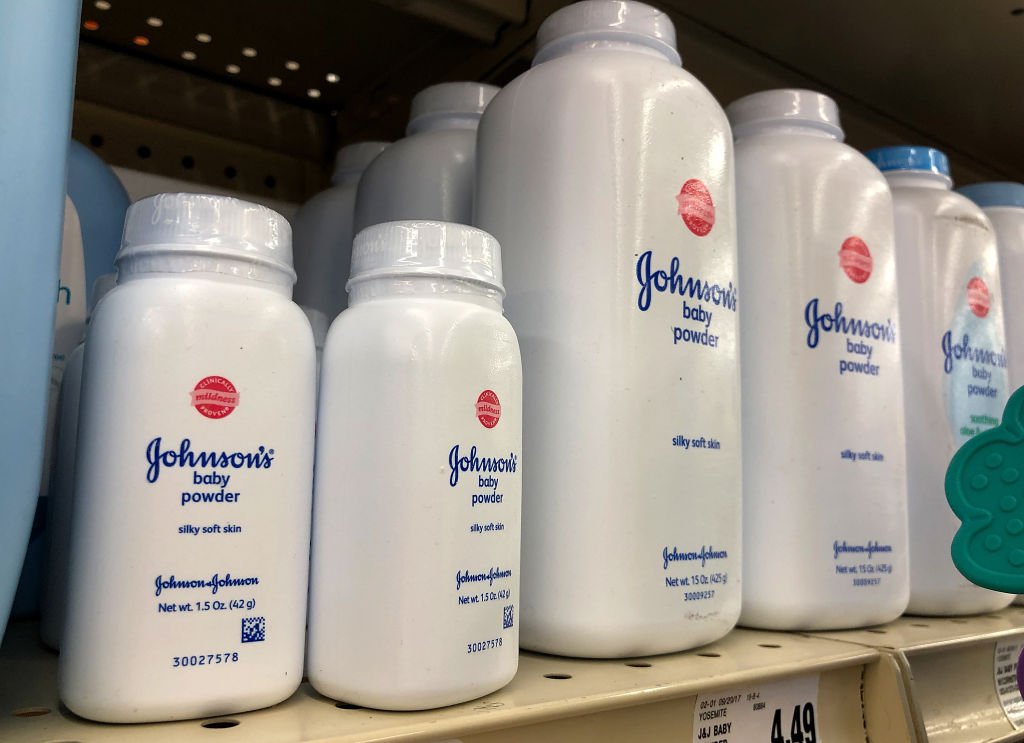 J&J said that they are working with the FDA to look into the matter – whether it got contaminated during packing or storing. In a statement, they said: 
Thousands of tests over the past 40 years repeatedly confirm that our consumer talc products do not contain asbestos. 
Currently, Johnson & Johnson is facing 15,000+ lawsuits from consumers claiming that their talc products, including their baby powder, caused cancer to them.