New Delhi: Since her son Najeeb Ahmad went missing on Saturday from his hostel in JNU, Fatima Nafees has barely slept a wink.
"My mother has been chanting Najeeb's name. It's very disturbing for us," Sadaf Musharraf, Ahmad's sister, told ScoopWhoop News.
The last conversation Nafeesi had with her son was on the fateful night of Saturday, hours after Ahmad had a brawl with some ABVP-affiliated students at his hostel.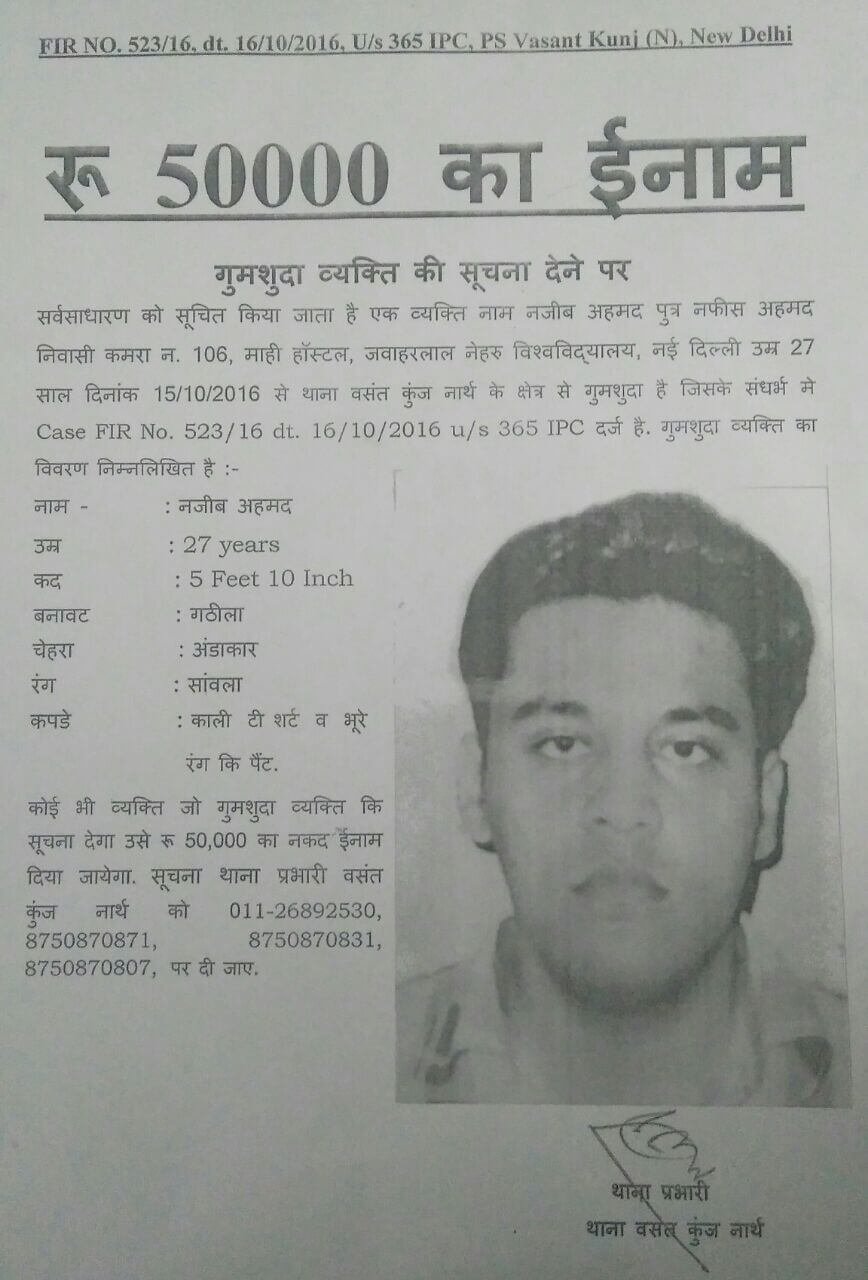 "Najeeb told my mother to come to Delhi telling her that something 'bad had happened' to him. She left early in the morning," Musharraf, who works as a schoolteacher in Delhi, said.
When Nafees reached the campus after travelling all the way from Badaun in Uttar Pradesh, she found out Najeeb was missing. The family lodged a complaint with police on Sunday at the Vasant Kunj North police station.
With protests rocking the campus and students alleging "insensitive" attitude from the university authorities, the family believes the administration and police are not doing enough.
"We are simple people working class people. Like everyone else, we want our children to have good education. This is why we send them so far. We had no idea that we'll become news," Hooba, Ahmad's cousin sister who lives in Delhi, told ScoopWhoop News.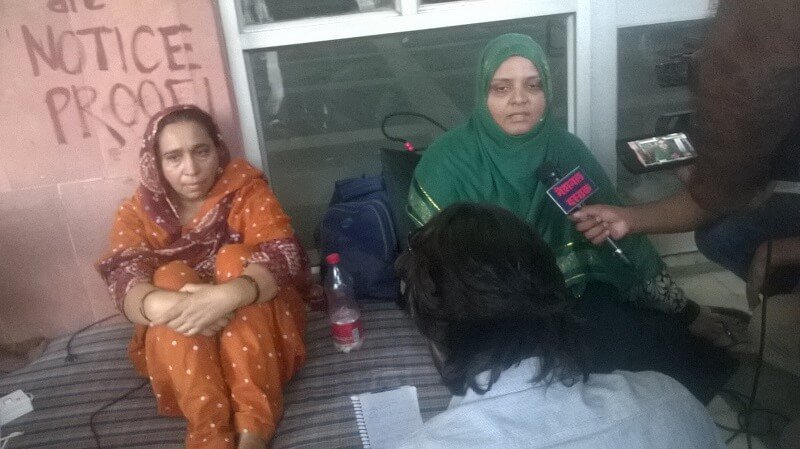 While the six days since Ahmad went missing have turned into a "nightmare" for the family, it was Wednesday that was the worst.
"We got a call from police to identify two dead bodies kept at two different areas of Delhi. My brother had a terrible day looking at those corpses. One dead body was pretty much resembling to that of Najeeb's. The decomposed body was fished out from some stream. It was of shorter height than Najeeb's," Musharraf said.
Complaining about the"indifference" of JNU administration, Musharraf said the administration didn't agree to their demand of filing another FIR in the incident.
"They were constantly saying it's not legally possible to file two FIRS' in the same incident. We told them that we had filed an FIR against his disappearance and the administration could file one regarding the violence in hostel that day. But they didn't agree," she added.
On the other hand, Ahmad's cousin sister Hooba, rued against the "attempts" made by "vested interests" to declare Ahmad as "mentally unsound."
"If he was depressed or mentally ill, how come is it possible that he got admission in one of India's premier universities?" Hooba asked.
According to Ahmad's sister, all that the family is living on is "hope."
"Just bring him back, in whatever condition he is and punish the culprits. But please hand him over to us. We'll take care of him and make him better," Musharraf said. 
Feature image source: ScoopWhoop/Safwat Zargar