Calcutta High Court's controversial judge Justice C S Karnan on Monday did not appear before the Supreme Court which had sought his physical presence to show cause as to why suo motu contempt proceedings should not be initiated against him. 
A seven-judge bench headed by Chief Justice J S Khehar, which had forthwith restrained Justice Karnan from undertaking judicial and administrative work on February 8, however, did not agree with Attorney General Mukul Rohatgi that contempt charges may be framed against him today itseslf in his absence and decided to grant three more weeks to him to show cause.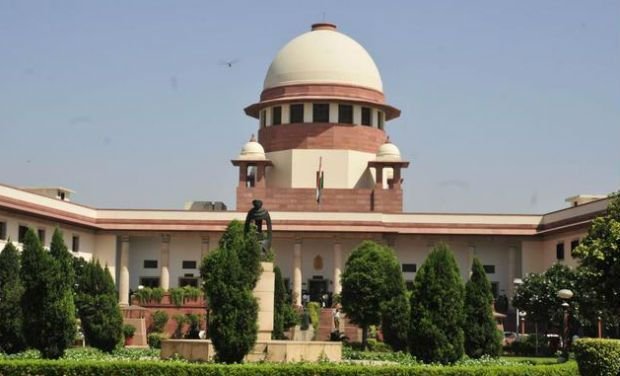 "Moreover, no lawyer has been appointed by him to represent him today," the bench said. 
The bench, also comprising Justices Dipak Misra, J Chelameswar, Ranjan Gogoi, M B Lokur, P C Ghose and Kurian Joseph, said as the "consequences are grave", it would like to "ask him (Justice Karnan) some questions and hear his responses".
"Despite the notice, Justice C S Karnan has not put in his appearance. We are not aware of the reasons for his non-appearance. We, therefore, refrain from proceeding with the matter," it said while fixing the matter for hearing on March 10. 
In the proceedings held in a packed CJI's courtroom, the bench also took on record Justice Karnan's recent letter to the Registrar General of the apex court on February 10 after issuance of the show cause notice.
 Justice Karnan had reportedly played the Dalit card in the fresh communication and asked the Supreme Court to refer the matter to Parliament, contending that the contempt proceedings were "not sustainable".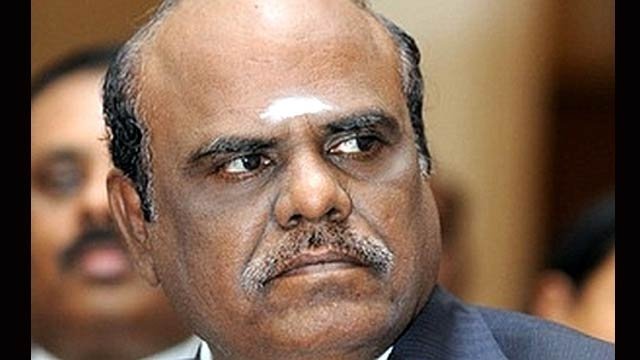 "Before obtaining any explanation from me, I wish to state that the courts have no power to enforce punishment against a sitting judge of the High Court. The said order does not conform to logic, therefore it is not suitable for execution," he has said in the letter. 
The apex court had last week turned the alleged open contemptuous letters written by Justice Karnan against the Madras HC Chief Justice, addressed to the CJI, Prime Minister and others, into contempt proceedings against him.