This story reads like fiction, but it is not. It is the real story of a girl from rural India who used to earn Rs 5 a day as a farm labourer. Anila Jyothi Reddy recalls the day when her fate changed forever.
It was Shivaratri , the great night of Shiva. After visiting the Shiva temple in her village in Telangana, she along with her friends decided to do something really daring — go for a movie, a blockbuster love story.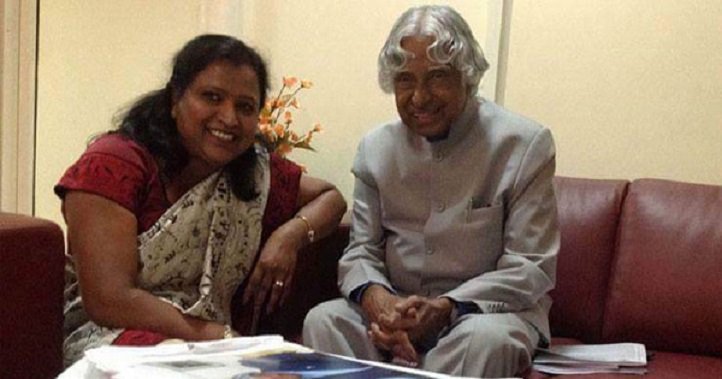 Her memories though are as fresh as it were yesterday. "When we returned late in the night, we got a good thrashing from the warden. But I was so enamoured by the movie that I did not much care for the repercussion. I thought I should also marry for love," she told Yourstory .
But fate — the eternal party spoiler – intervened. Jyothi was married off exactly a year later at the age of 16 to a man 10 years her senior. All her hopes of a better life took a backseat. She was thus doomed to a fate of a daily farm labourer slogging the whole day in the paddy field under the blazing hot Telangana sun. For all her efforts, Jyothi earned a meager Rs 5 a day. She did this for five years from 1985 to 1990.
As they say where there's a will, there's a way. Jyothi heard opportunity knocking on her door when she started teaching the other farm hands at a night school. From a labourer she became a government teacher.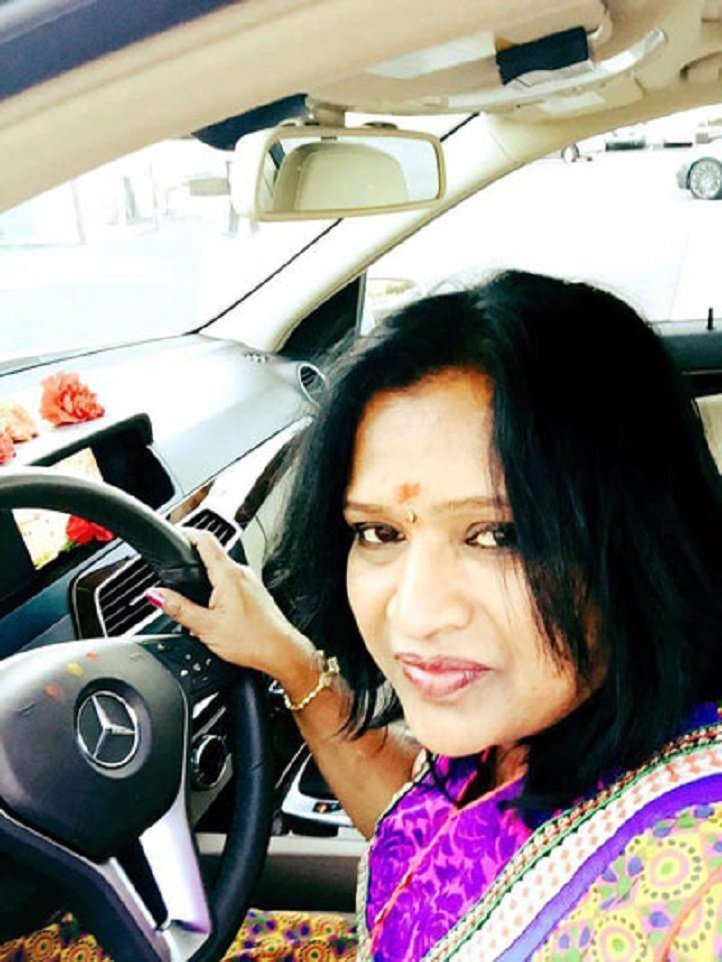 "I would motivate them to learn the basics. That was my job. I soon got a promotion, and would visit every village in my village Warangal to train women and youth to learn to stitch clothes." She was now earning Rs 120 a month. "It was as if I had got one lakh rupees. I could now spend on my children's medicine. It was a lot of money for me."
Her aspirations were slowly growing wings. She completed a vocational course from Ambedkar Open University and wanted to enroll for MA in English at Kakatiya University in Warangal. "I had often dreamt of having a name plate outside my house with the words 'Dr Anila Jyothi Reddy'." However, she could not pass her course and all her dreams of doing a PhD in English came to an end.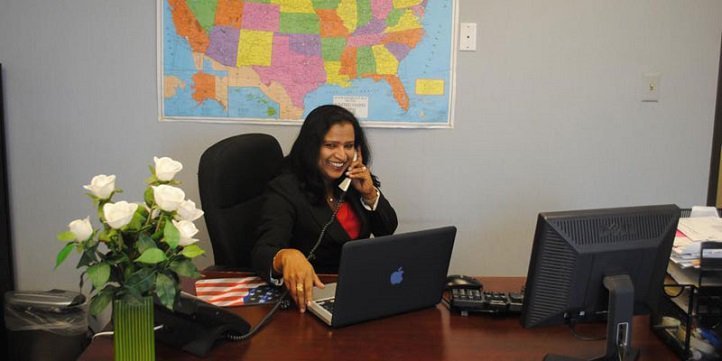 In the meantime, a chance to meet with a cousin from US fired her imagination and she knew it in her heart that if she had to escape this vortex of poverty she had to go to US.
According to Yourstory, talking about her NRI cousin who inspired her, she said, "It was so different from my 'teacher look'. I did not leave my hair loose, I did not wear goggles or drive a car. I asked her can I come to America."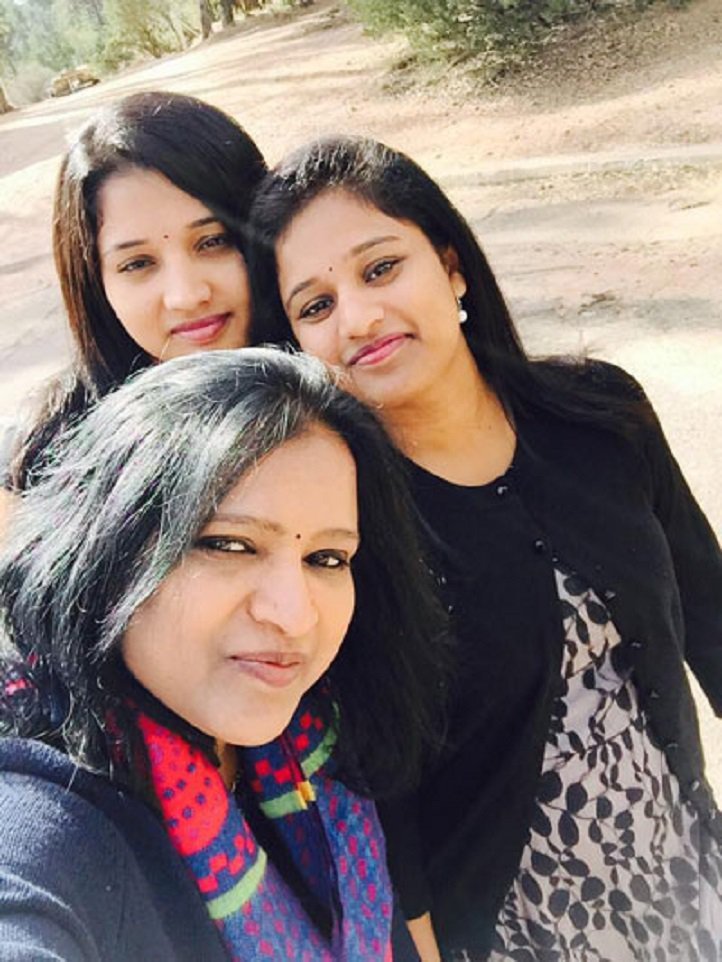 Her cousin told her, "An aggressive woman like you can easily manage in America."
Jyothi did not waste any time and enrolled for computer software classes. She would commute to Hyderabad daily because her husband did not like the idea of her living away from home. She was determined to go to the US. But it was hard to convince her husband. "I was really greedy to go to the US. That was the only way I thought I could give my children a good life."
She took the help of relatives and friends to apply for a US visa.
"I make use of every resource and time that I can manage. I used to run a chit fund for the other teachers. My salary in 1994-95 was Rs 5000, I used to earn Rs 25,000 from the chit fund — all this when I was only 23-24 years old. I tried to save as much as I could so that I could go to the US," she said.
Today, Jyothi is the CEO of a $15 million IT company, Key Software Solutions, based in Phoenix, Arizona, US.