Bollywood actor Kajol and former editor of RSS mouthpiece 'Organiser', Seshadri Chari, are among a fresh panel of names drawn up by I&B ministry for filling up two vacant positions of part-time members of the Prasar Bharati Board.
The ministry has prepared a list of 7-8 names from which a final selection will be made by a three-member committee headed by Vice President M Hamid Ansari. The committee also comprises Press Council of India chairman Justice (retd) C K Prasad and I&B secretary Sunil Arora.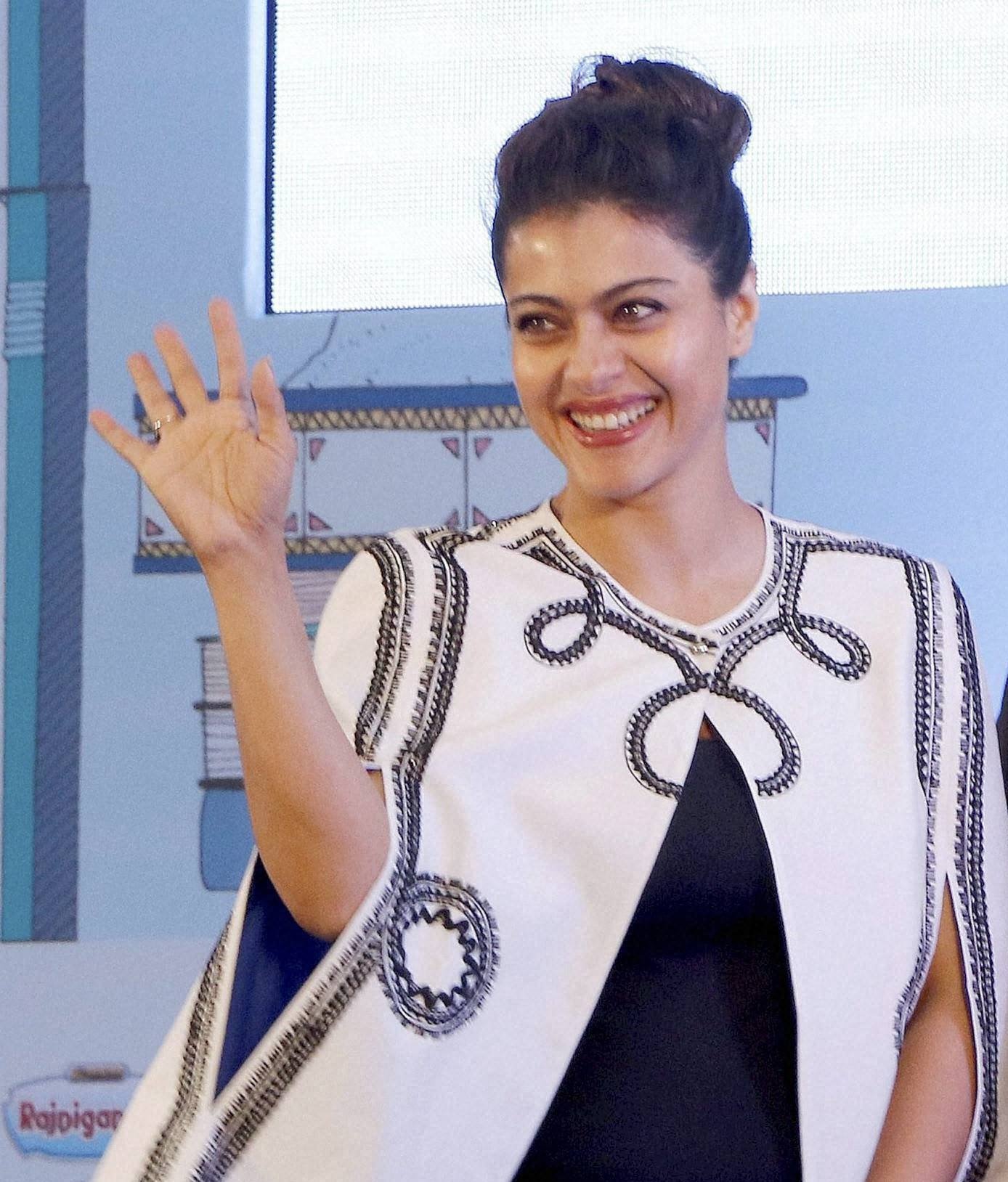 Sources said that several of the names, including that of Kajol and Mr Chari, were among those forwarded last time when four part-time members were chosen.
In its earlier meeting in October last year, the three- member committee had chosen former PM Atal Bihari Vajpayee's media advisor Ashok Tandon and noted Bhajan singer Anup Jalota, businessmen Sunil Alagh and Shashi Shekhar, who headed an online media company, Niti Digital, as members of the board of the public broadcaster.
"Since then, two vacancies have arisen because of members completing their terms and I&B ministry has prepared a fresh list of eminent names for selection by the three-member committee," a source said.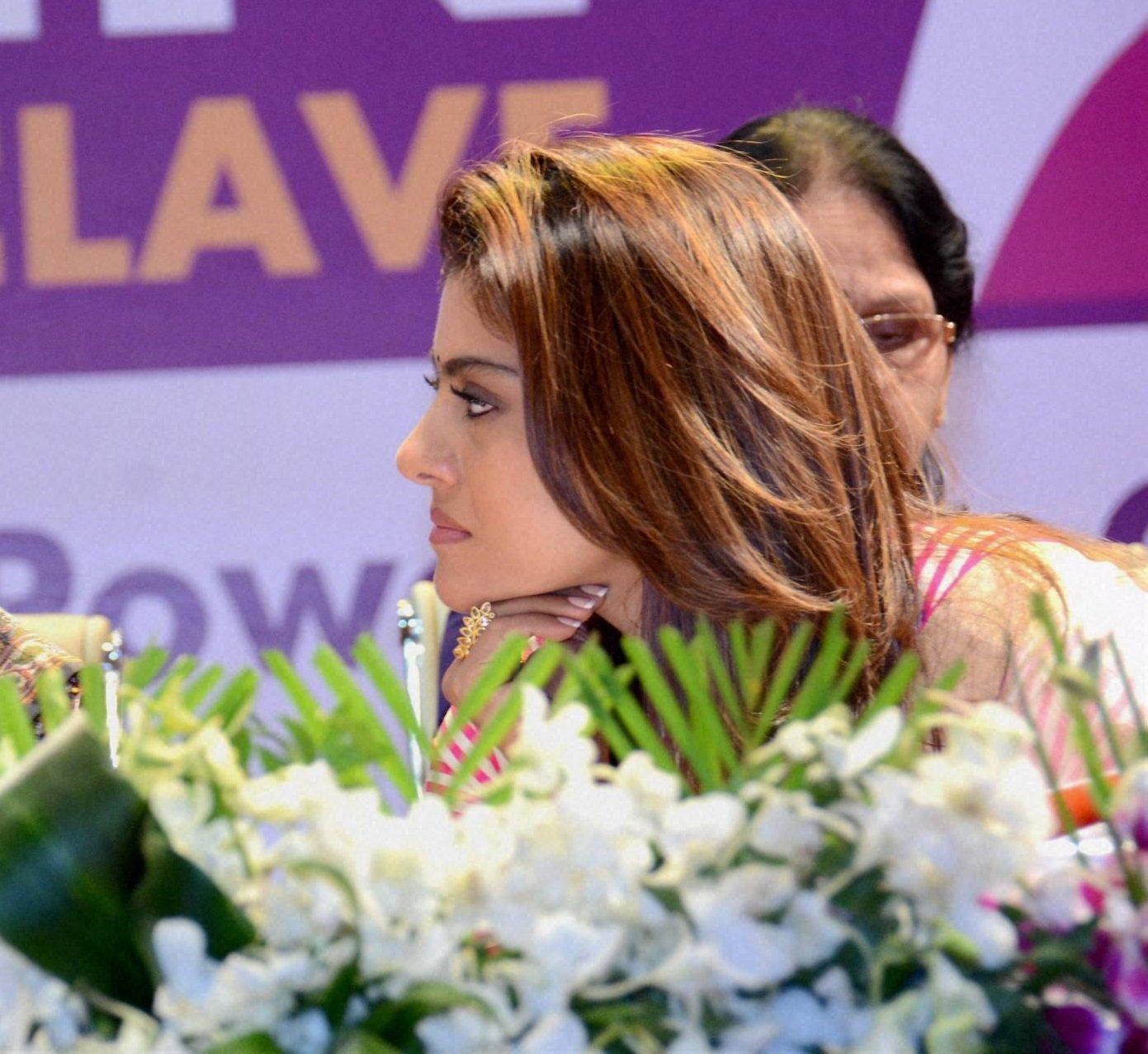 It is also learnt that because of certain rules, the previous term of Mr Shekhar, who was appointed in October last year, has been ended and his name is in the fresh list.
Some of the others names on the list include actors Minhaz Merchant and Vikram Gokhale.
As per the Prasar Bharati Act, the public broadcaster should have six-part time members on its Board, which is headed by its chairman.
(Feature image source: PTI)