The Sabarimala issue has been plaguing the country for a while now. Despite the Supreme Court verdict, women entering the temple have been protested by devotees, leading to multiple clashes.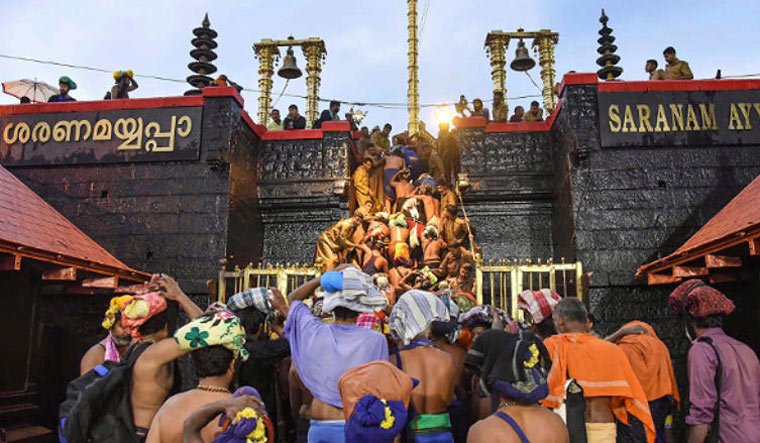 Such is the story of Kanakadurga, one of the first women of menstruating age to enter the temple since SC lifted the ban in September. She was thrown out of her marital home in Kerala's Malappuram after the incident.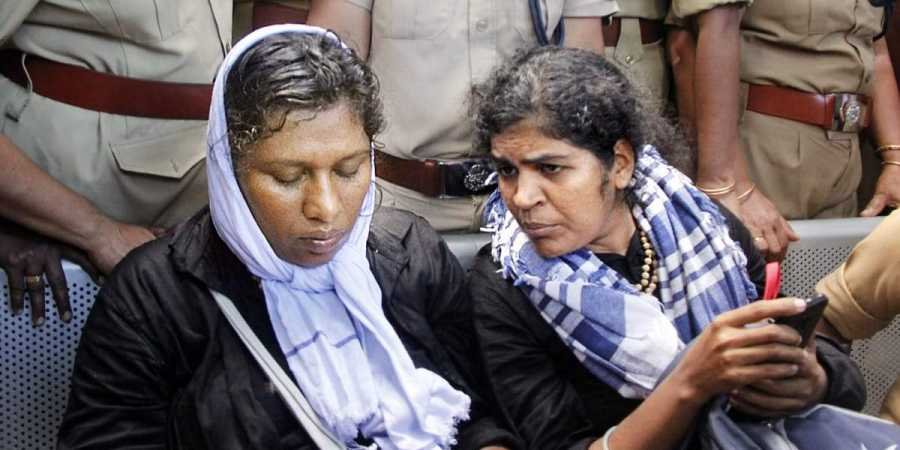 But the brave woman that she is, said that she would not apologise to anyone. 
According to Scroll, even her brother Bharath Bhusan had asked her to publicly apologise to the devotees of Ayyappa if she wanted to return home.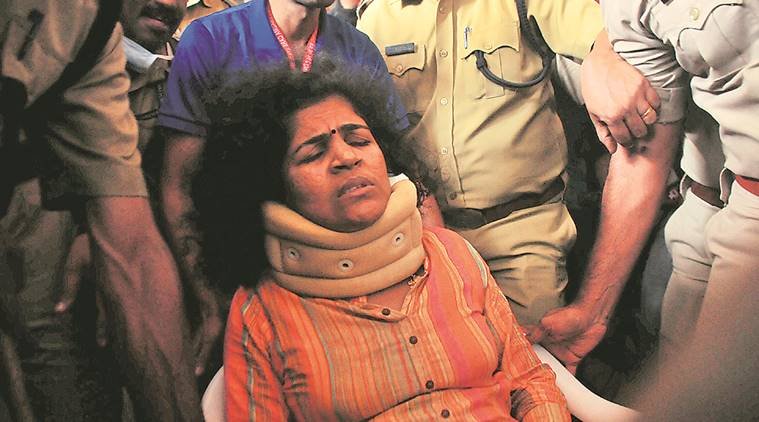 But speaking to Scroll, she replied that she wasn't going to apologise to anyone. 
I have not committed any wrong by word or deed. I would like to reiterate that no one, including my brother and husband, has any right to stop me from entering my home.
As a civil servant, she said she would be pleading her case legally.
My husband Krishnanunni also played a role in throwing me out… But I will enter home with the court order. Till then I will stay at the One Stop Centre.
Kanakadurga and her friend Bindu had made history on the 2nd of January when they became the first women of menstruating age to enter the temple. 
Kanakadurga works as a manager with the Kerala State Civil Supplies Corporation and got acquainted with Bindu through a Facebook page called Navothana Sabarimalayilekku or Renaissance Kerala to Sabarimala. 
Following their entry into the shrine, the state had witnessed unprecedented violence for three consecutive days. The temple had then conducted a purification ritual on the 3rd of January. 
The women subsequently decided to stay in hiding, away from their homes, until tempers settled. They returned home on January 15.
On the day of her return to her marital home, she was assaulted by her mother-in-law with a wooden plank that injured her head and neck.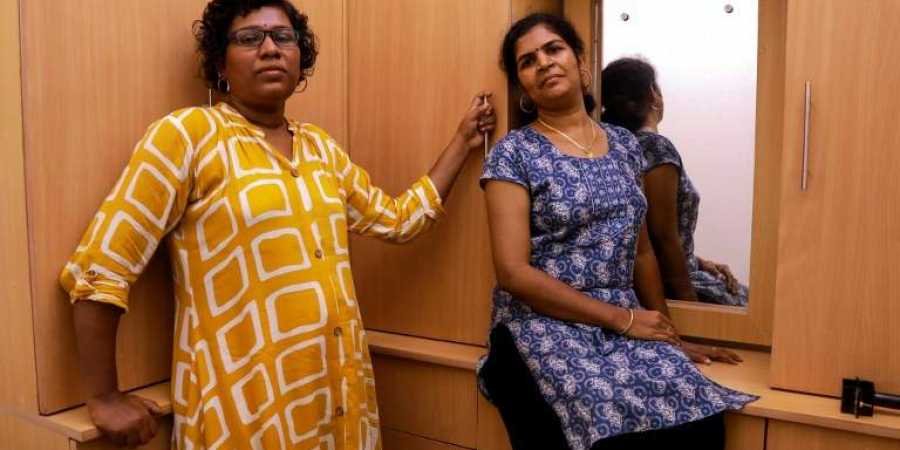 According to Scroll, on the 18th of January, the Apex Court asked the Kerala government to provide both the women with 24-hour security. 
On January 18, a Supreme Court bench comprising Chief Justice Ranjan Gogoi and Justices Nageswara Rao and Dinesh Maheshwari asked the Kerala government to provide both Bindu and Kanakadurga with round-the-clock security.
Kanakadurga told Scroll that she was not perturbed by the attack on her because she did the right thing. 
I utilised my constitutional right to worship at the Sabarimala Ayyappa Temple… I am extremely proud that I exercised my right.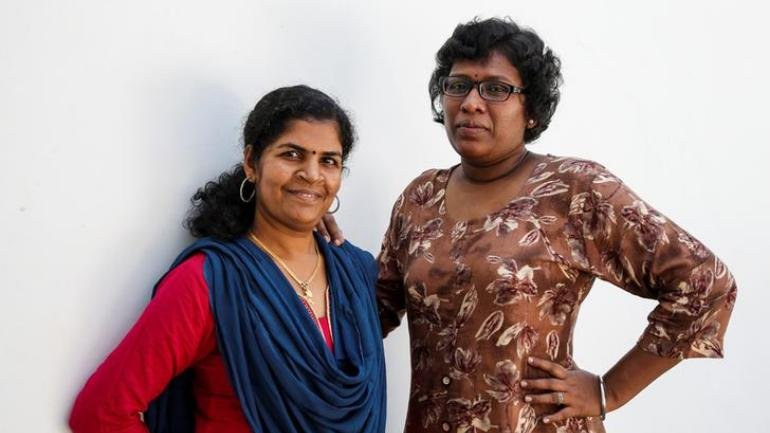 We hope that the law takes action and justice is served as soon as possible. Brave women like her deserve it.