Just a day after 49 famous personalities wrote a letter to Prime Minister Modi against lynchings and violence against the marginalised, a counter-open letter has been released by 61 other celebrities criticising the 'selective outrage'.
Regrettably "Jai Shri Ram" has become a provocative 'war cry' today that leads to law and order problems, and many lynchings take place in its name. It is shocking that so much violence be perpetrated in the name of religion.
- Letter to PM
Among the signatories are actress Kangana Ranaut, chairperson of the CBFC Prasoon Joshi, MP Sonal Mansingh, instrumentalist Pandit Vishwa Mohan Bhatt, filmmakers Madhur Bhandarkar and Vivek Agnihotri.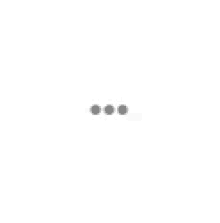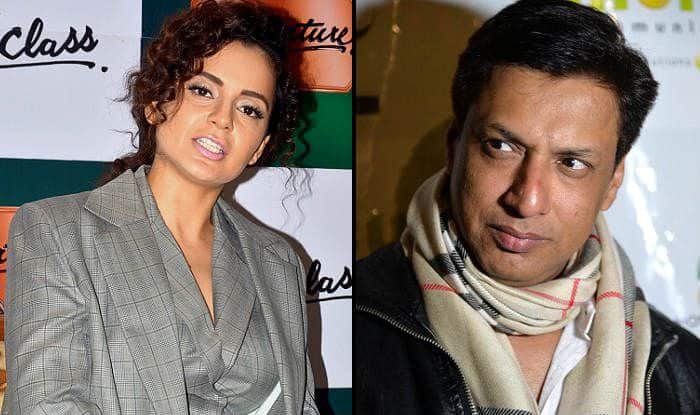 The letter asks why these people were silent when separatists wanted to 'dismember' the country and making 'tukde tukde' of her. 
To us, the undersigned, this document of selective outrage comes across as an attempt to foist a FALSE NARRATIVE... to negatively portray Prime Minister Modi's untiring efforts... In fact under the Modi regime, we see maximum liberty to differ, to criticise and to abuse the government and dispensation in power - the spirit of dissent has never been stronger.
The letter then goes on to praise PM Modi, essentially repeating his election slogan of 'Sabka Saath, Sabka Vikaas, Sabka Visvas'. 
You can read the full letter here: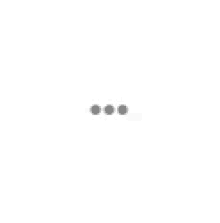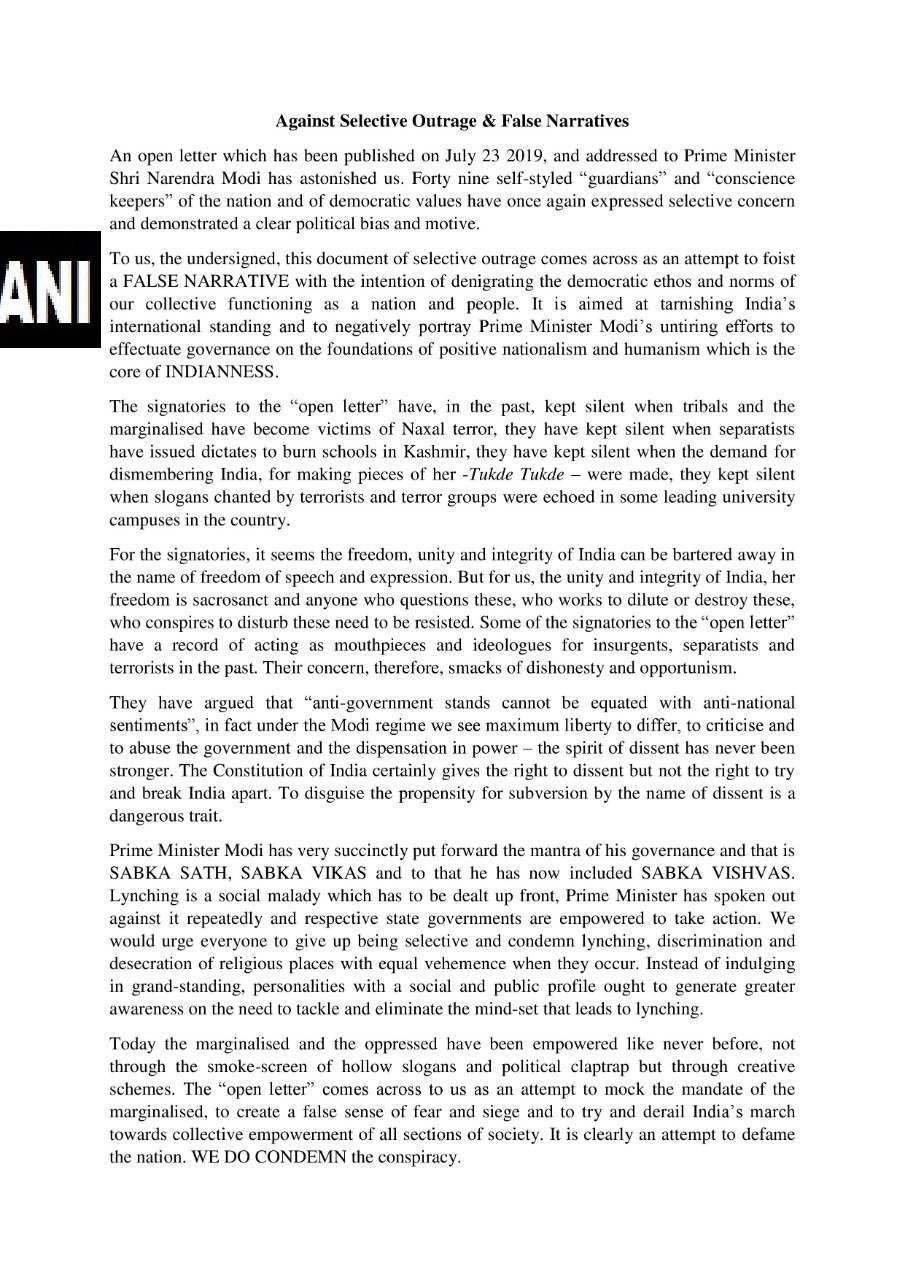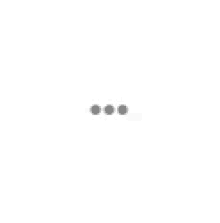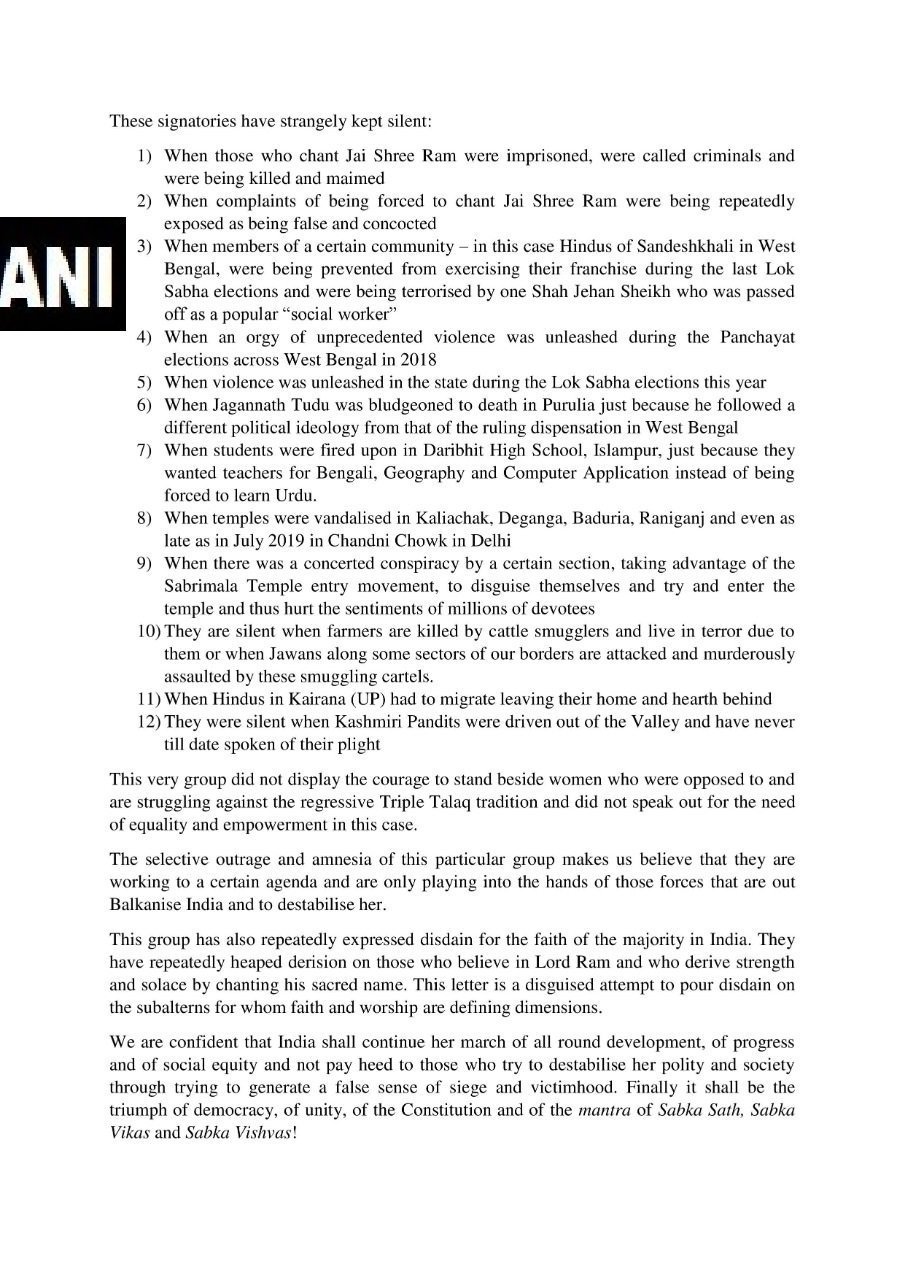 According to The Quint, at least 99 people have been victims of mob lynchings for various reasons since 2015.