Coming down heavily on Delhi Police, a National Human Rights Commission (NHRC) probe team on Friday said that the physical assault on JNU student leader Kanhaiya Kumar in the court premises appeared to have been "organised and pre-planned".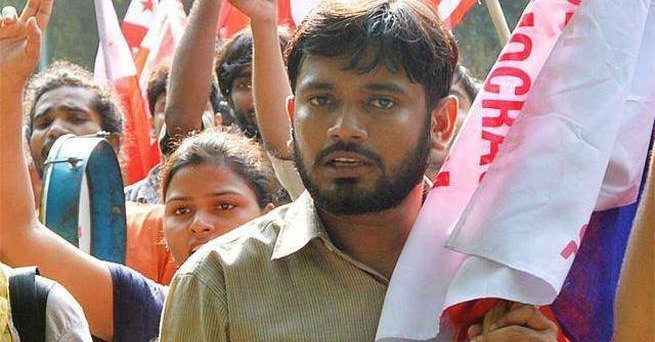 It also said Kumar was subjected to psychological pressure and was made to issue a statement before he appeared in the court, owing allegiance to Constitution which was dictated by police.
The NHRC visited Kanhaiya in Tihar on Thursday.
"Kanhaiya Kumar was abused and physically assaulted by some persons dressed as advocates in the Patiala House court premises on February 17.
"He was even physically assaulted inside the adjoining court room in the presence of police who did not do anything to prevent the assault or apprehend the attackers even though they were identified by Kanhaiya Kumar then and there. The physical assault on Kumar in the court premises appears to be organized and pre-planned," a report submitted to the NHRC by a fact-finding team of the Commission said. 
As per The Times of India, NHRC also said that the statement released by the police as an appeal by Kanhaiya was not written by him voluntarily. "The content, construction and framework of the statement were as dictated by the police," the report says.
With inputs from PTI