In a new low for our misogynist society, women are being threatened with with rape and acid attacks for daring to raise their voices. Noted Kannada writer, film maker and script writer, Chethana Thirthahalli, received dire threats on social media after she endorsed beef consumption and questioned Hindu rituals.
"I have been receiving threats from some fundamentalist. In the threat, it was mentioned that I should not write anything critical about Hinduism and about Prime Minister Narendra Modi. After I have endorsed beef eating and participated in town hall protest, they even threatened me for life. So, I thought of lodging complaint and I did it," said Thirthahalli, reported DNA . In her complaint, the writer said she had been receiving the messages from Jagrutha Bharatha and Madhusudhan Gowda on Facebook for the past five to six months.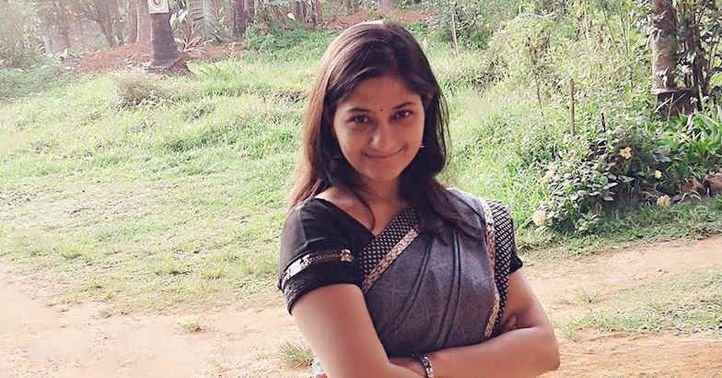 "Initially, most of the messages were from fake profiles and were reactions to my posts on Facebook. I ignored them. However, of late, Madhusudhan has been messaging me regularly especially after reading about recent protests where I have been and so on. His threats and messages are communal, anti-feminist and often obscene," reported India Times .
"With the killing of writer Kalburgi and little progress in its investigation, I do not feel safe now. I may not be anywhere near Kalburgis' stature, but I am afraid. So, I decided to file a complaint, especially when I realized that these people were following my every move, every post," she added.
(With inputs from PTI)
Read more: