In an extremely shocking incident, a man died after being bitten by his wife after he refused to allow her to visit her parents. The bizarre incident took place in the Pahadipur village near Kanpur in Uttar Pradesh on Wednesday. 
According to a report by The Times of India, 35-year-old Arvind's neighbours heard loud shrieks on Wednesday night and his mother, Gulabi, informed them about the attack. When they rushed to his house, they found him lying in a pool of blood. He was taken to the district hospital where he succumbed to the injuries.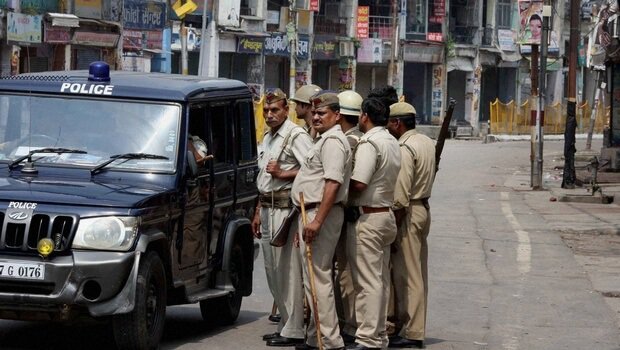 Arvind had reportedly refused to allow his wife Gomti to visit her parents in Fatehpur district along with their children. 
This triggered a fight in the course of which she bit him on his neck, chest and stomach causing deep wounds. She then fled with their children.
The police has booked her for murder under the relevant sections of the Indian Penal Code and a manhunt has been launched to nab her.
(Feature image is only for representational purposes| Source: Kuolemanpalvoja.blogspot)