Make way patriarchs of the Mumbai underworld, the Mafia Queen of the city is here to claim her throne. Karima Mujeeb Shah , also known as Aapa, meaning elder sister, has managed to shock one of the best police forces in the country.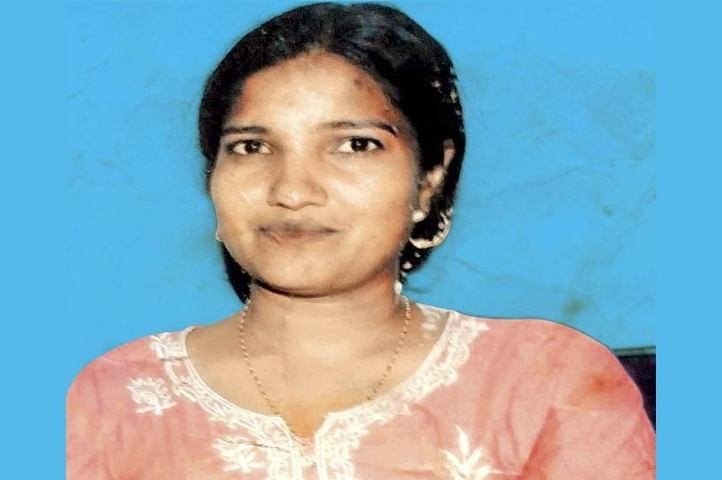 Living in the shadows
This woman made her way from being an illegal developer building shanties in Tilak Nagar to becoming the godmother of Ghatkopar in just six years. All this while, she cleverly managed to stay off the police's radar. The police do not know much about the mind behind one of the most well-oiled crime syndicates in the city, but that is still a lot, given that six months back they were unaware of her very existence, Mid Day reported from Mumbai.
Becoming godmother
Karima, who has studied only till fourth standard, possesses a sharp mind. She hired a henchman who in return for a lavish lifestyle protected her from competition. This was when she discovered the power of fear when she became Aapa from plain Karima, a reference earlier used for Dawood Ibrahim's sister, Hasina.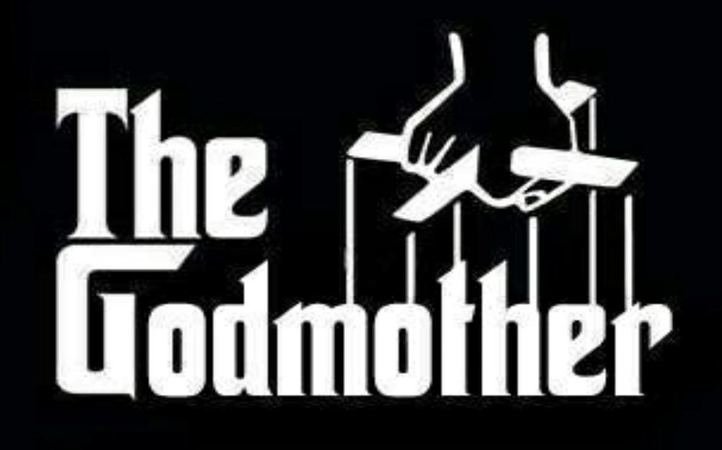 She started solving problems of the slum dwellers in her own darbar, perched atop a throne-like chair, reminiscent of those held by 70's crime bosses like Karim Lala. By this time, Karima's word was law. She also started adopting orphans from the slums, taking upon herself the mantle of godmother in literal sense.
She gave these orphans food and shelter and in return won their loyalty along with gratitude. The young guns started committing robberies for their godmother in the eastern and central suburbs. She would divide the loot among her crew, which grew into her very own company of 50 highly dedicated and loyal crew.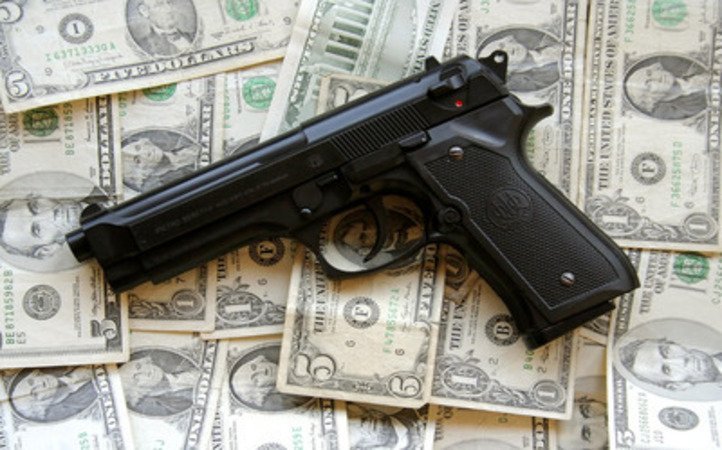 Cash, convoys and real estate
Running a syndicate involved in crimes ranging from chain snatching to robberies right under the police department's nose, Karima moved around with 11 to 12 loyal gang members in a convoy of two SUVs. She already owned 50 shanties and four flats in a city known for its real estate rates.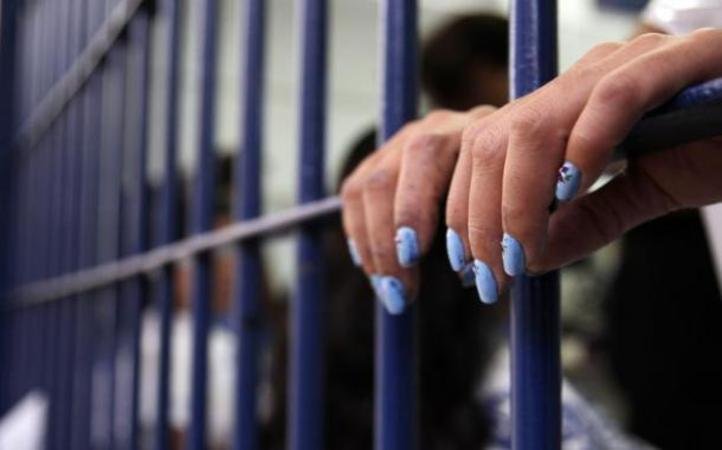 The Arrest
Mumbai Police reduced most of the organised crime in the city over a decade back, but six months ago they saw its resurgence, when one of Karima's henchman, Satish Bondiya, alias Bala, was arrested. He blew the lid off this syndicate and despite repeatedly avoiding arrest through tip offs, Karima was finally arrested in the last week of August.
The meteoric rise of Karima shows how quickly an individual, irrespective of gender, can rise in organised crime in Mumbai and also shows how a sharp mind can exploit poverty and greed.