Dalit activists in Karnataka have reportedly decided to launch a state-wide protest against the increasing atrocities in the name of cow protection. And as part of the protest, they plan to eat beef to uphold their right to eat what they like. 
The protest will be held at the end of August, reports The Telegraph.
The announcement came a day after Dalit activists in Mysore were arrested for organising a beef festival to condemn the increasing attacks on Dalits across the country.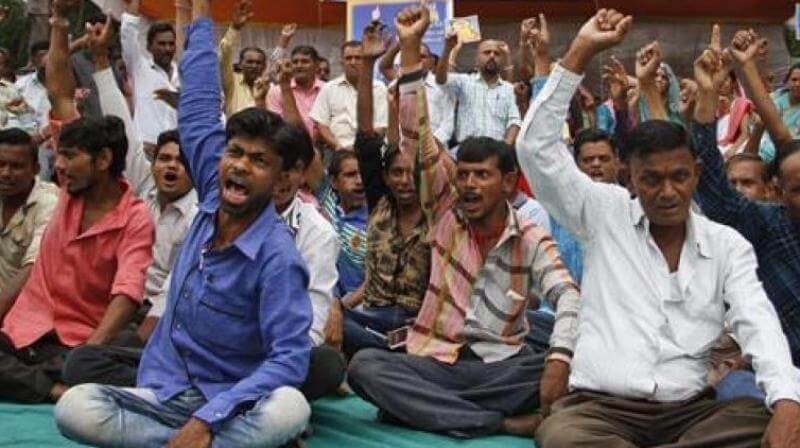 Karnataka Dalit Welfare president Shantharaju told The Telegraph that a joint forum of minorities has been formed to stand up against the organisations that have escalated their campaign against cow slaughter.
The state-wide agitation has been triggered by two recent cow-related attacks in the state by Bajrang Dal activists. The Hindu right-wing group recently attacked a Dalit family in Chikmagalur over suspicion of cow slaughter. Another man in Bhatkal was assaulted over alleged cattle theft. 
Shantharaju dismissed Prime minister Narendra Modi's stern call to take down vigilante sqauds across the country as 'crocodile tears' and said the protest would reinforce their right to eat as per their customs. 
(Feature Image Source: PTI)