In India, construction workers, especially mothers, are not only involved in strenuous jobs but often have to take their young children with them on the construction site. Often times, these construction sites are littered with harmful objects and create unsafe and unhygienic conditions for toddlers.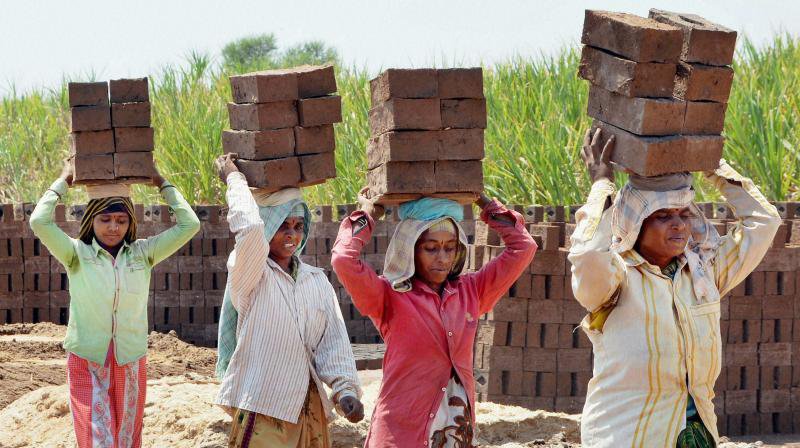 In order to counter this problem, the Karnataka government has come up with a novel approach – turning old buses into mobile creches with books and toys. And Bengaluru is the first city where this plan will be put in motion.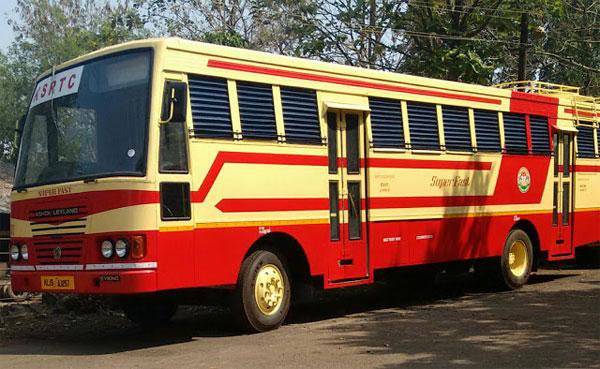 As per reports, buses discarded by the BMTC and KSRTC will be 'given a new, colourful look' with the help of artists. The revamped buses would be provided to appropriate NGOs, that can then run them.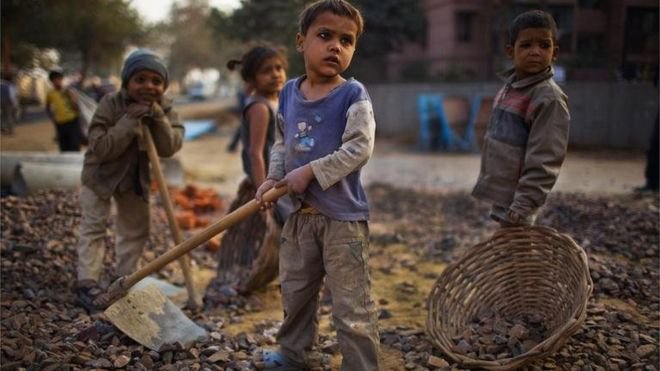 The mobile creches, that would also include snacks, would be near the construction sites and thus parents can see and check on their children during the day. Currently, Chief Secretary T M Vijay Bhaskar has given his approval for procuring and converting 100 buses into creches in Bengaluru.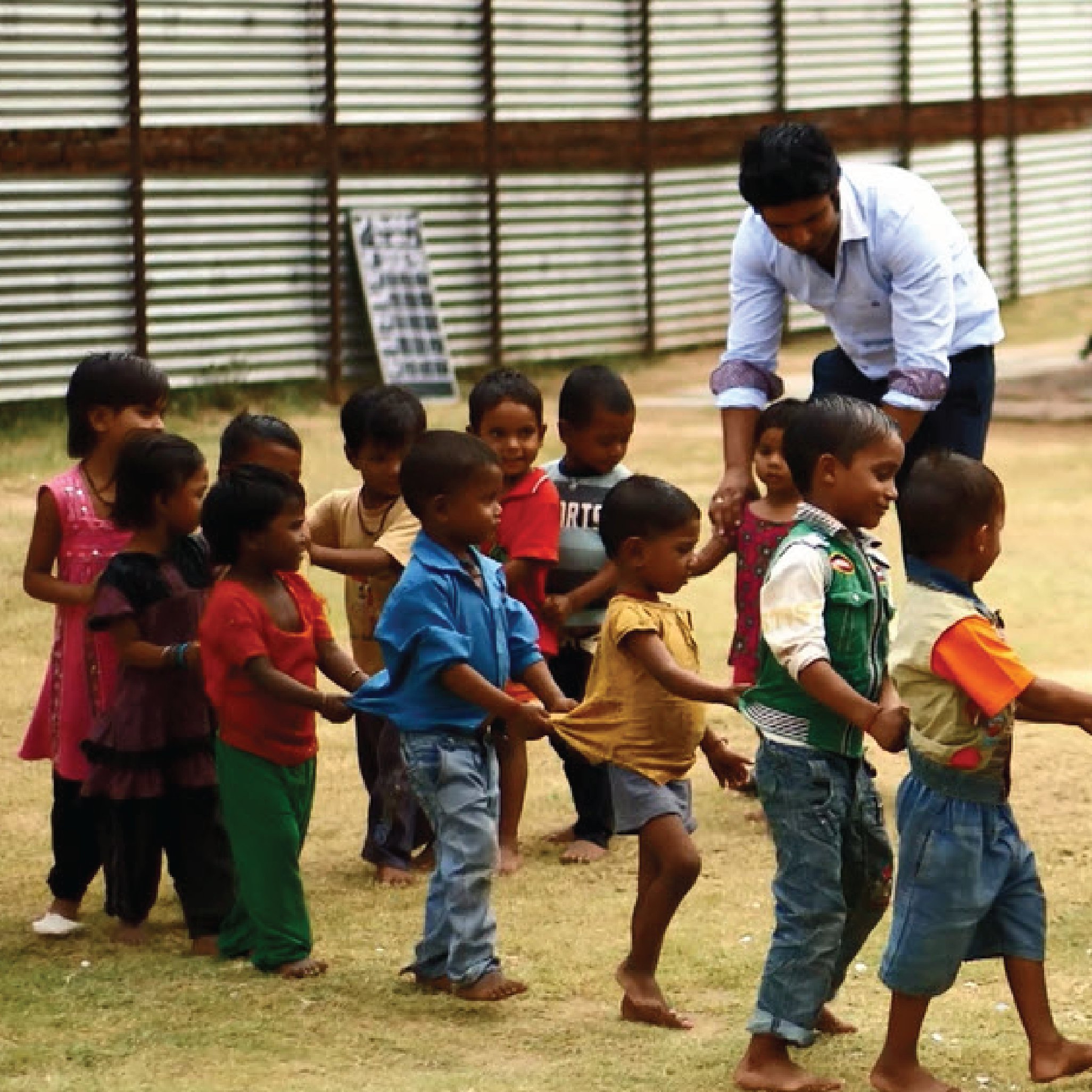 It's a novel concept and if executed efficiently, could provide much-needed help to construction workers.