Just days after a boy slipped into a pond while playing PUBG, the game has made headlines for all the wrong reasons once again. 
Despite being one of the highest grossing mobile games, it once again became a reason for a ghastly crime.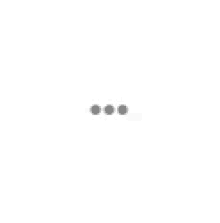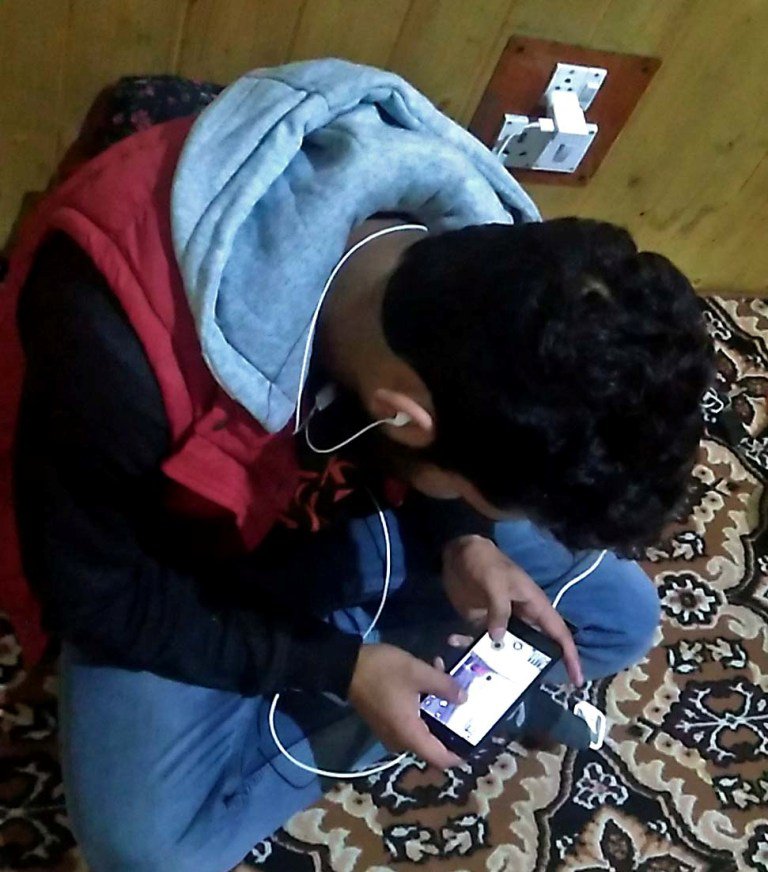 According to Times Now News, a 25-year-old man allegedly murdered his father for stopping him from playing PUBG and arguing on a daily basis. 
Raghuveer Kumbar, a resident of Belgavi district, chopped his father's head and legs after a heated argument on Sunday, September 8.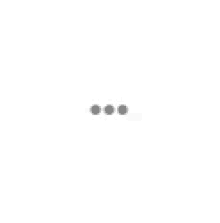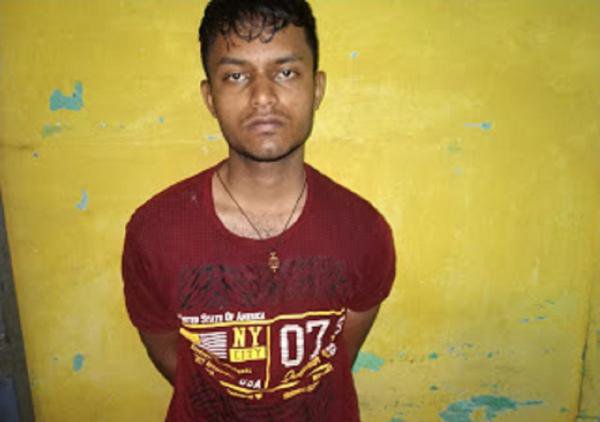 The deceased, 65-year-old Shankarappa Kumbar, was a retired policeman and often had arguments with his son about wasting time playing PUBG. 
On Sunday, the heated argument resulted in a tussle, which ultimately led to Raghuveer killing his some time post midnight so he could play PUBG on his mobile phone in peace.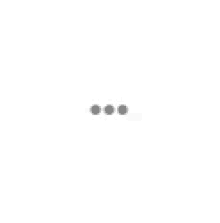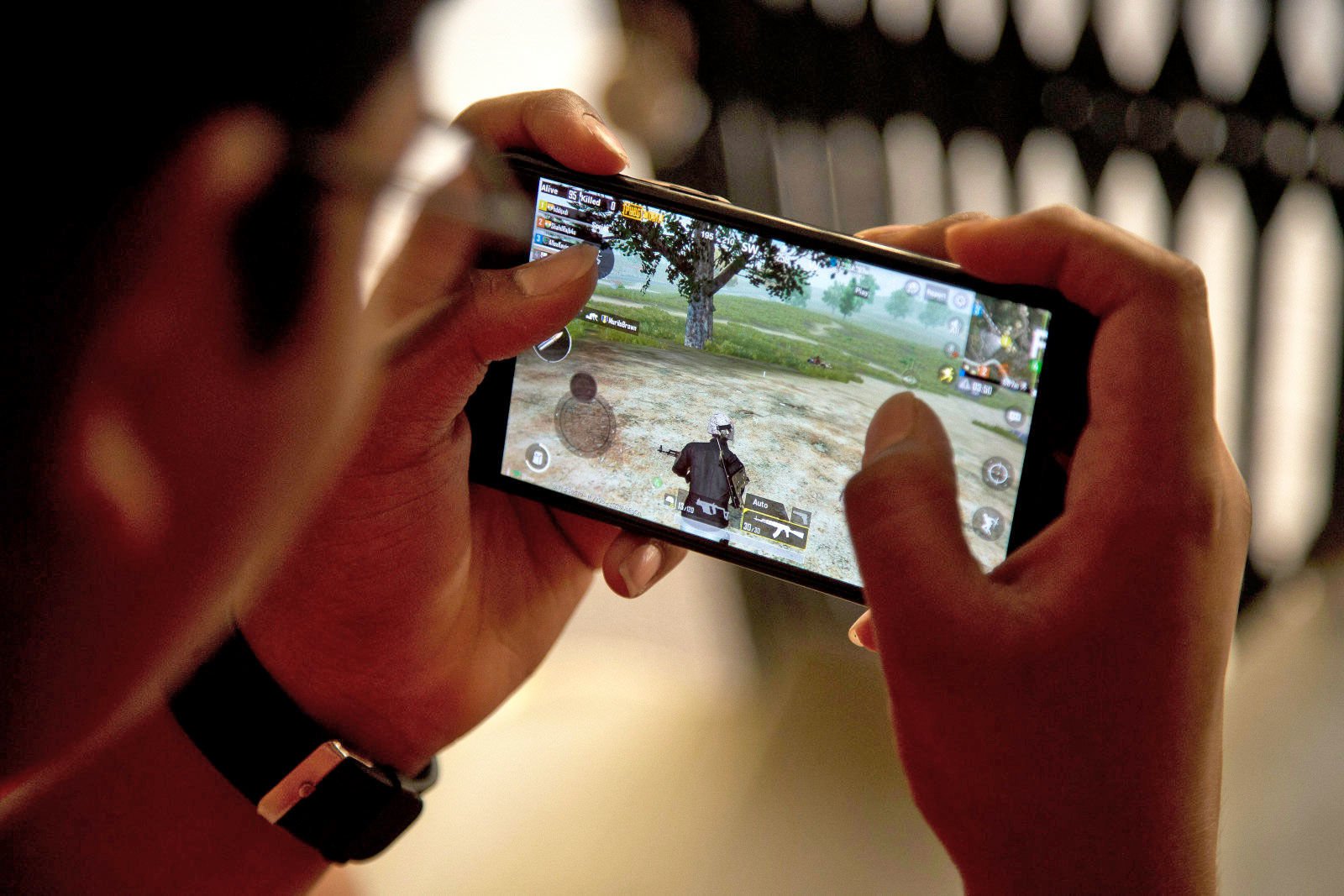 Raghuveer was later arrested and sent for questioning. Further details are awaited.