Authorities on Sunday stopped publication of a local English language newspaper, Kashmir Reader, accusing it of carrying content which tends to incite violence and disturbs public peace and tranquility.
The Editor-in-Chief and owner of Kashmir Reader, Haji Hayat Mohammad Bhat, said a two-page letter was delivered at his office by Police this evening asking him to stop publication of the newspaper.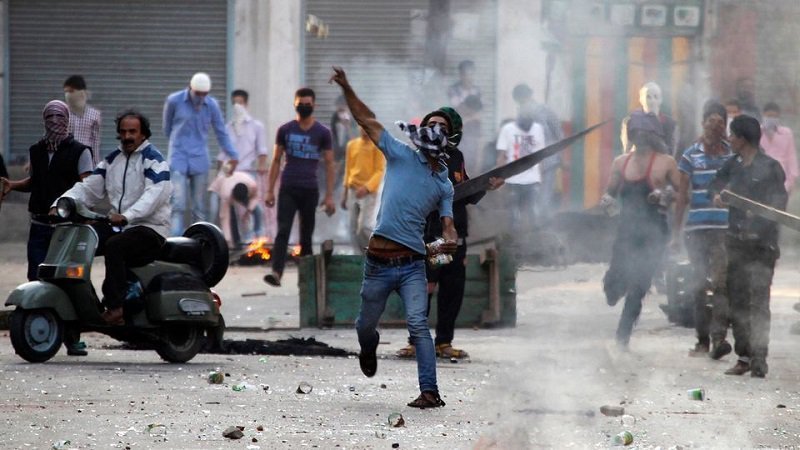 It has been observed that the contents published in the above newspaper is of such nature that can easily cause incitement of acts of violence and disturbance of public tranquility in the state of Jammu and Kashmir and Srinagar district in particular, the order issued by the Deputy Commissioner Srinagar said.
The order said it had become expedient in the interest of prevention of this anticipated breach of public tranquility to forthwith take necessary precautionary measures. There are sufficient reasons to invoke the powers vested in me by Section 144 CrPC read with Section 3 of News Papers Incitement of offences Act, 1971 and Section 10 of Press and Publication Act, 1989 and proceed further in the matter by passing a conditional order of stopping the printing and publishing of News Paper namely Kashmir Reader through printing presses mentioned above, the order reads.